In this article, we will talk about how to choose a nickname on Instagram.
I will share tips and ideas that will help in finding a unique and beautiful username for a blog, personal profile, or business Instagram account in 2022 when it has become impossible to imagine life without this platform that now ranks 4th among the world's most active social media platforms.
Here we will study examples of successful nicknames and consider free online nickname generators.
Why do you need a beautiful and memorable nickname?
Your nickname on Instagram is the business card of your profile. A beautiful, concise, and memorable nickname is the first step in promoting your account. If you use a keyword in your profile name — for example, "Ray-Ban" if you sell Ray-Ban glasses — then users of the social network will find your account when they search for "Ray Ban."
In any case, the nickname should convey the profile's theme so that Instagram users understand what your page is about.
Instagram nickname TIP #1
Always make sure that the nickname reflects the essence of the page, even if you want to use abstract wording
Imagine that on a business card, in a publication feed, or on a website, a person sees a link to an Instagram page with the nickname @blabla23123. It is unlikely that they will go to this profile since this set of characters says nothing interesting about the page. An Instagram nickname needs to convey the subject of your account so that users understand what they will see on this page. For example, a nickname like "@film_talks" tells the audience that this profile is about the film industry. And here are some more vivid examples: @finaserita (talks about finance, investment, and credit), @sweetbar (sells sweets and chocolate).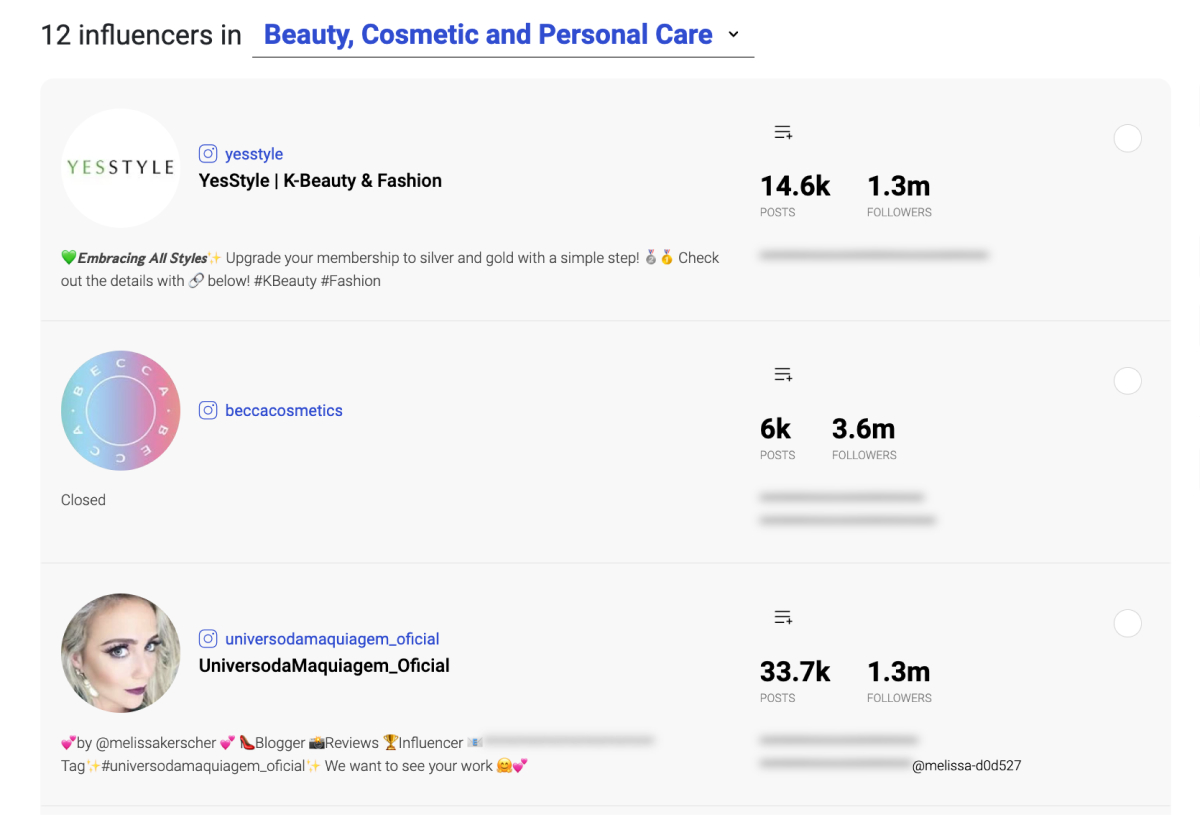 Lifehack: Use an Advanced Instagram search to look through accounts of your category and their nickname ideas.
Why do I need an original nickname for Instagram?
According to statistics, 200 million Instagram users visit at least one business profile per day. In addition, 42% of readers visit the platform several times a day. In this regard, it is not surprising that marketers consider Instagram a growing and influential marketing channel.
Instagram nickname TIP #2:
Use your brand or the same spelling as in your other resources (website or anywhere you are already known)
Perhaps not all users will be able to visit your account. Nevertheless, you have the opportunity to declare yourself and increase the number of clicks on your page.
Instagram nickname basics
Instagram, like any social network, has its specific points that it puts forward for user names. In order not to fall out of favor with the moderators, it is necessary to adhere to the following tips.
Come up with the simplest possible name
A long name, seasoned with a lot of numbers, irritates the eye and repels potential subscribers. Simple names are most often used.
The nickname should be a direct reflection of your activity
That is, if you are engaged in the psychology or meditation lessons, then you should have the English words like "psychologist" or "mediation practice" at the beginning of the nickname, and then your name should go.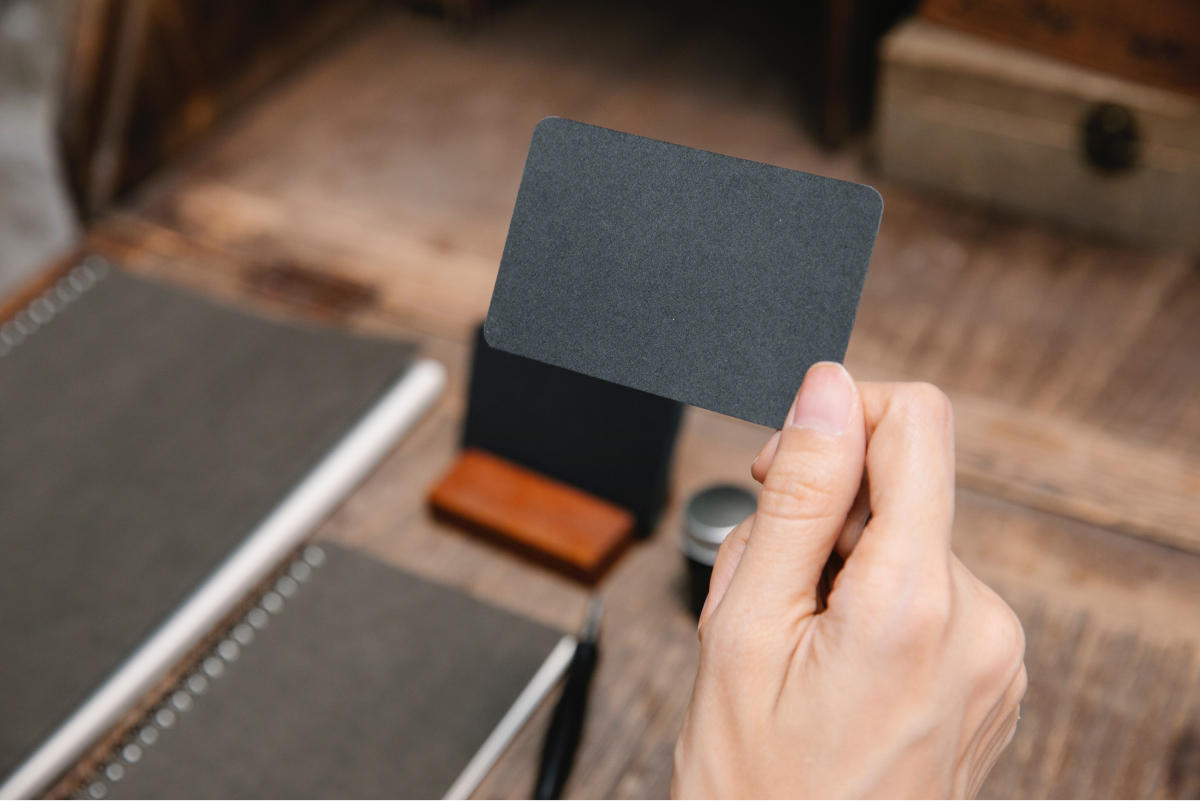 Instagram nickname TIP #3:
Use keywords to the maximum and specifically for Instagram
How should you choose keywords for a nickname, profile name, bio profile, and each Instagram post? If you use Semrush or Ahrefs for this, you are unlikely to win - because Instagram is a separate world, with separate semantics, and everything is different from Google. Therefore, here you need to use a special tool for selecting keywords for any type of text on Instagram, including a nickname.
We recommend selecting an Instagram keyword generator to select cool and popular words to search on Instagram.
Note: The invented name should reflect the positive thinking of the author. Instagram visitors often go online to distract themselves from external problems. Therefore, if you come up with a too gloomy name for yourself, it will scare users away from your page.
It is better if the basis for the name of your profile is some kind of joke or a comic nickname. For example, the famous singer Rihanna chose a funny nickname for herself on Instagram: Badgalriri.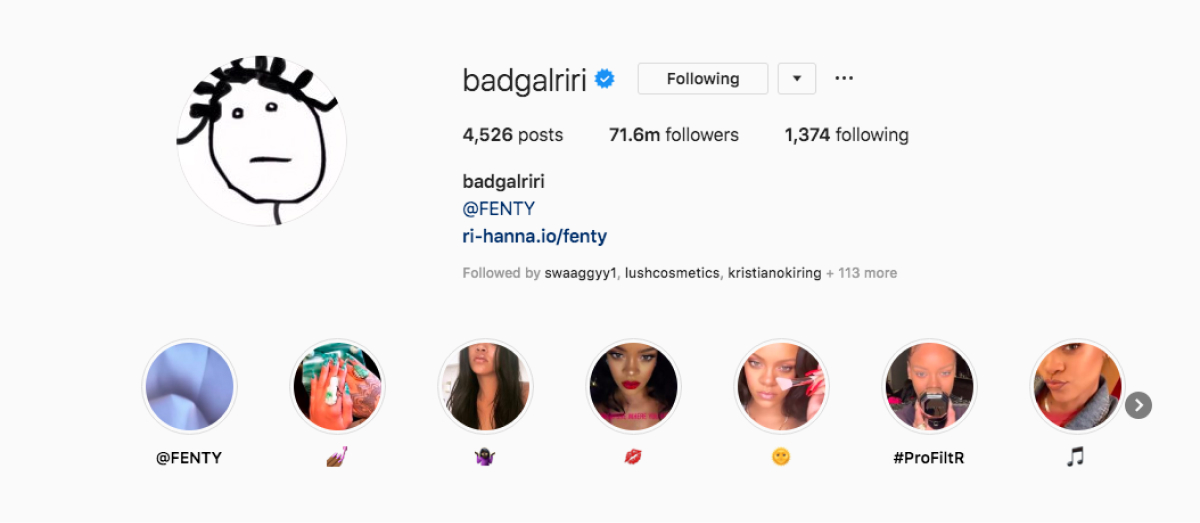 Important: The length of the nickname should not exceed thirty characters.
Instagram nickname TIP #4:
Use several generators at once to capture as many nickname variants as possible
The easiest way to awaken your imagination to come up with a worthwhile nickname for Instagram is to use several nickname generators.
And here are two of my favorite Instagram nickname generators:
A service created for new Instagram users. Its main distinguishing feature is the creation of original names using different combinations of characters.
To select a name, you need to:
Go to the main page.
Enter the first letters of the name.
Click on the "Generate" button and wait for the result.
After a few seconds, a list with generated names will be visible on the left side of the user window.
After reading it, you can choose any of the entries you like and copy them to your notebook.
After that, you need to go to your profile and insert the generated name.
This resource is one of the leaders in creating new names for Instagram. The service allows you to come up with a nickname for many well-known social networks.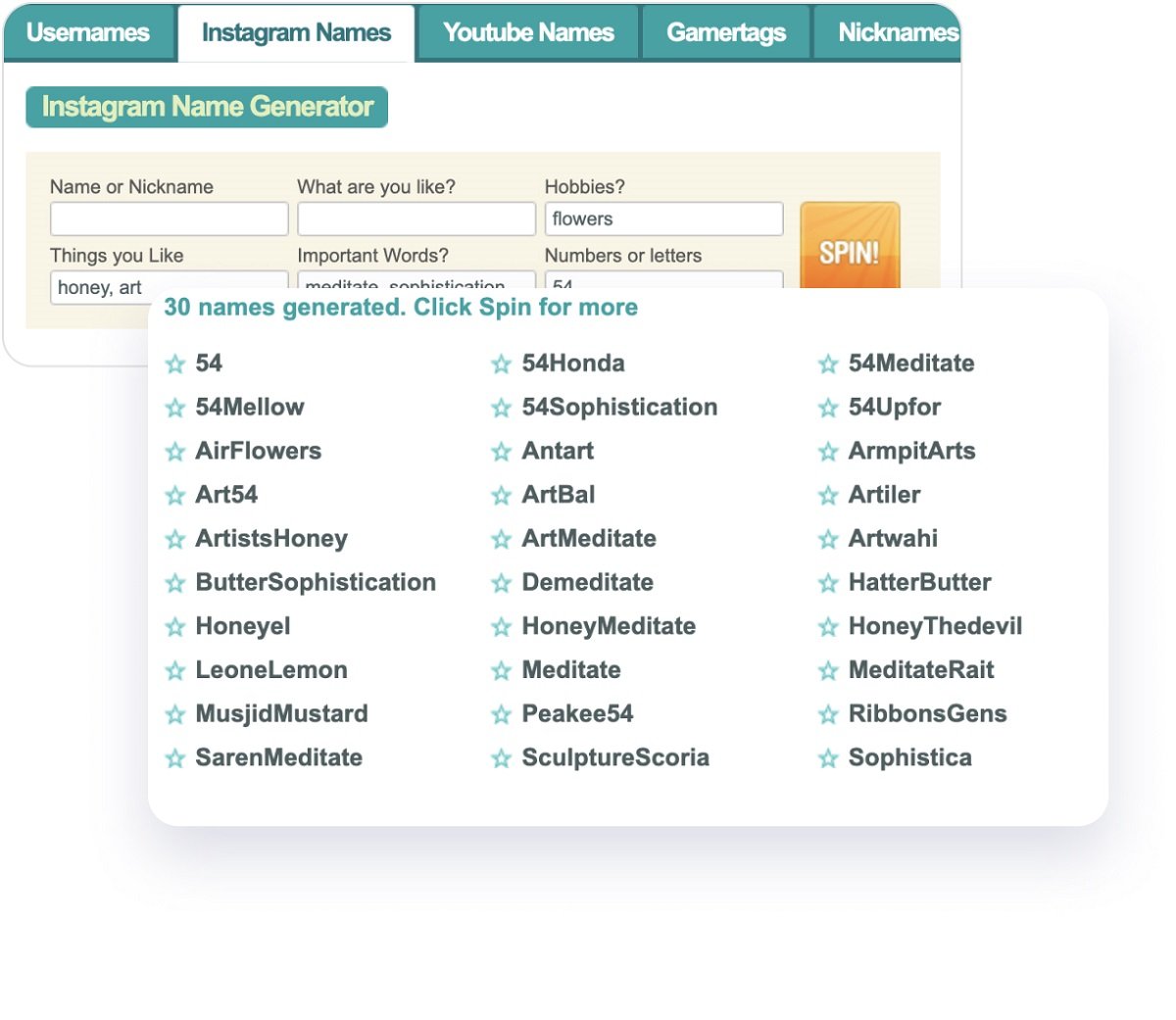 The site selects the name taking into account the interests of its user. To become the happy owner of the original name, you must:
Go to the official page of the service.
You can select from various tabs at the top: Usernames, Instagram Names, YouTube names, Gamertags, etc.
In the text field under "Name or Nickname," specify your real name or fictional name under which you would like to keep your page.
In the box "Things you Like," write, separated by commas, about your work, as well as about your favorite hobby, and indicate the films that you like to watch.
In the box "What are you like?" It should be a description of yourself, like happy/optimistic/sexy/fashionable, etc.
In the "Important Words or Numbers" column, you need to register the words that are most important to you.
After you fill in all the empty text fields, click on the "Spin" button and wait for the results to appear. Scroll through the list carefully and choose the name you like. Then check its availability on various social networks.
Works only if...
Instagram nickname TIP #5:
...these rules are carefully read and applied.
The nickname must:
Be a guide so that your profile can be found through a search on Instagram.
Be easy to remember (should be easy to say aloud so that it can be remembered and repeated after 15-20 minutes).
Be easy to write.
Reflect the activity on your account.
Make an impression.
Who is 100% satisfied with their nickname, and who would like to change it?