Notable Instagram animals are not just funny – they can teach you Instagram promotion better than SMM courses. Accounts of famous pets reach millions of followers. They have become beloved by the Instagram community. Meanwhile, their owners give up the 9-5 job because they start managing their accounts full-time.

Do you want your pet to become an influencer? In this article, you will find 3 inspirational profiles and fresh ideas for Insta marketers and beginning influencers. Also, you will explore several methods on how to monetize the pet's account. You will be excited. Keep on reading and enjoy it!
3 inspiring lessons from 3 funny animals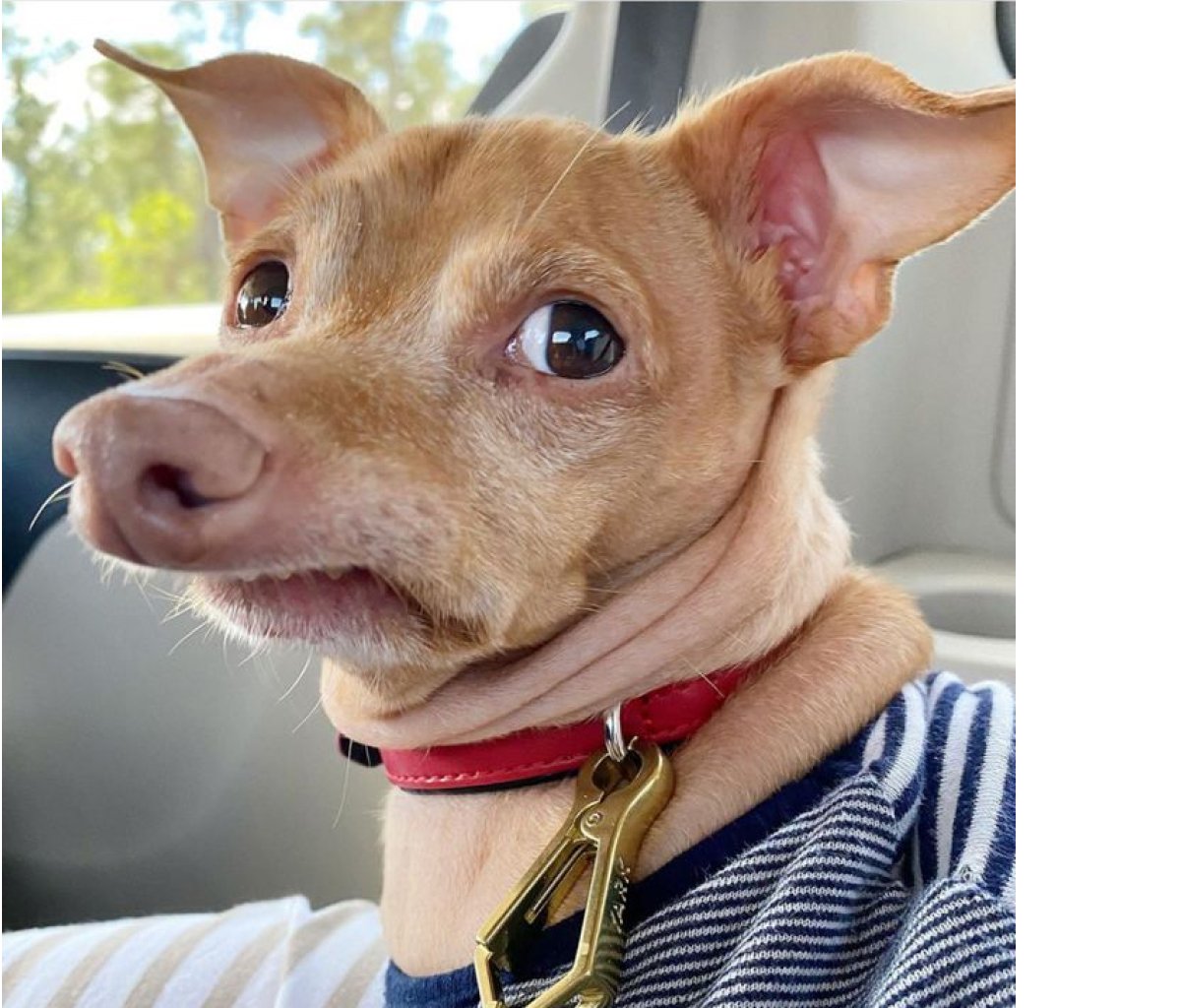 Tuna is a Chiweenie rescue that has become adored for his unusual appearance. Thanks to exaggerated overbite and charm, this pet attracted over 2.1 million followers on Instagram alone. Well, Instagrammers like uniqueness and are waiting for new close-up shots, illustrations, and videos with Tuna. Courtney Dasher, the owner of Tuna, started two additional accounts @thetravelingtuna and @tunalovesgrace. The first one gathered 101K followers who read about Tuna's adventures in fancy hotels all over the world. The pet-friendly spots in the US and UK are marked with #tunapproved hashtag – such a brilliant shoutout, huh?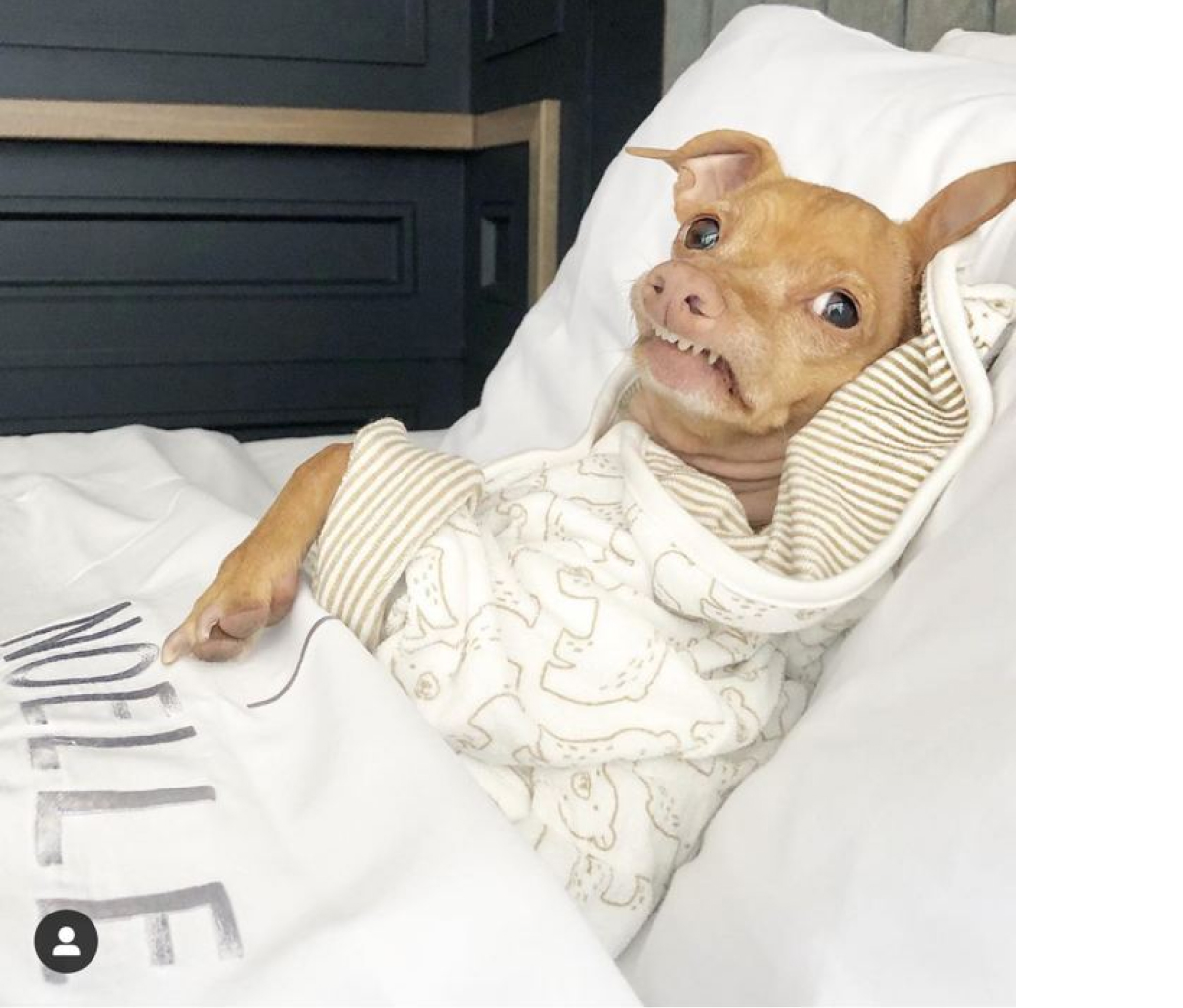 The account @tunalovesgrace appeared during the COVID lockdown as "a place for those who want more Tuna, but also want MORE THAN Tuna." Courtney Dasher posts here more meaningful captions, mentioning rescue groups and humanitarian organizations that need more awareness and financial support. Also, this account is dedicated to humor – memes and encouraging messages.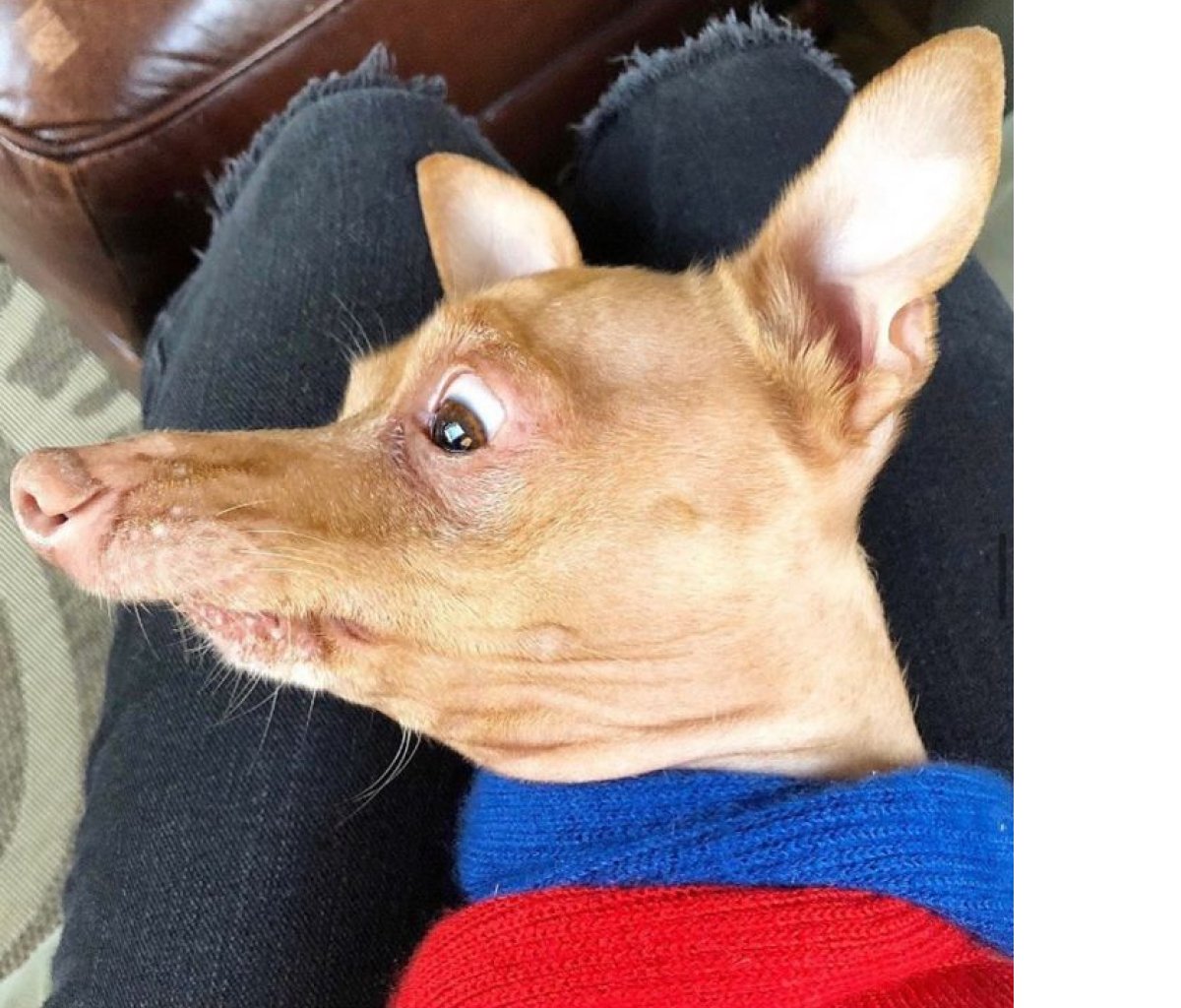 By the way, if you also manage several accounts on Instagram, I advise posting via the Inflact Scheduled Posting. You can pre-plan your posts for a week ahead and add the auto-updated description with various hashtags to increase the reach of your posts (read our article The only hashtag strategy that boosts your Instagram reach in 2022 + myth buster).
Promotion tips from Tuna:
1. TAKE PART IN CONTESTS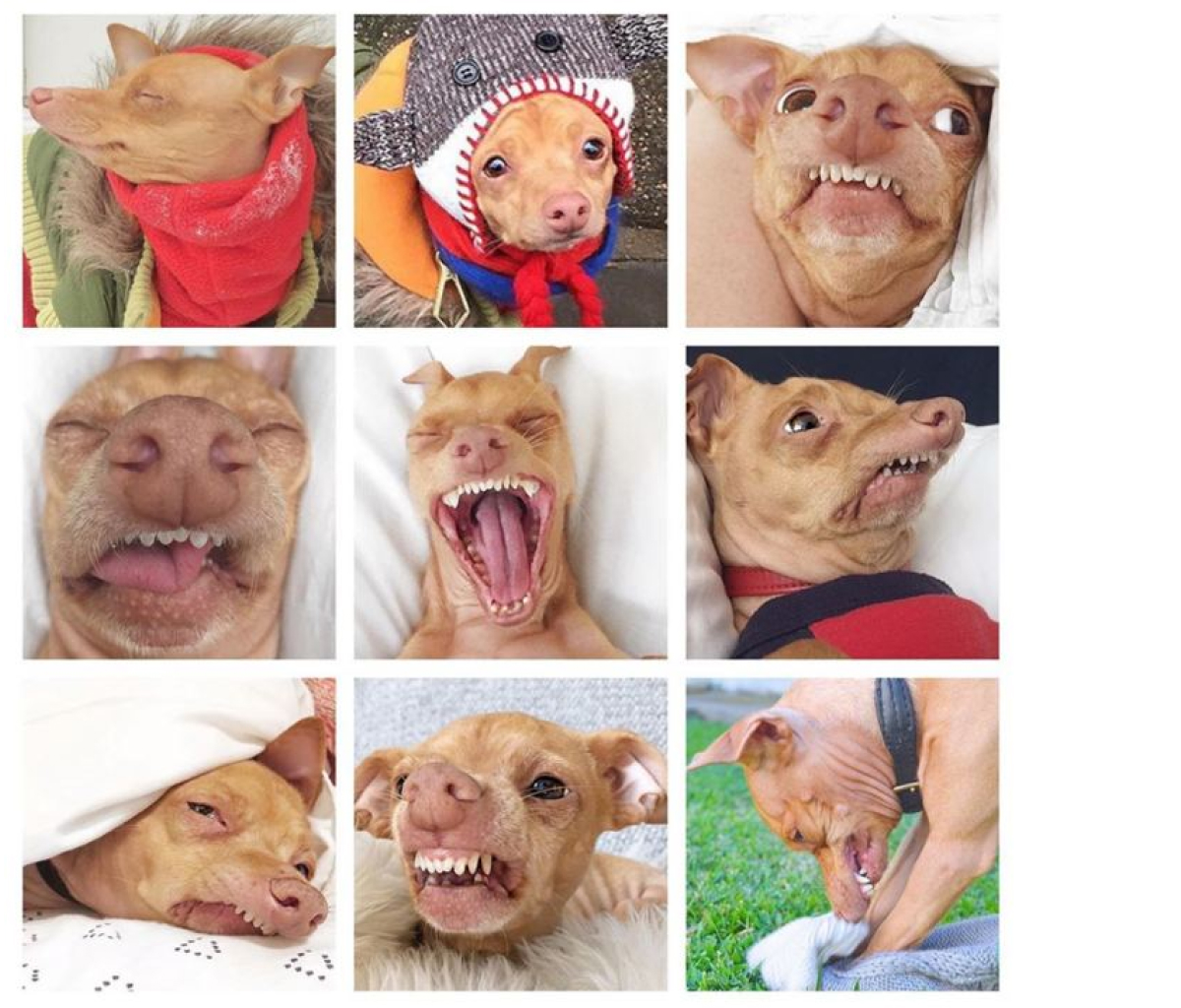 #2022challenge is a trending contest on Instagram now that was launched by Reese Witherspoon (read more about Instagram contests here). Celebrities and influencers provide us with many content ideas – you should always be aware of the Insta news by following them. Tuna supports the reaction to the harsh events of 2022 and shares the funny collage with his feelings associated with months.
2. HOLD LIVE PARTIES/EVENTS FOR YOUR FOLLOWERS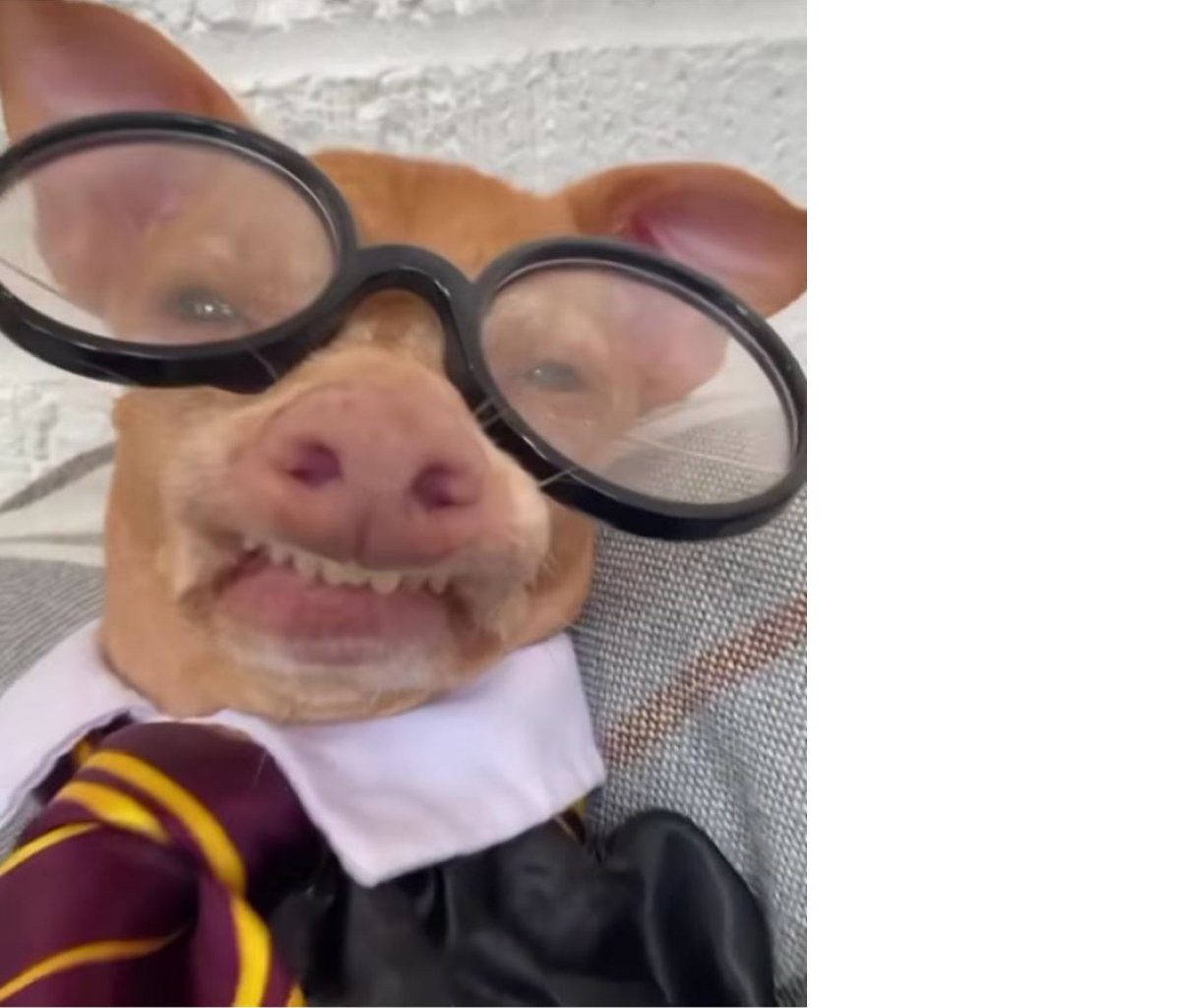 Before Tuna's 10th birthday his followers were invited to IG and FB parties – smart promotion idea, right? Look at the text of the caption. You can use similar events for your followers all over the world:
This #toodlebrain is turning TEN soon, so please join us for his virtual birthday party celebration on FRIDAY July 31st!
IG LIVE party 2pm PDT/5pm EDT.
FB LIVE party 2.15pm PDT/5.15pm EDT.
*Both parties will last about 10 minutes.
There may be surprise guests but there will DEFINITELY be Noodle Cake and Colin! We will also be hosting a private zoom After Party at 2.45pm PDT/5.45pm EDT for 10 of Tuna's followers. Go to the link in Tuna's bio to enter to be invited. Invitees will be randomly selected and emailed their invitation next Monday. tunameltsmyheart.com/afterparty
Hack: Tuna also organized an exclusive event for randomly chosen followers. If your army of followers doesn't count millions by now, you can announce a giveaway along with events to improve engagement and get your post promoted organically by the IG algorithms.
Creativity and uniqueness will help you to gather the army of fans around your pet.
3. CREATE A FRIEND FOR YOUR PET
Colin is a toy and Tuna's best friend. On National Best Friend Day, Tuna's owner posted a hilarious image with deep meaning – we all should try to be friends with people who don't look like we do. No doubt, this message was dedicated to the BLM movement.
A lesson to learn: A toy can become a recognized symbol along with your pet. Spice it up with a well-thought-out lengthy caption, and the Instagram community will love you.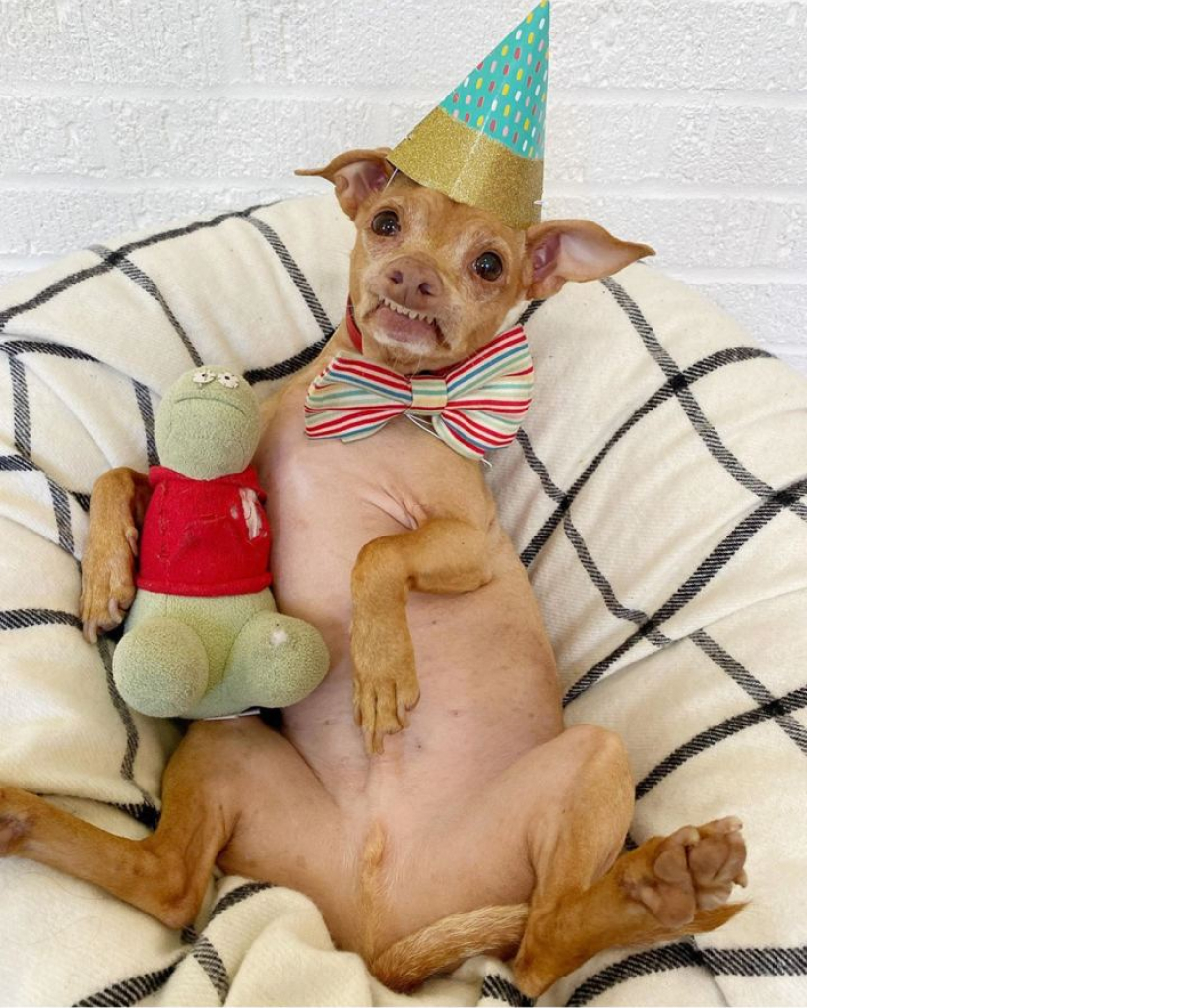 Hack: Use hashtags like Tuna to get your posts exposed for larger audiences. Track hashtag challenges or discover related hashtags in our Hashtag Generator.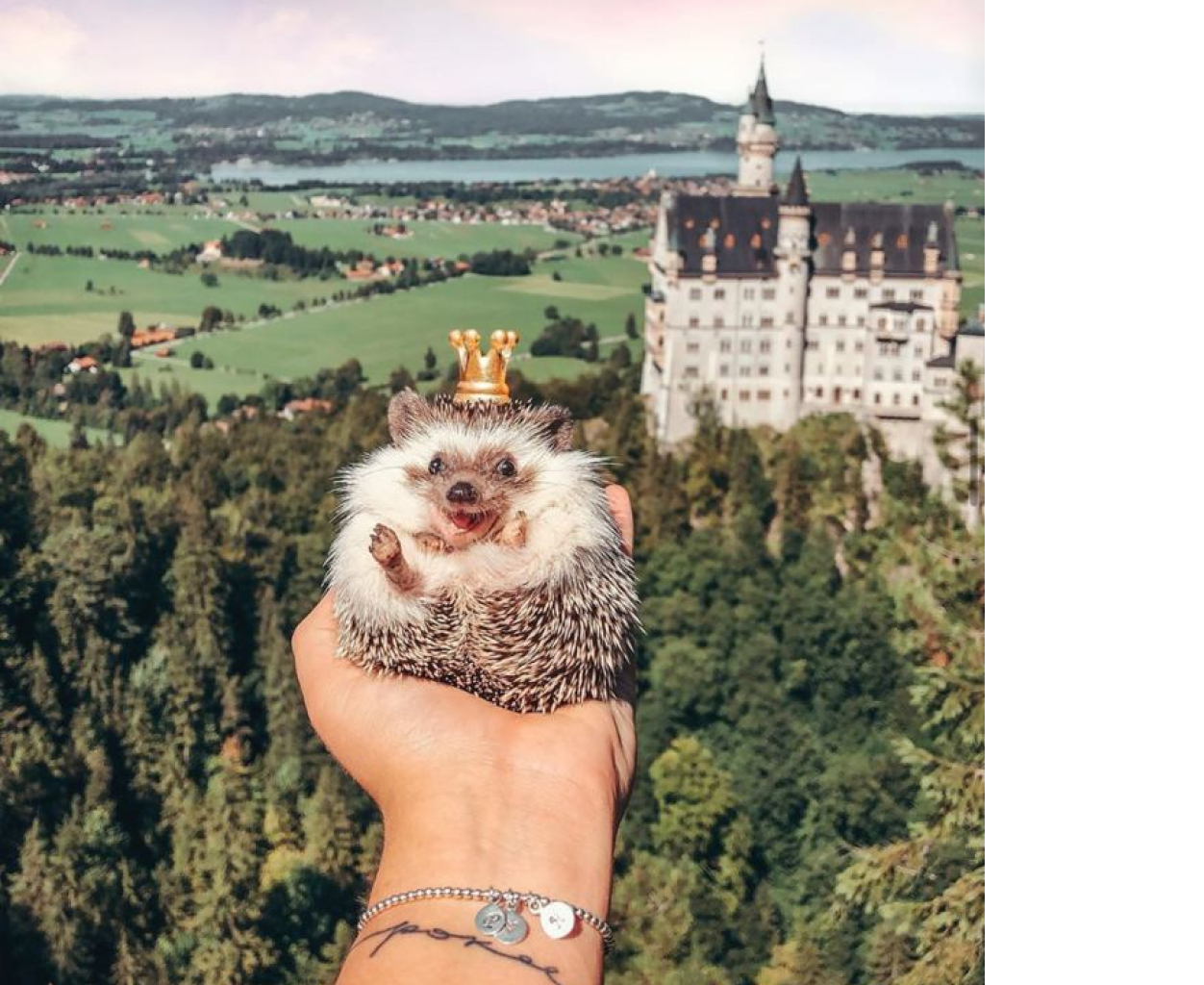 I bet you have seen this petfluencer many times – Mr. Pokee is the cutest hedgehog with 1.8 million followers on Instagram. It all started when Talitha Girnus from Germany and her boyfriend tried to cheer themselves up during their long-distance relationship. They started exchanging photos of hedgehogs, and soon after it, the girl adopted her own. Herbee is the second hedgehog that Talitha rescued after Pokee passed away (you can read the full and dramatic story on their account). Now the Insta of this pet influencer is full of Herbee friends – Audree the cat and kittens. There is one more account @pokees.world where fans can order postcards, masks and other products with pets.
3 lessons from Herbee and friends:
1. CREATE VALUABLE CONTENT
Talitha doesn't simply upload cute images of animals – the posts and Stories are educational. For example, there is a Training section in the Highlights where she adds Stories about the process of teaching the cat to use the toilet.
Note: Your audience is people who love and take care of animals, so why not to provide useful tips for them? Educational and valuable posts are one of the main trends in 2022. People love the feeling of spending quality time on Instagram.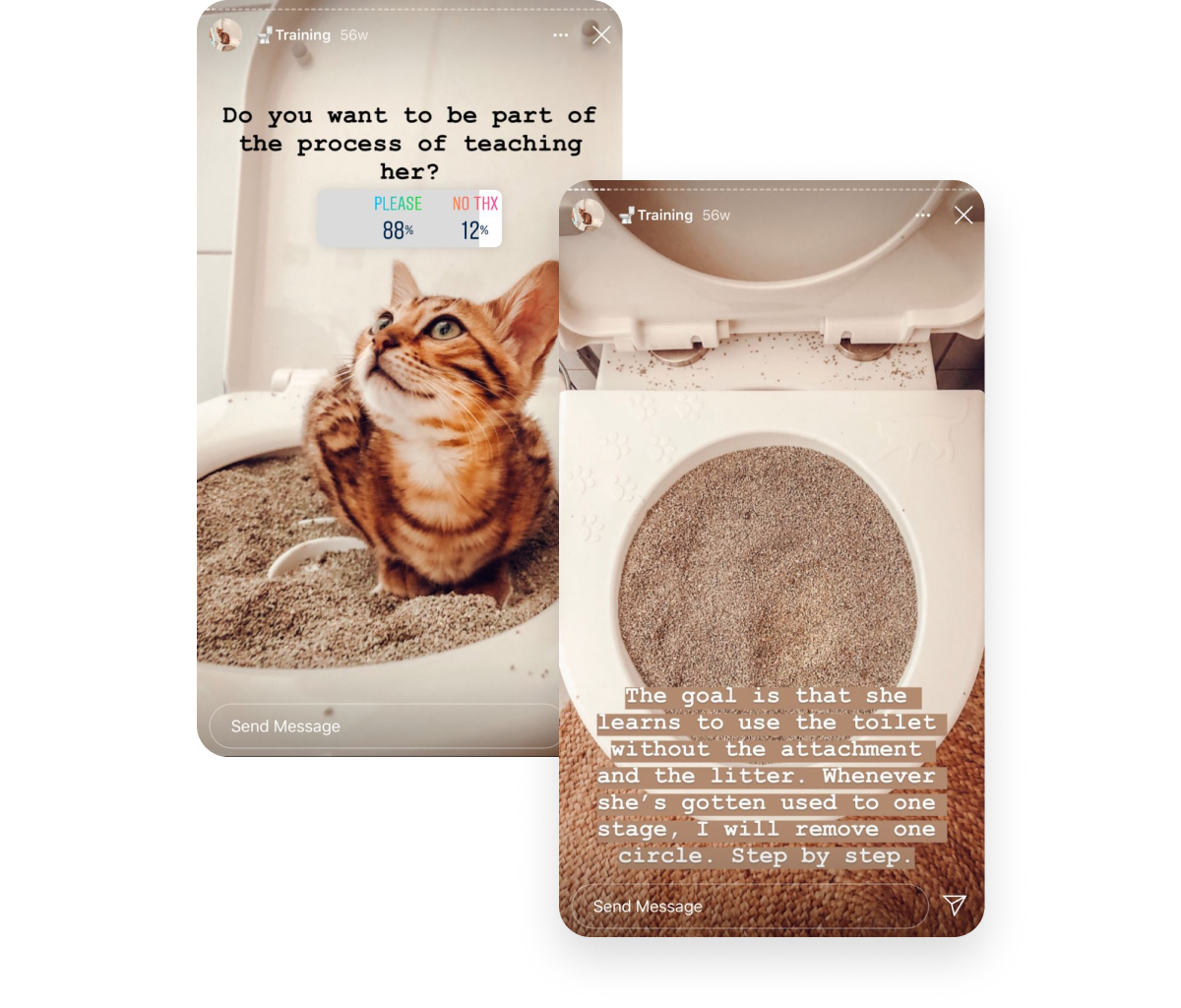 2. TELL REAL STORIES TO YOUR AUDIENCE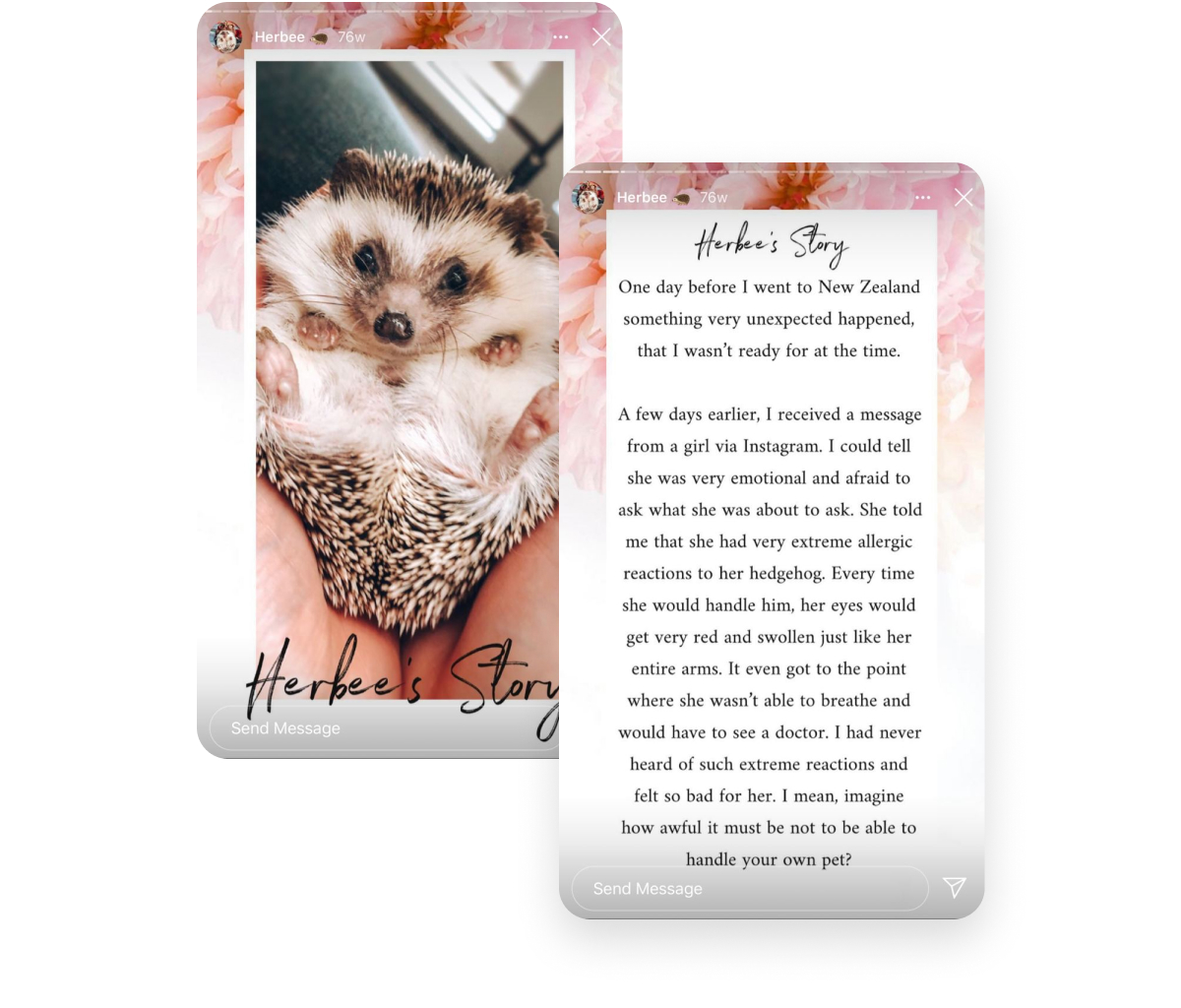 People follow you to learn personal experience. They all are vying to know you better. It's getting really popular that influencers reveal sensitive details of their private lives. Mr. Pokee is one of those accounts where you can find inspiring and sincere copy and fabulous stories.
A lesson to learn: Provide the images of your pets with touching captions – the background of your first meeting, daily life, etc.
3. CREATE MERCH WITH IMAGES OF YOUR PETS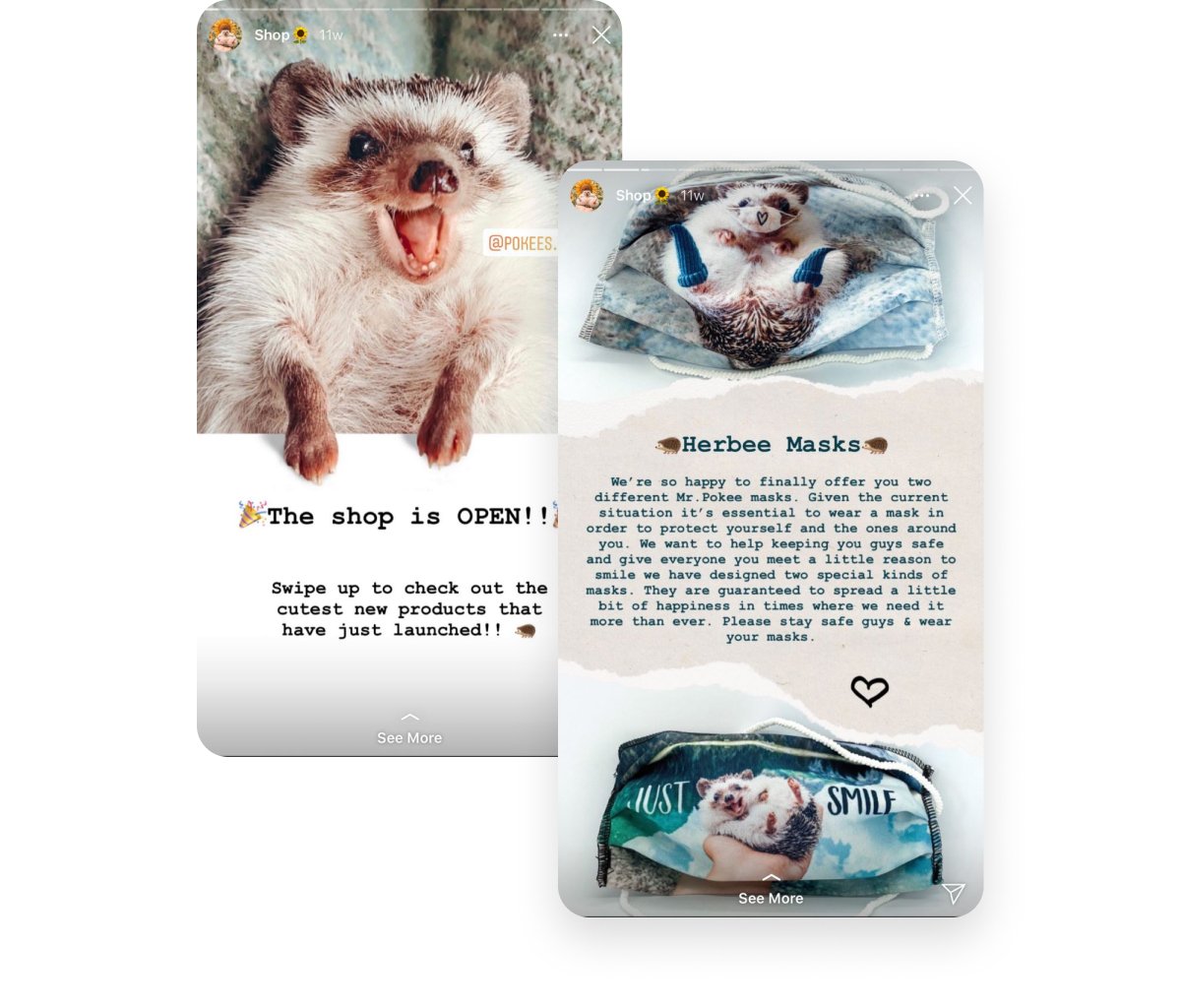 As I mentioned before, Mr. Pokee launched an Instagram-based shop for fans. It's a good idea to apply when you gain the first army of followers – they will be happy to order small souvenirs of your pet. It proves that Insta famous animals become true brands.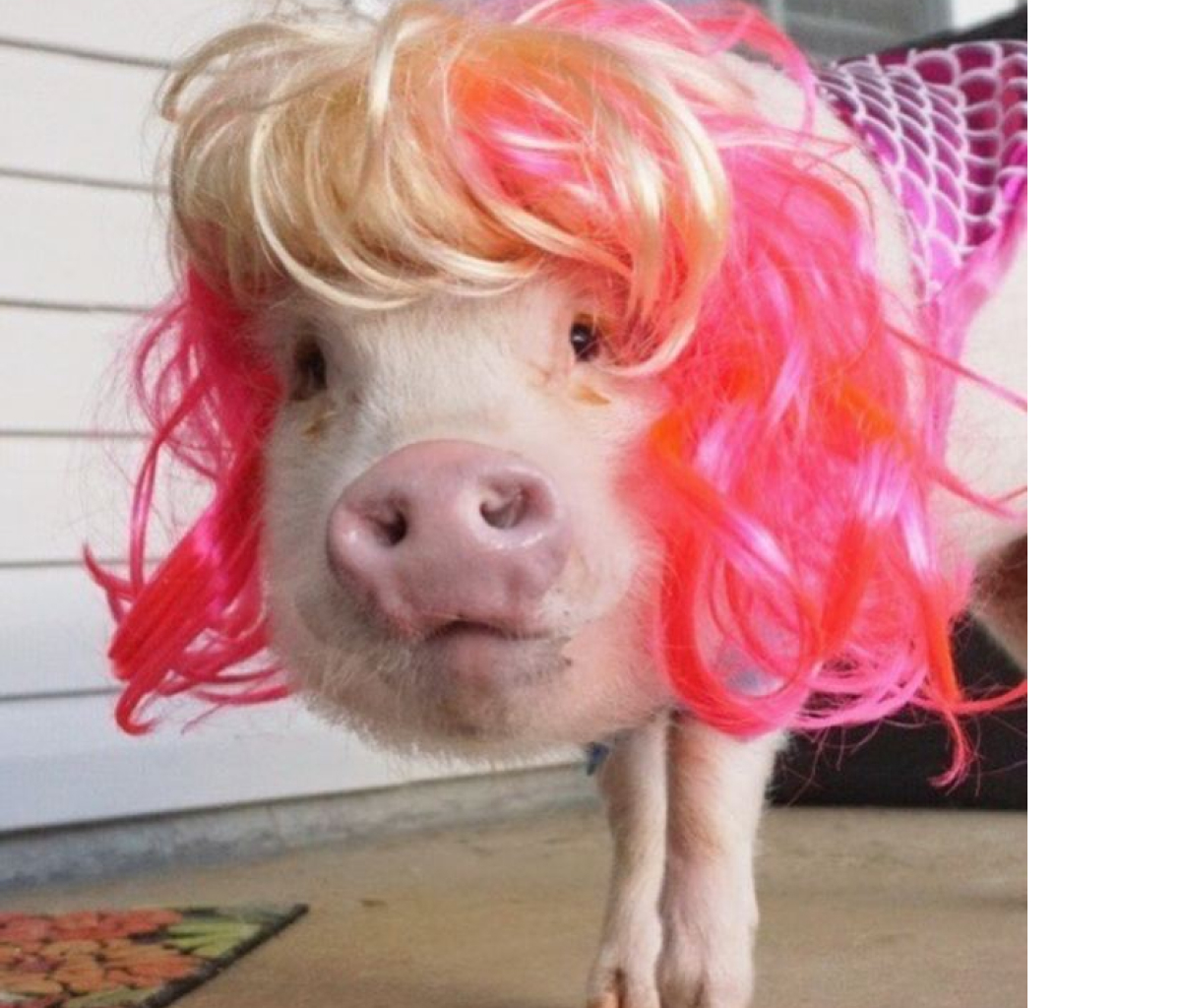 Hamlet is a cute pig from Nashville. She is also a therapy pig which makes her even more loved by 369K followers. The story behind the human and Hamlet is touching – Melanie suffered from seizures and depression when she got Hamlet. The pig helped the girl to stay in bed before seizures – the pig recognizes the signs and warns her owner. This great story of love and friendship attracts many Insta followers and fans. Now Hamlet has a shop where people buy T-shirts, hoodies, and printed calendars with illustrations, images, and creative copy by the Hamlet human. BTW, Hamlet is a true fashionista – she wears wigs, glasses, hats to look stylish on camera.
Here is her advice from Hamlet:
1. USE HASHTAGS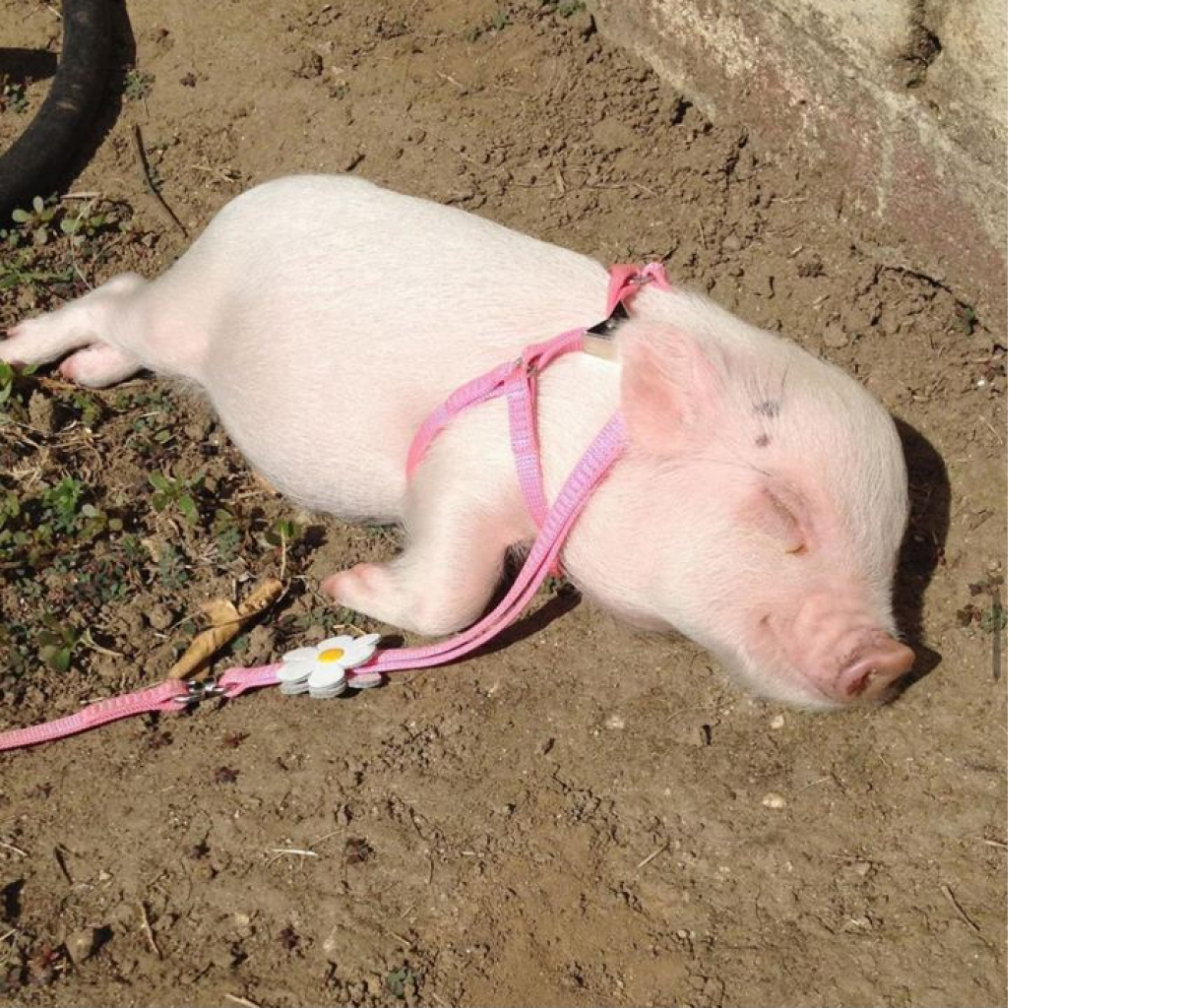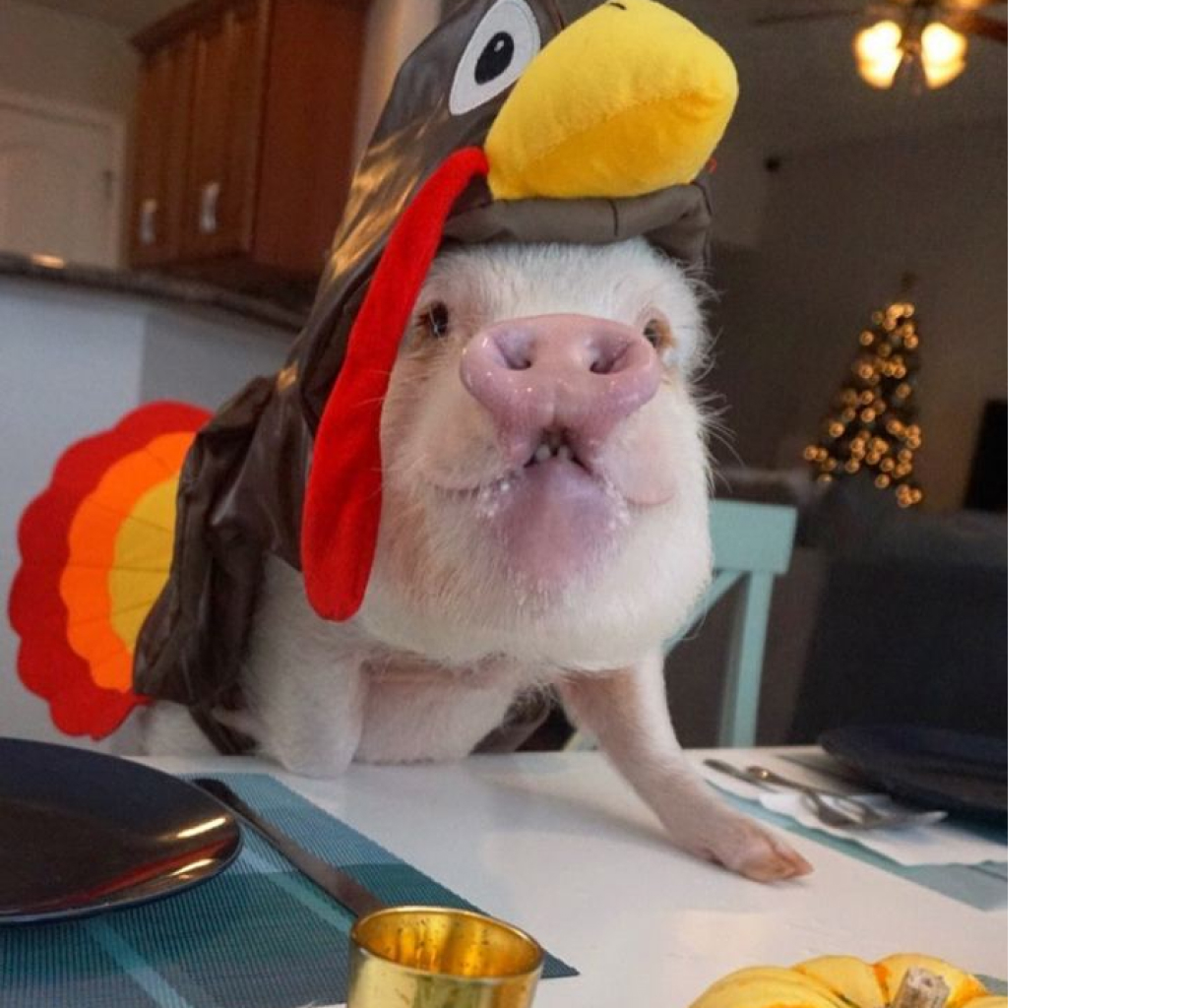 We can see from Hamlet's captions that this smart piggy loves using popular hashtags in her captions. And it makes sense – more people can discover her brilliant posts. Based on my experience, posts with hashtags gain at least twice the reach of posts without them. But copying related hashtags from the Instagram app is burdensome, isn't it? Try AI-powered Hashtag Generator by Inflact – here you just need to type in a keyword and check the boxes.
2. USE TIKTOK FOR VIDEO EDITING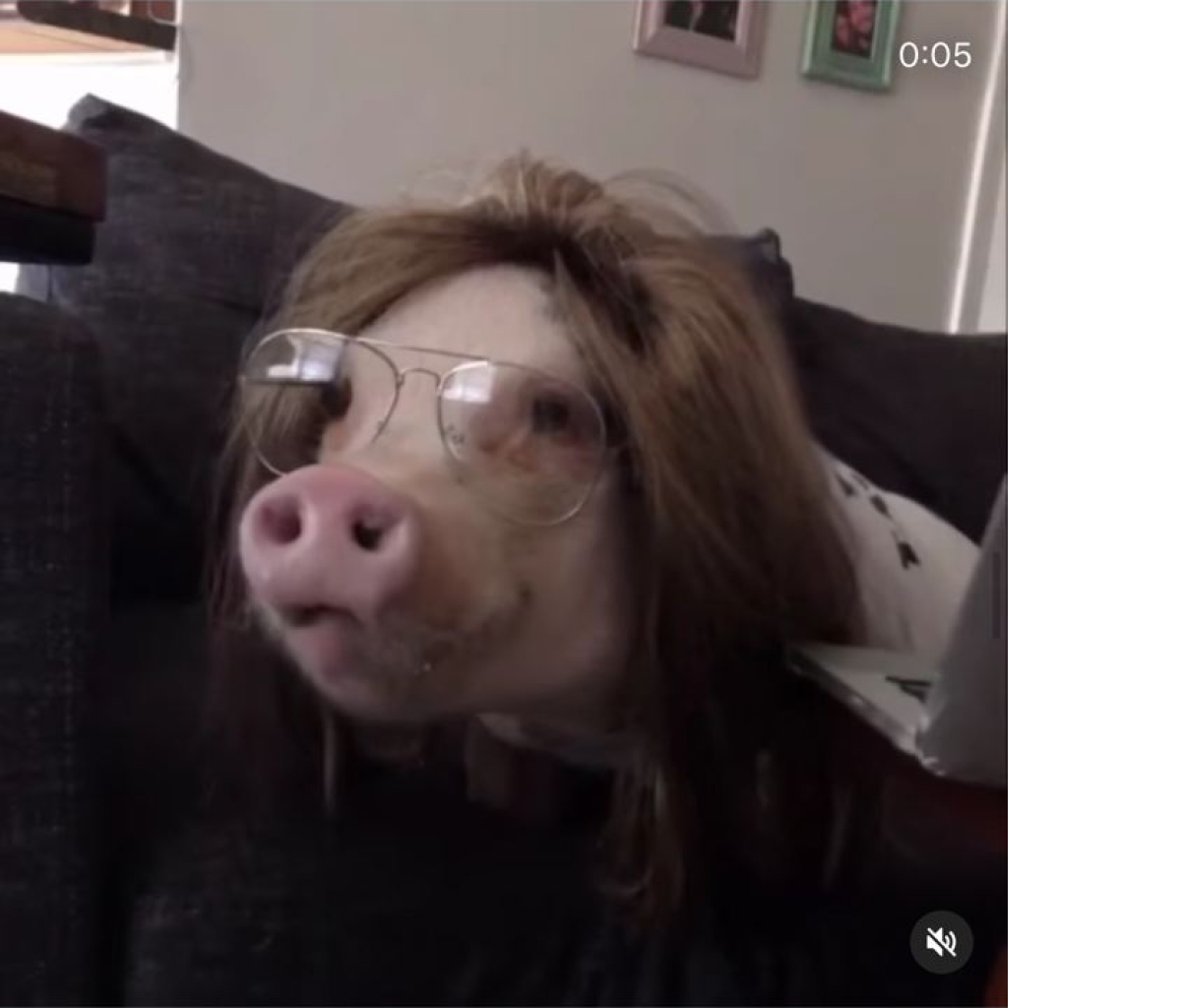 Scrolling down Hamlet's account, you will find many TikTok-made clips. And this is a trend you can easily apply for the content strategy of your pet. TikTok's editor allows you to trim and mix clips, add transitions, music, and captions. When posting on Instagram, the watermark is cut.
3. CAPITALIZE VIA CAMEO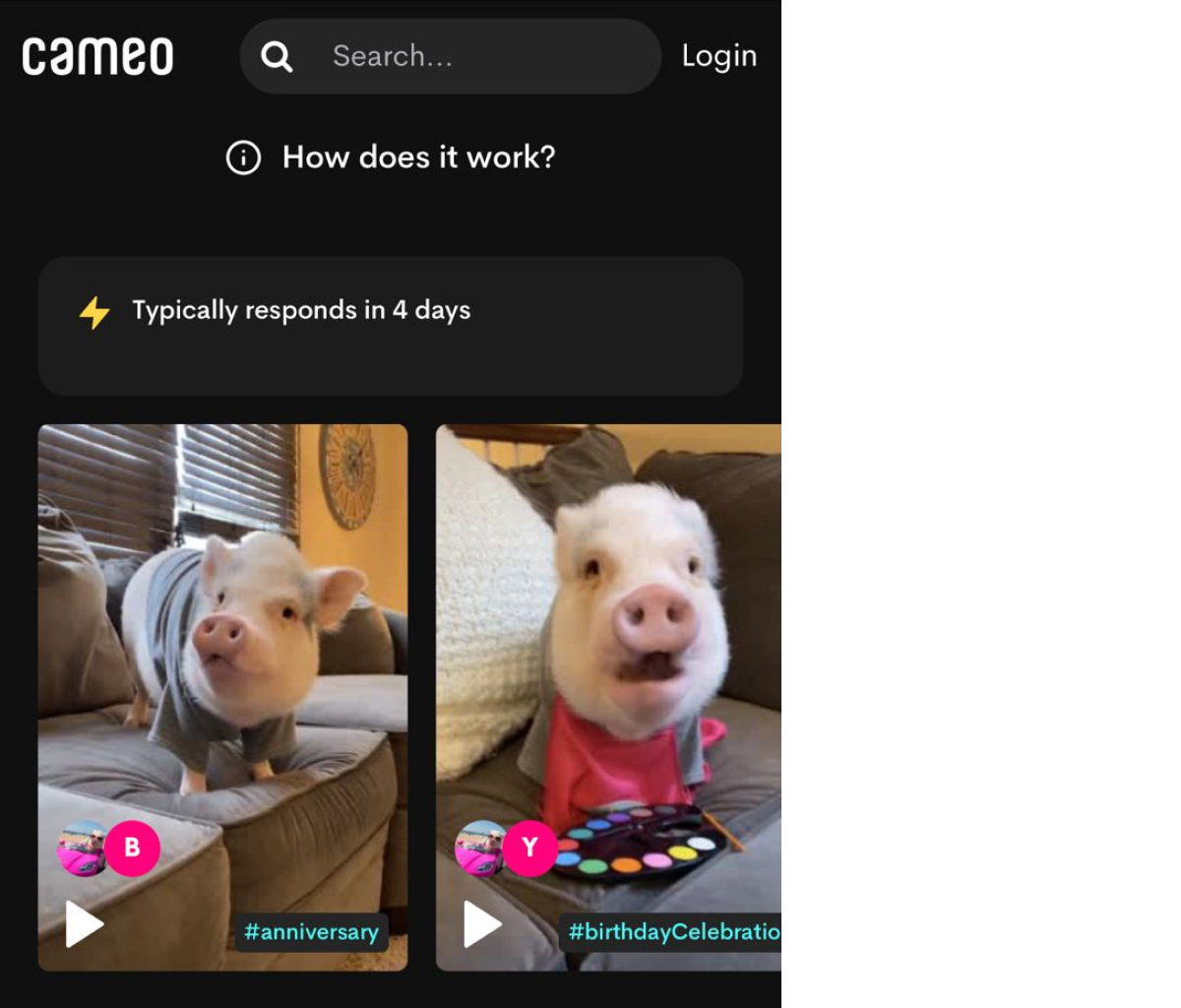 When your pet becomes a star, you can add Cameo to your monetization methods. This service allows famous people to record personalized video messages for their fans – for money or for free. Cameo is a creative way to make money as a pet influencer. For example, Hamlet is ready for your requests at $25 for a video.
All in all
Insta pets and their humans are inspiring when it comes to influencer marketing. They produce engaging content, participate in contests, contribute to charities and organize Insta-shops. If you have several accounts on IG, I advise using one online chat for all of them – the Inflact Direct Messenger. You can filter dialogs for various accounts, set welcome messages for new followers, organize bulk-messaging and label dialogs to sort them by purpose.