Main point in advertising field — visualization of production and presentation in all it's beauty to potential client. How to promote your goods with profit, what tools to use and not to waste time? We prepared an article that will help you to squeeze all the juices from your account.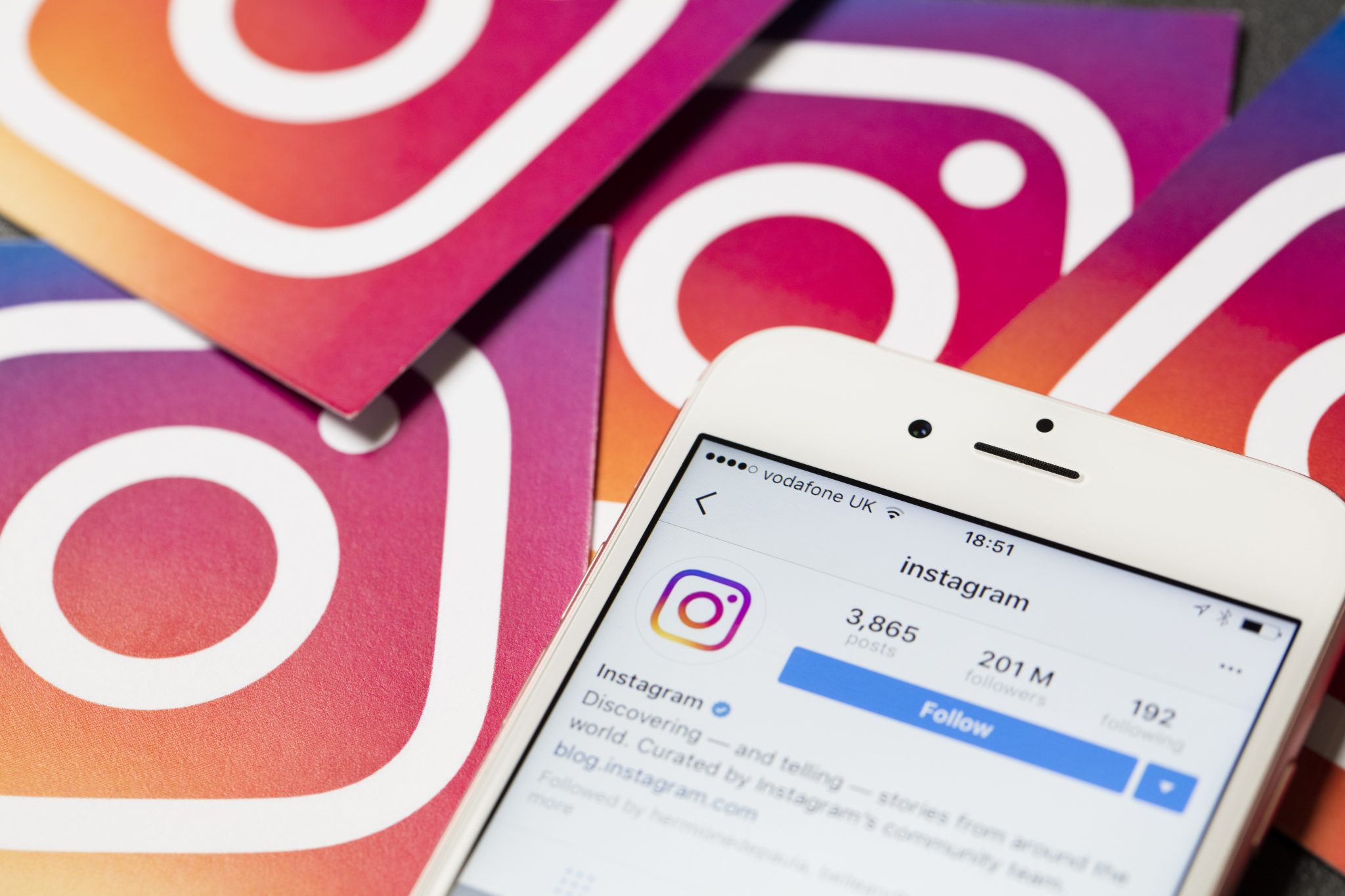 Hello to our readers! This day we are going to speak about our dear self-employed customers, who already use, or just have an intention to use our service for the promotion of their business. We have some advices that you need to take into account, and it doesn't matter what business you are running.

First of all, this article will be useful for people who just thinking about promoting their business through the instagram platform and for those, who already doing this, but something is not going as good as it need to be.

Let's start our overview of basic steps to success.


Step 1 - define purposes.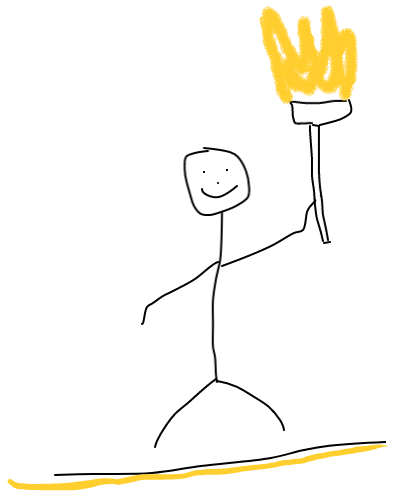 You need to define goals that you want to achieve with the account promotion.
Main feature of Instagram — it brings attention to profile. But this attention may have different kind of feedback. Some sort of audience may just follow and watch, because they like your content or something else, and some of them may become your clients. The result may be predetermined even with the filling of your account BIO.
We are going to show you the way that will increase the amount of your customers.



Step 2 — content creation.
Instagram — not only a social network for publication of photos with beautiful girls and delicious food. Don't forget, that core feature of Instagram is a photo editor, that may be used for the improving of the attractive qualities of any picture that you post. In these way, you can improve the view of the any picture. Filters — magic wand of a 21th century.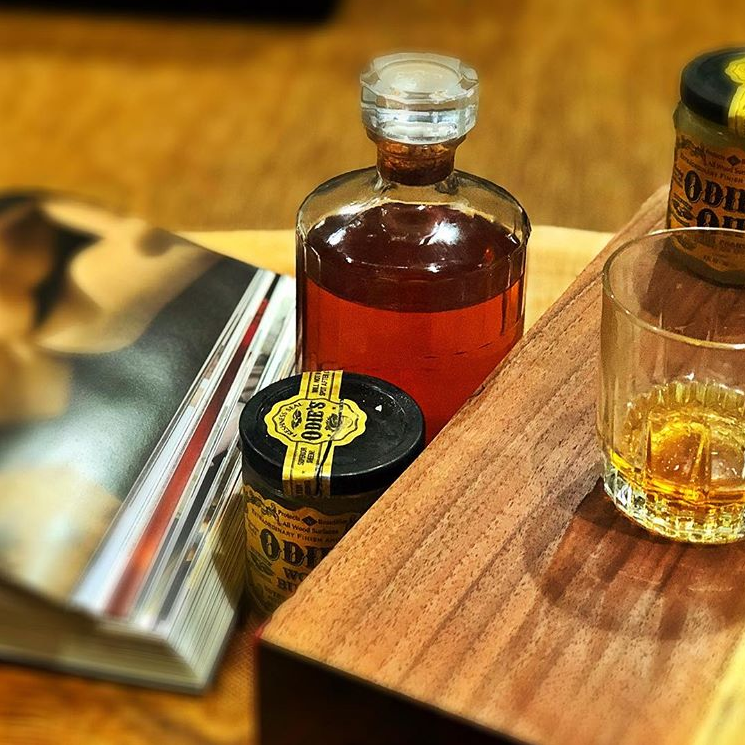 For example — use blur effect to highlight your goods.


Step 3 — promote your account.


You can use inner tools of Instagram: hashtags, locations, direct messages.

If you produce your goods with your own hands, search some «handmade» accounts and check for the hashtags that they use with their posts.

Hashtags are the easier way for promotion, but we are not recommend you to copy all the hashtags that you find. Some of them may be banned. Using of such hashtags may cause a lot of problems to your promotion process. We describe the decision to this problem lower in the article.

Mark your location, this feature will show your account at map in global search. This tool will define your geographic location and help your followers to contact you. This tool is not so efficient in promotion gains, but it convenient for your potential customers.

Direct messages — best in result but difficult to use.
Keeping contact with customer is the guarantee of good business relations. It's easy to pay attention in real life, but it's not so easy to contact with all customers in the internet, because all information is adopted as «spam». Try to make your messages more friendly. Embellish the text with emojis and pay a lot of attention to your client words.
In best case scenario you need to send a «greeting message» to each new subscriber in order to improve his loyalty to your account. Yes, this may take a lot of your time, but this activity is necessary if you want to hold all your clients.






All these tools will bring positive effect on your followers amount, but all of them are requires a great part of your time. As you can see, running a promotion through the social network is not so easy as you might think at first time.



Step 4 — entrust your promotion to professionals ;)

Self-promotion may take about 3 hours per day, it is more than 100 hours per month!
Looks like a workplace instead of «easy to promote» platform, isn't it?

How about automating this process and spending your time on other useful activities?
Inflact — Instagram automation tool that perform all the activities that you need for successful business running.



What you can get with the Inflact.

Auto likes — visual increase of your profile's volume. Customers rely on reviews, and likes can express the degree of your client's satisfaction.
Followers — our assistant perform the activity in order to increase the influx of real followers to your account. Real followers = real customers.
Hashtag generator — free service that provide you with top and safe to use hashtags (as we mentioned before, a lot of hashtags are banned, using of such hashtags may block your account).
Locations — set location that you are interested and the service will collect followers directly for it. Convenient for those who are looking for local customers.
Usernames — have some accounts with similar content in your mind? Add them as your target for promotion and we'll give you their subscribers.
Hashtag tracking — use your hashtags and the system will use them to find new followers that are mostly related to your account and may have practical interest to your profile.

All these features can be setup at you dashboard, or, if you have some difficulties, you can write to our support team and they will do all the necessary actions for you.
In next article we will show you the result of our promotion on the example of our client's account, that may be reached in few simple steps.
Sign Up at Inflact and get more benefits for your account! We'll provide you with detailed instructions and recommendations soon!