Be ready to LOL and ROFL! Look at the Top photo and selfie fails on Instagram!

Taking photos for Instagram is art and science at the same time. You should choose the right camera angle, find the proper lighting, not to forget about composition and finally snap off the shot. But sometimes something can go off course. We can get completely unexpected shot. Sometimes confusing, sometimes funny. What to do with such photos? Burn and forget? Naah, friends. Post it! Share it with the World just like it did today's heroes of the article.
By the way, in most cases, such photos gain much more likes than usual boring pics. You just need to put down proper hashtags. Use our AI
Hashtag Generator
to create best, most suitable tags for each of your posts! And do not forget to add #photobomb. So, take a mental note.
Make yourself comfortable on your sofa and enjoy Best Photo Fiascos on Instagram!
#1
What? Odd dog out?
The spaniel just wanted to play a little bit. Is that a crime?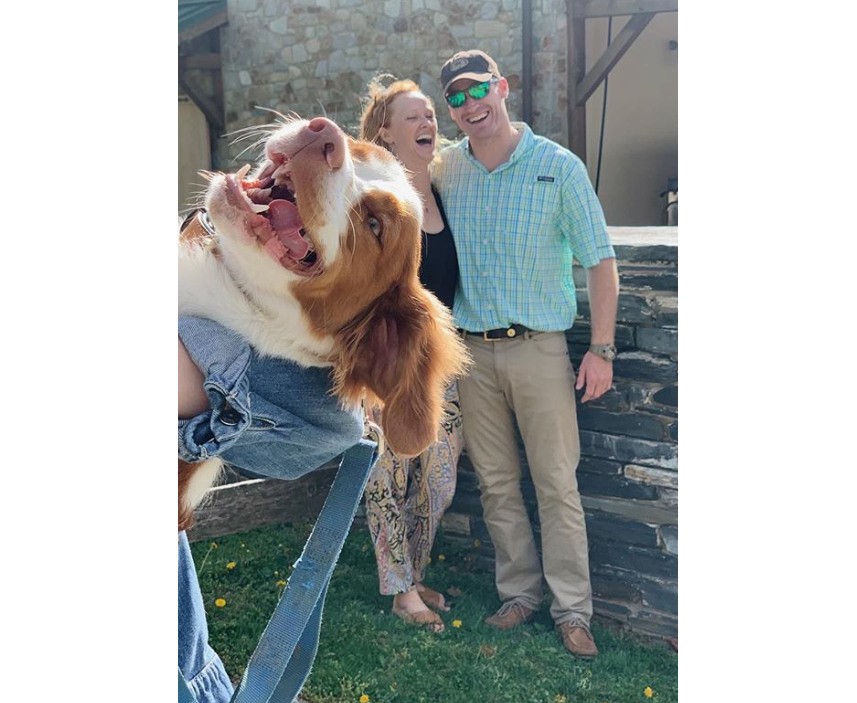 #2
Even if you want to take a pic of your daughter in a zoo, this little otter does not give a damn. Just let it swim there!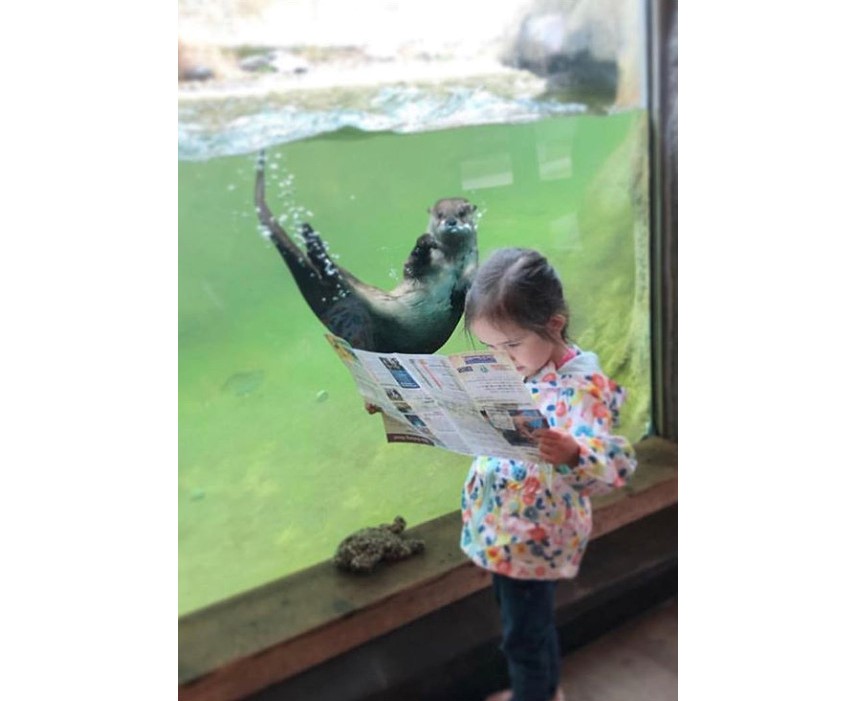 #3
Yep, a doggy again. Just love them, pet them, take photos together like this one
Friends, if you are obsessed with dogs just like I am, read my article about
Huskies you need to follow on Instagram
, please your doggy man's soul!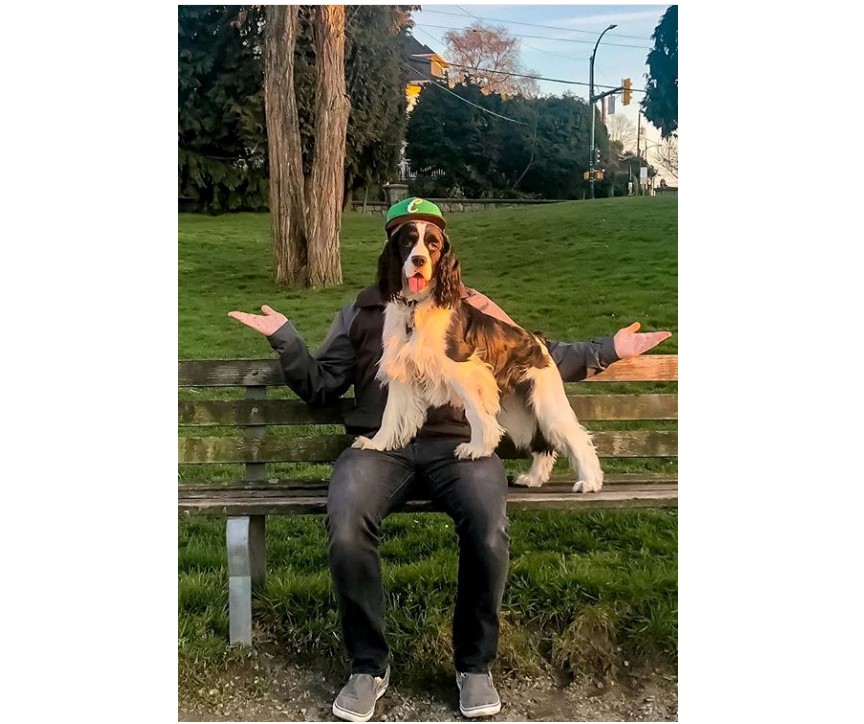 #4
Yoga is cool, yoga is nice. If I could take such a pose, I would do that, but I can't. Maybe the dog shares my thoughts. Look at its sad face!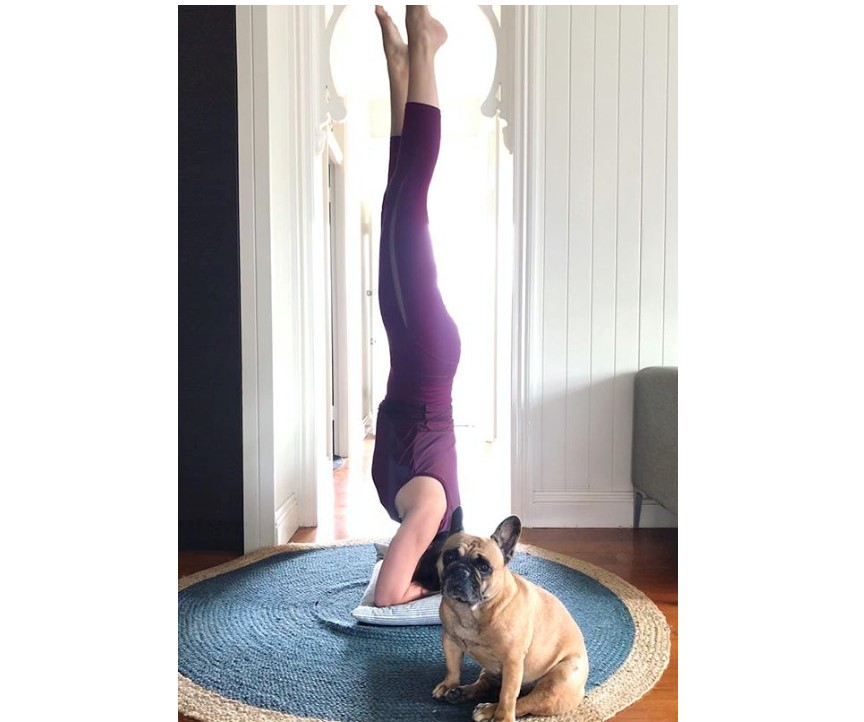 #5
What a nasty rabbit! How dare it so shamelessly interfere in the photo of this man standing on the rock?! Oh, stop, it seems that the pic became more awesome!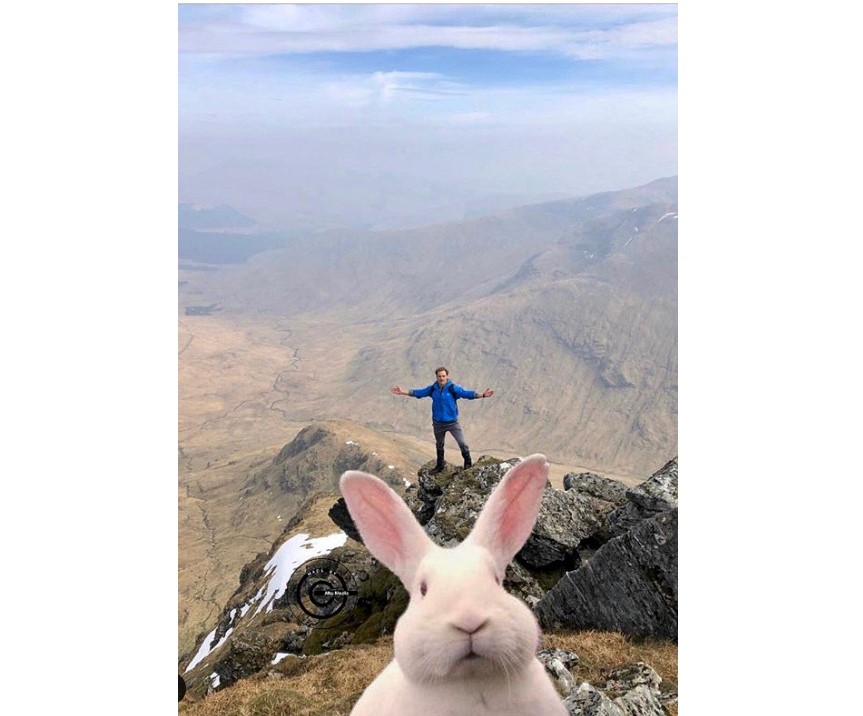 #6
It seems to me that this man feels goopy about a girl, hope he is OK. But even this strange face couldn't ruin the gorgeous pic of this hot girl.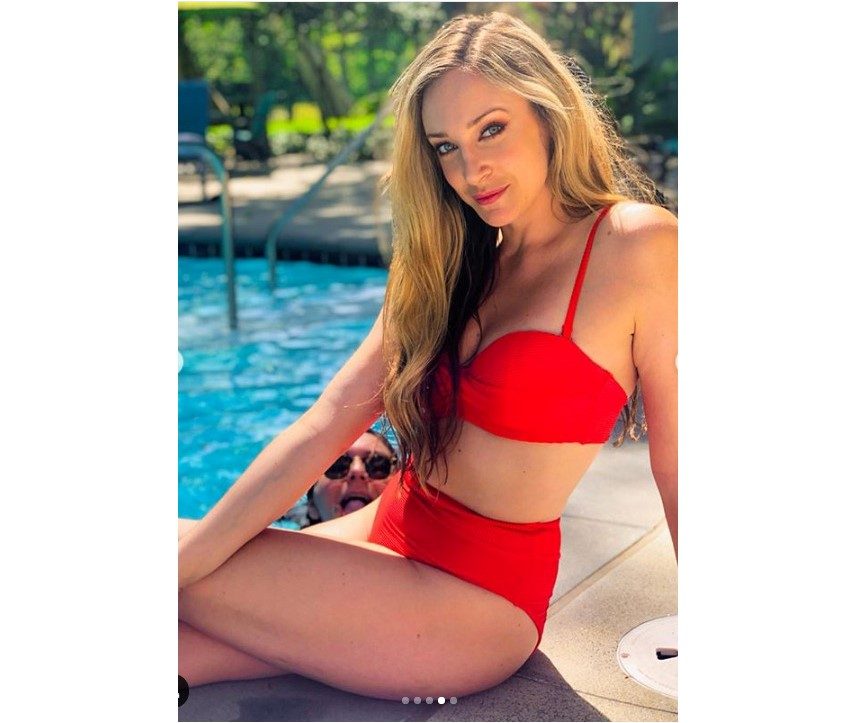 #7
- What the heck, pigeon, that's my photo!
- Not yours anymore, sis! By the way, left part of my face is more photogenic.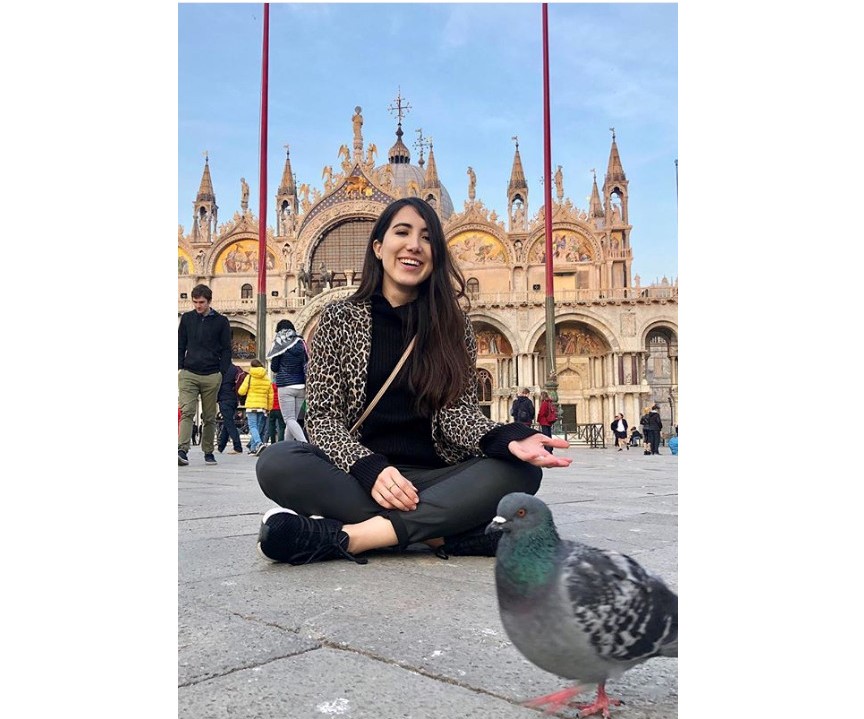 #8
Is that a Time Machine or Teleport? What is going on on the picture?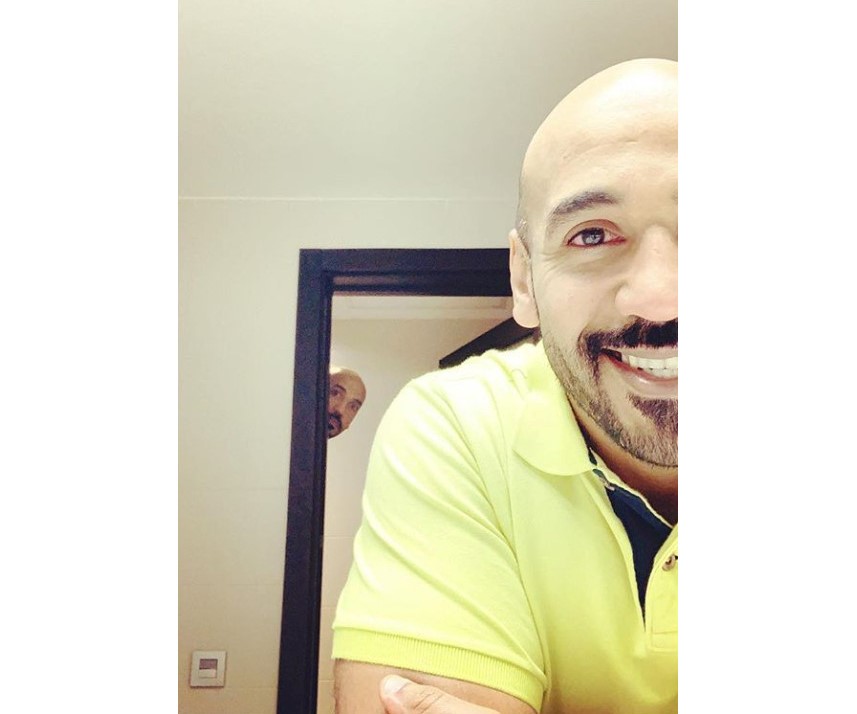 #9
Imagine, you want to take a photo of your dog's butt, and this blowball was so rude to intercept the view. What would you do?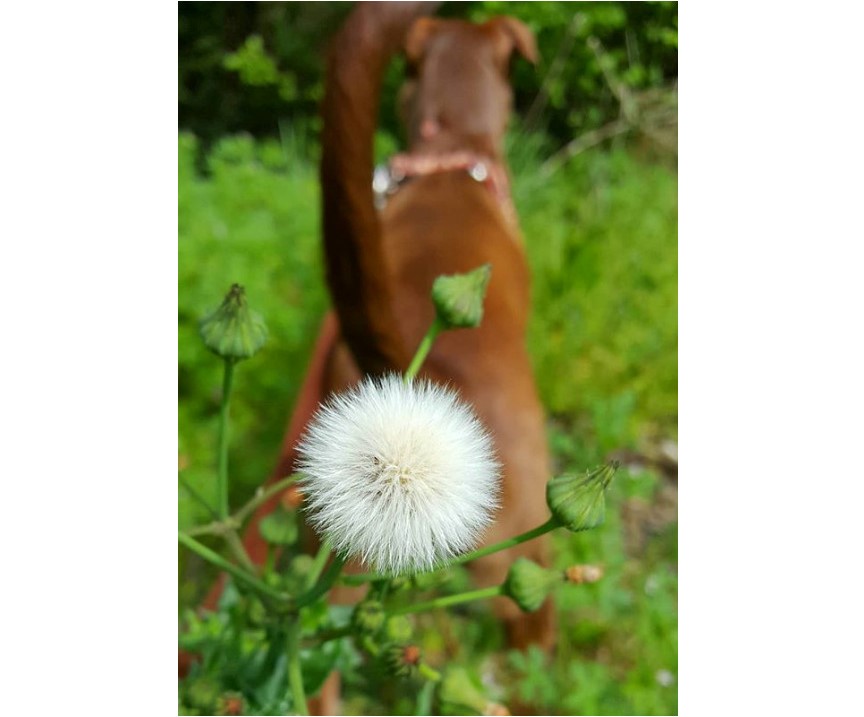 #10
Wedding day. One of the most important days in the entire life. Each photo is precious. Each, even this one!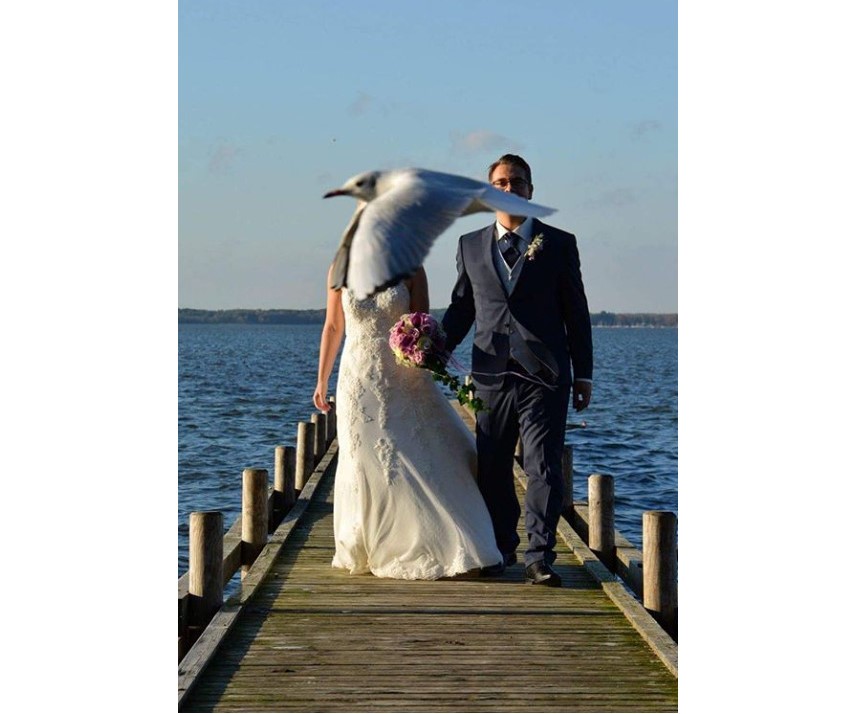 #11
Poor little girl. Seem that pup-dog doesn't know his place. Or knows?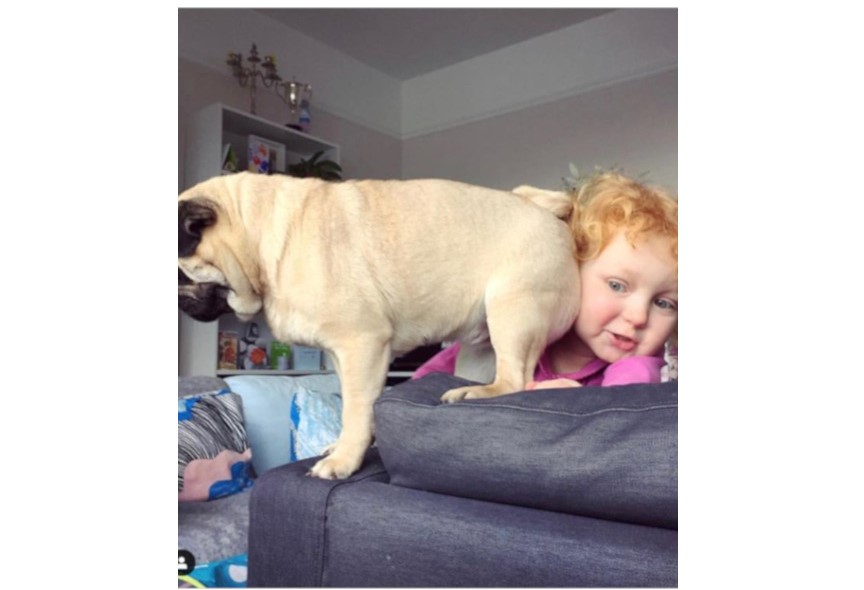 #12
The situation when you want to take a picture of fabulous ice cream just like any other millennials do, but your little sun decides not to miss the opportunity. If I were him, I would do the same - bite it!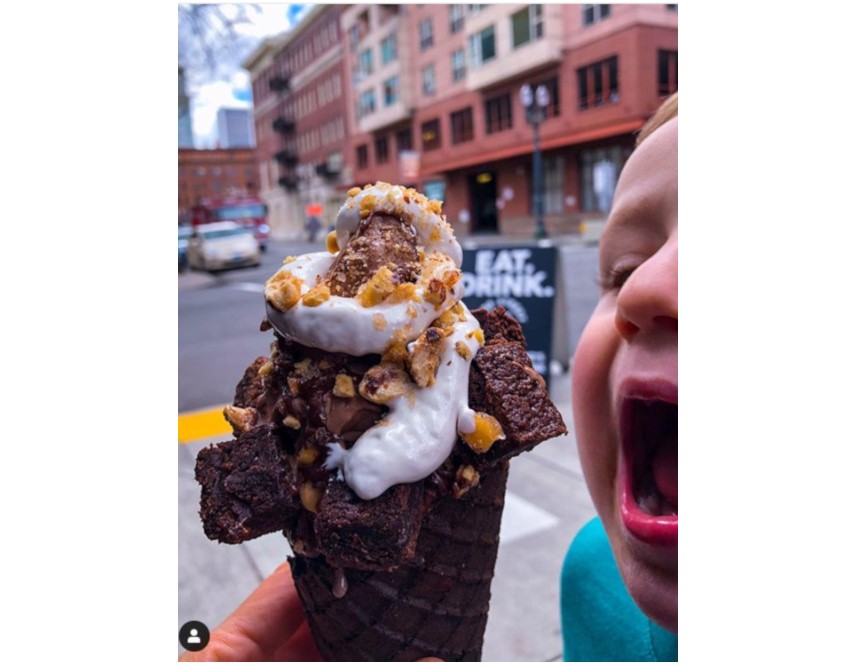 #13
And they lived happily ever after.
Husky doing a poo right when you take a photo with fiancee is a good sign, make no mistake!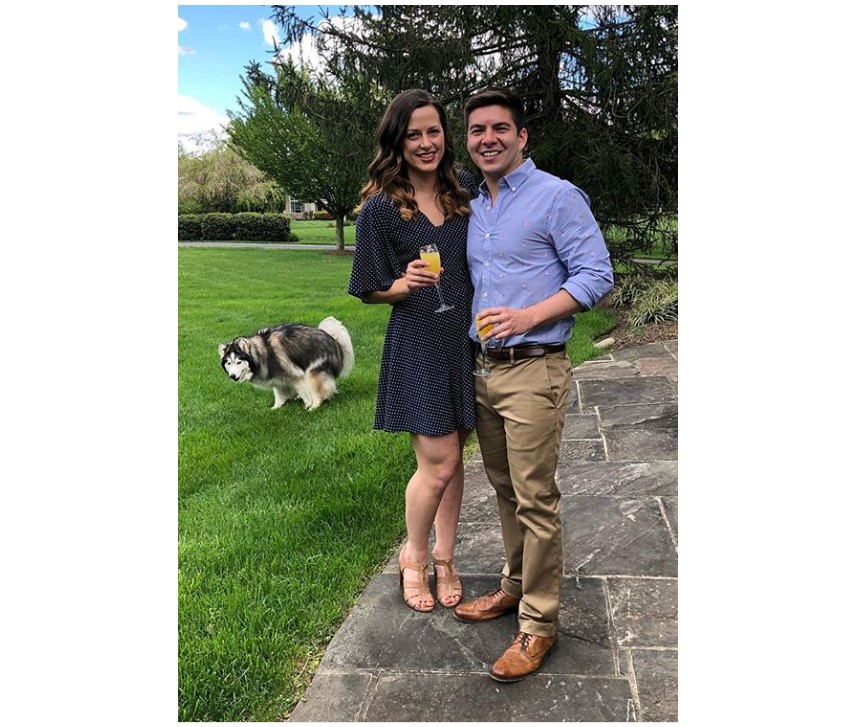 #14
Do not even ask me, what is going on this photo. But that party is to my liking!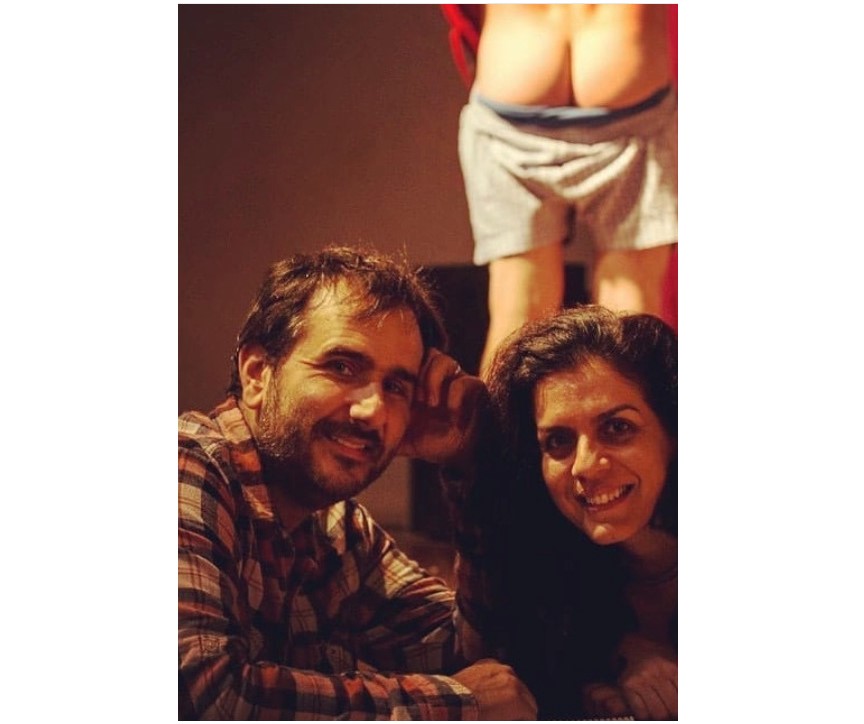 #15
Peace and harmony.
I wish I could promenade in the streets of my city without embarrassment like this naked man.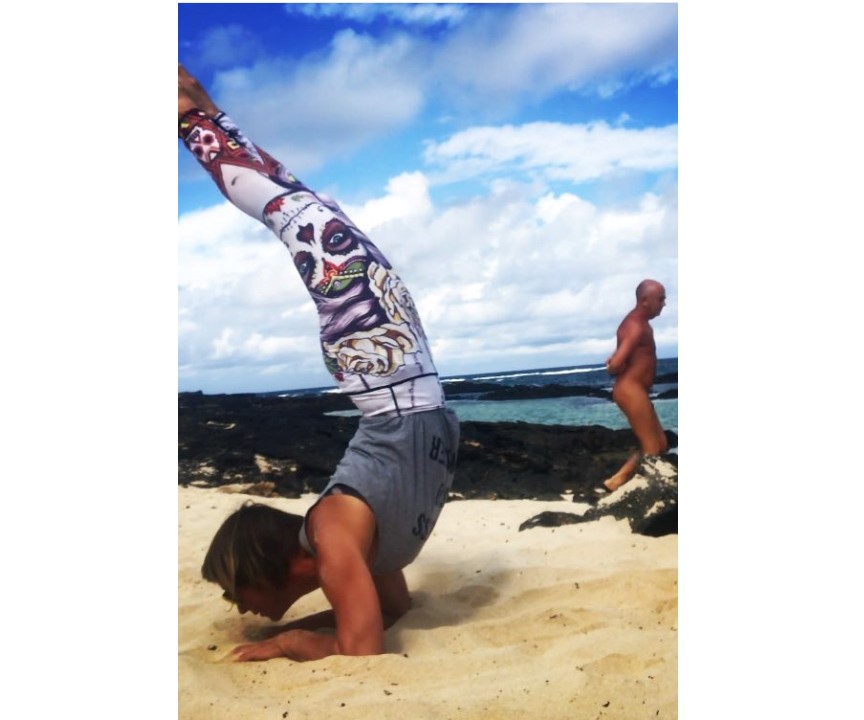 #16
Either this man with a T-shirt with the word "Idiot" is really amazed to see the camera, or he is a good actor. But the problem is that he was out-of-place a little bit.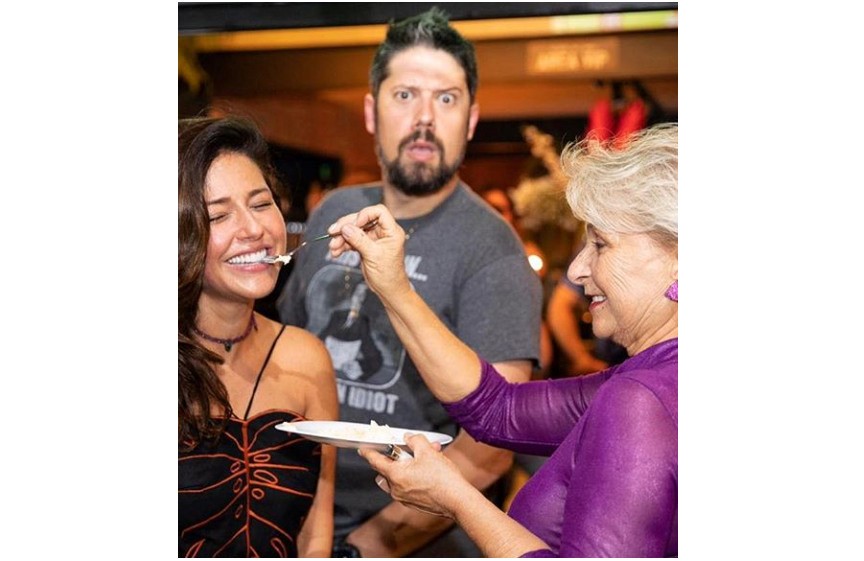 #17
I think, this female chicken misunderstand why these two goats were invited to the hen party, and it is not. Look at its pained expression!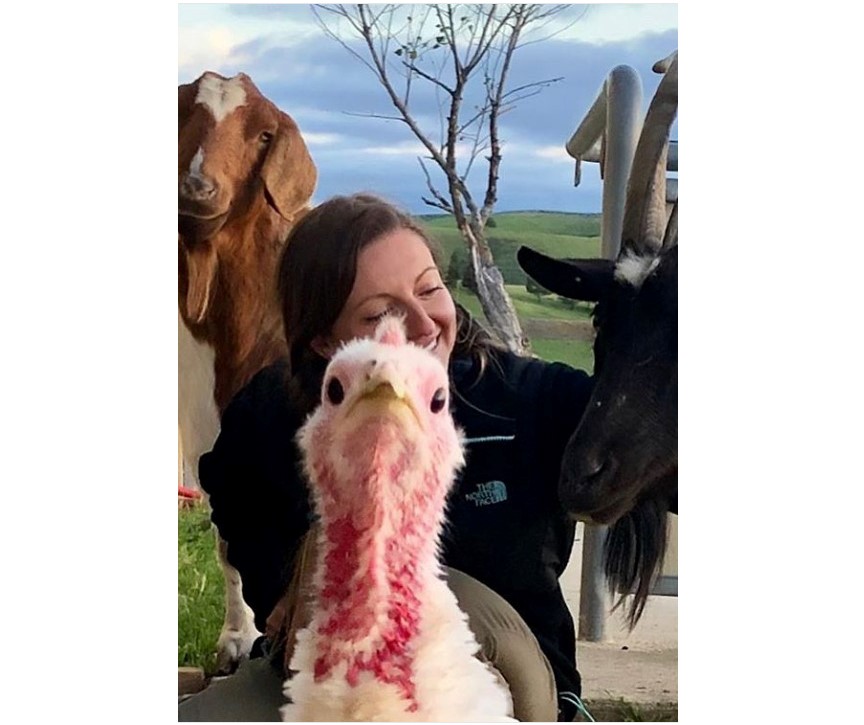 #18
Jealousy is when a human chooses this little monkey in a red polka-dotted dress to take a photo together.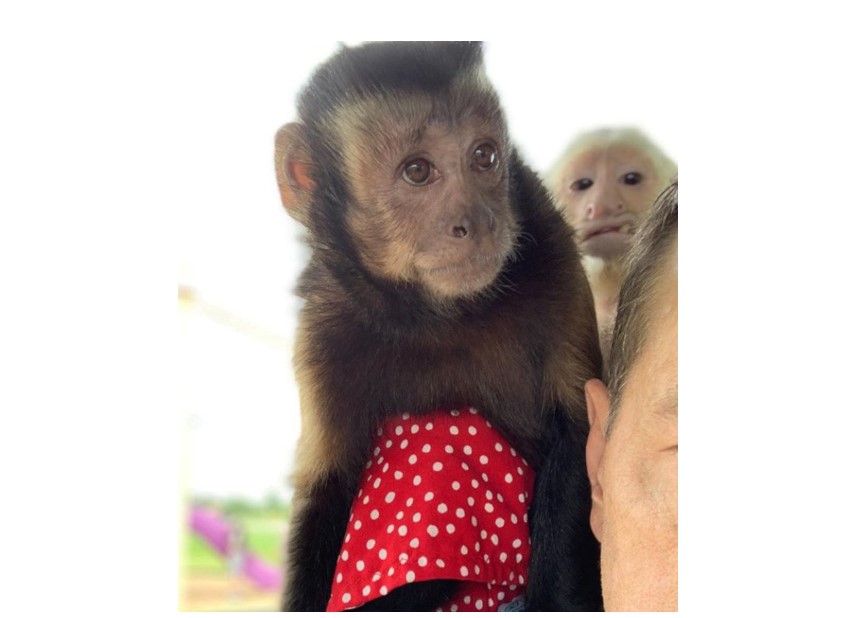 #19
Gracefully and con eleganza this bird made this gorgeous photo more gorgeous.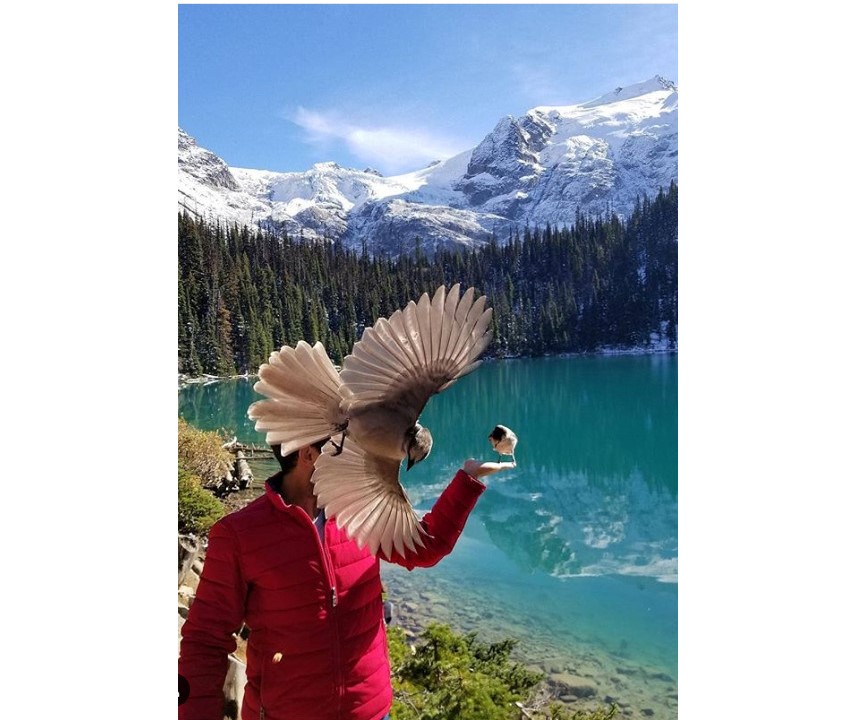 #20
Do you consider yourself a MILF? Show it to the world! But be aware, your child could be leaking out of your armpit. Not cool, sis!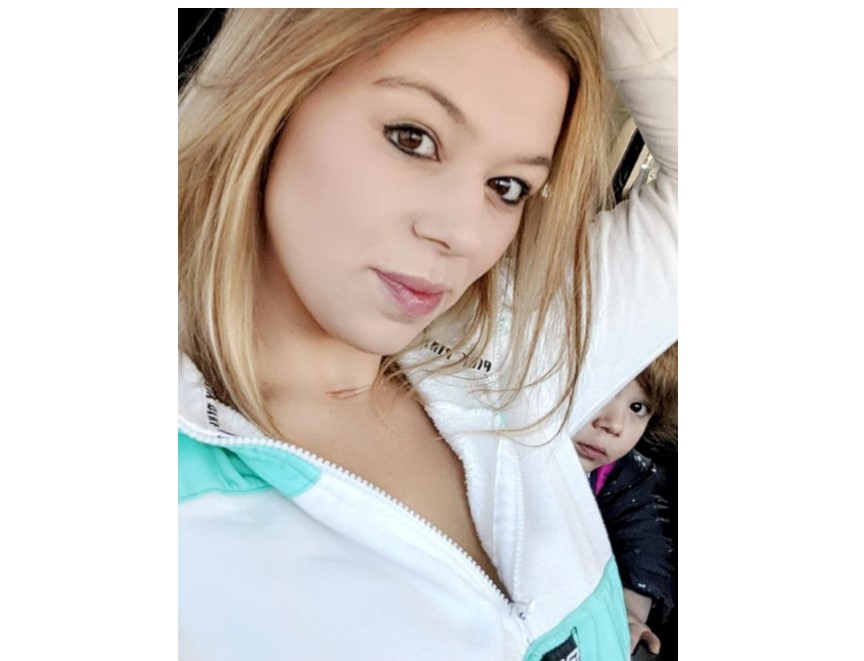 #21
Marvelous photo: great family and not less great gull.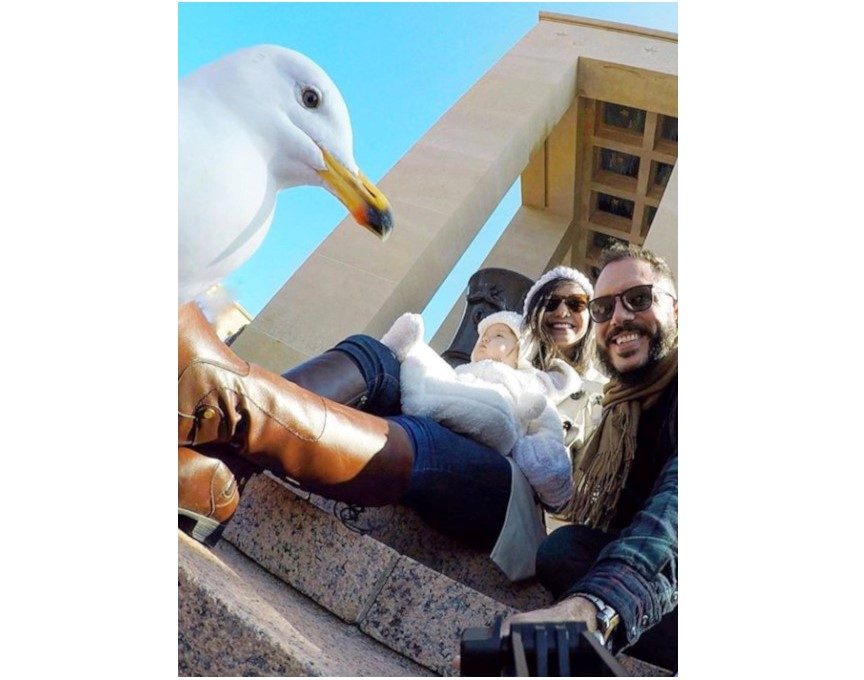 #22
When your man has a sense of humor, that's awesome, that's great, but not when you are trying to take a selfie. Nevertheless, the picture is funny.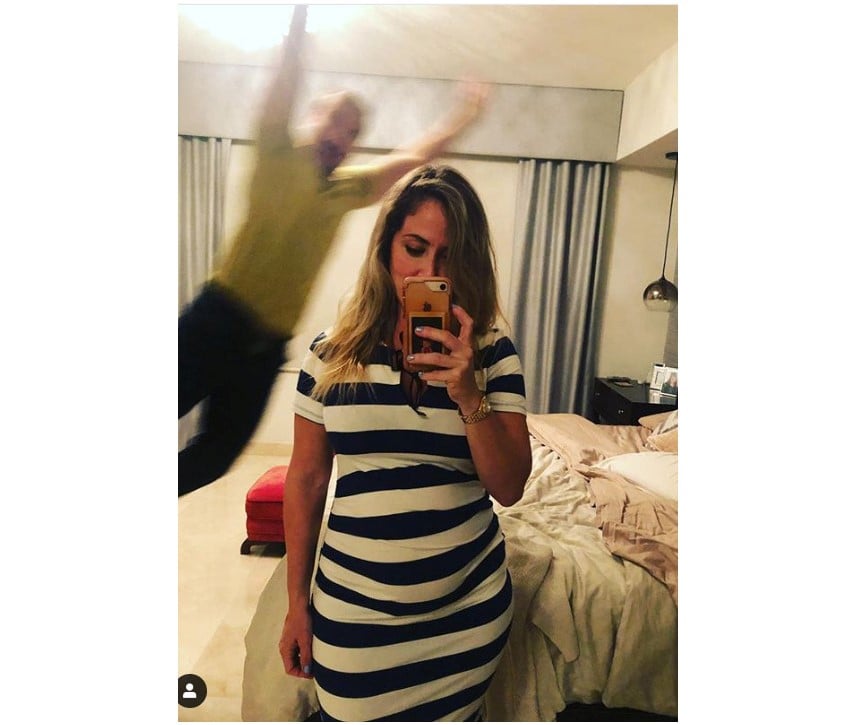 #23
Why is he so happy? He didn't manage to catch the Cheops-Pyramide with his fingers. Hmm.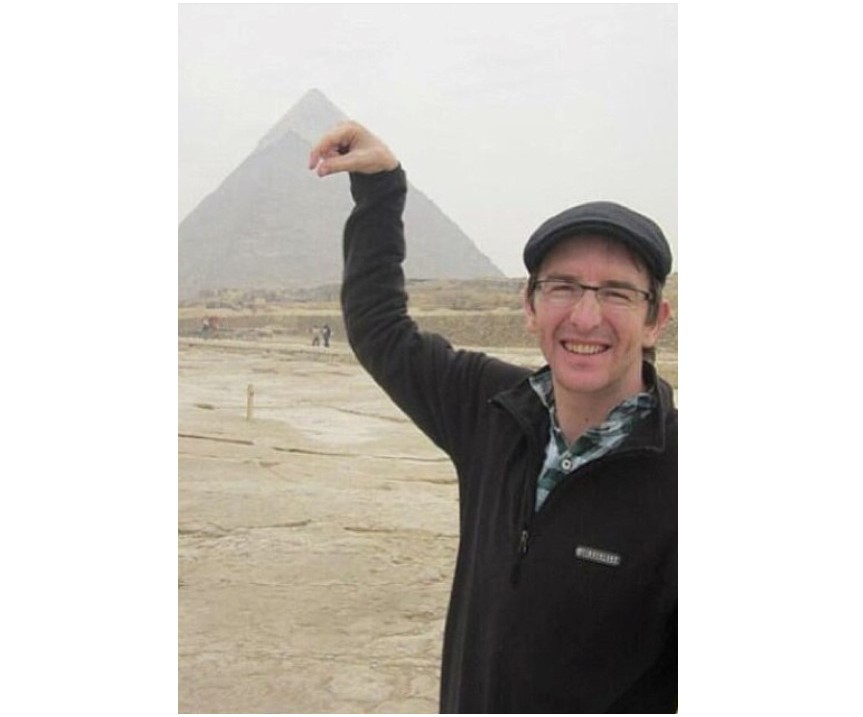 #24
Let me finish this chart with the dog again. I know, I'm too "no-nonsense" but look at this boy who just wanted to be near his owners in such a Big Day!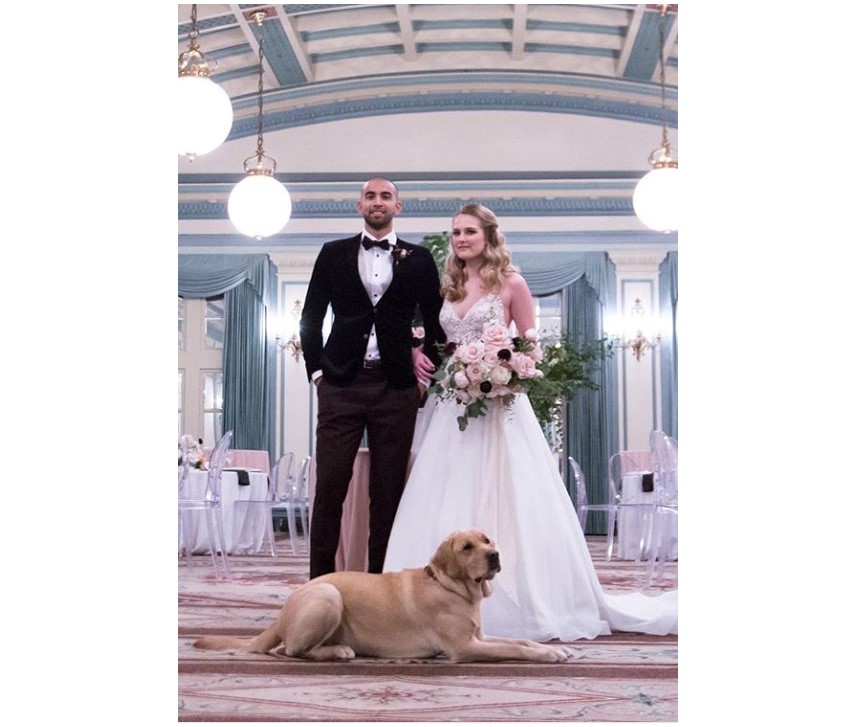 What's the final note?
Each of these photos is wonderful piece of masterpiece which deserves your attention. They are not perfect but they are vivid, and that's why the best! That's why they gather thousands of likes.
You can do that, too!
Make a couple of unique photos, use
Inflact
to promote your IG account and attract more admirers of your talent! If you doubt that you can, take a trial, check it out! All the best!