Are you tired of dull Unicode fonts on Instagram? And are you even more tired of looking for an updated and simple font generator? That will work for your post and account aesthetics without any bugs? We have excellent news for you - the Inflact Fonts Generator has launched.

What does it mean for Instagram users, business people, and influencers? It is the simplest and very sophisticated way to drive attention to what you're saying. Text which is styled with different fonts looks outstanding. Instagram has managed to become a powerful platform to build brands. And we want to use all options to get to the top. Custom Instagram Fonts are one of them.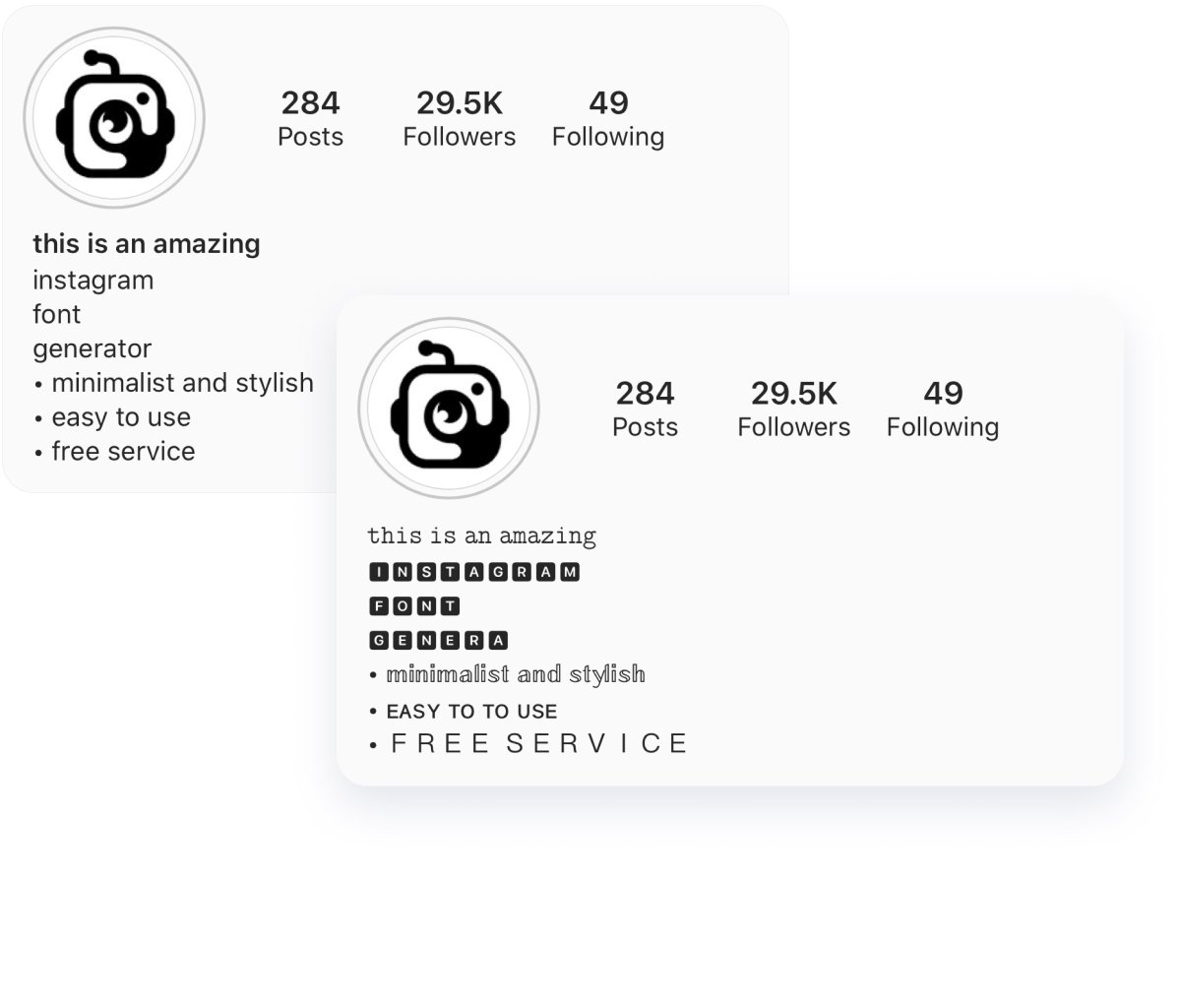 If you want to succeed, you need to bear in mind all these aspects: what to post, how to post, when to post, and even which symbols and emojis you use. But what impact does an unusual IG font have on a reached user? It can cut through blindness to an Instagram feed and turn reach into an engagement.Unfortunately, the choice is minimal as the platform offers just a single option for your bio, captions, and comments. In general, you can build an entirely distinct font concept for your account on Instagram with a font generator.
Instagram custom font: Where to use it and what for?
Use your custom font in:
Name;
Bio;
Caption;
Comments;
Stories.
Name section
Create a unique look for a profile;
Highlight your personality;
Create a mood for your account.
Creative Bio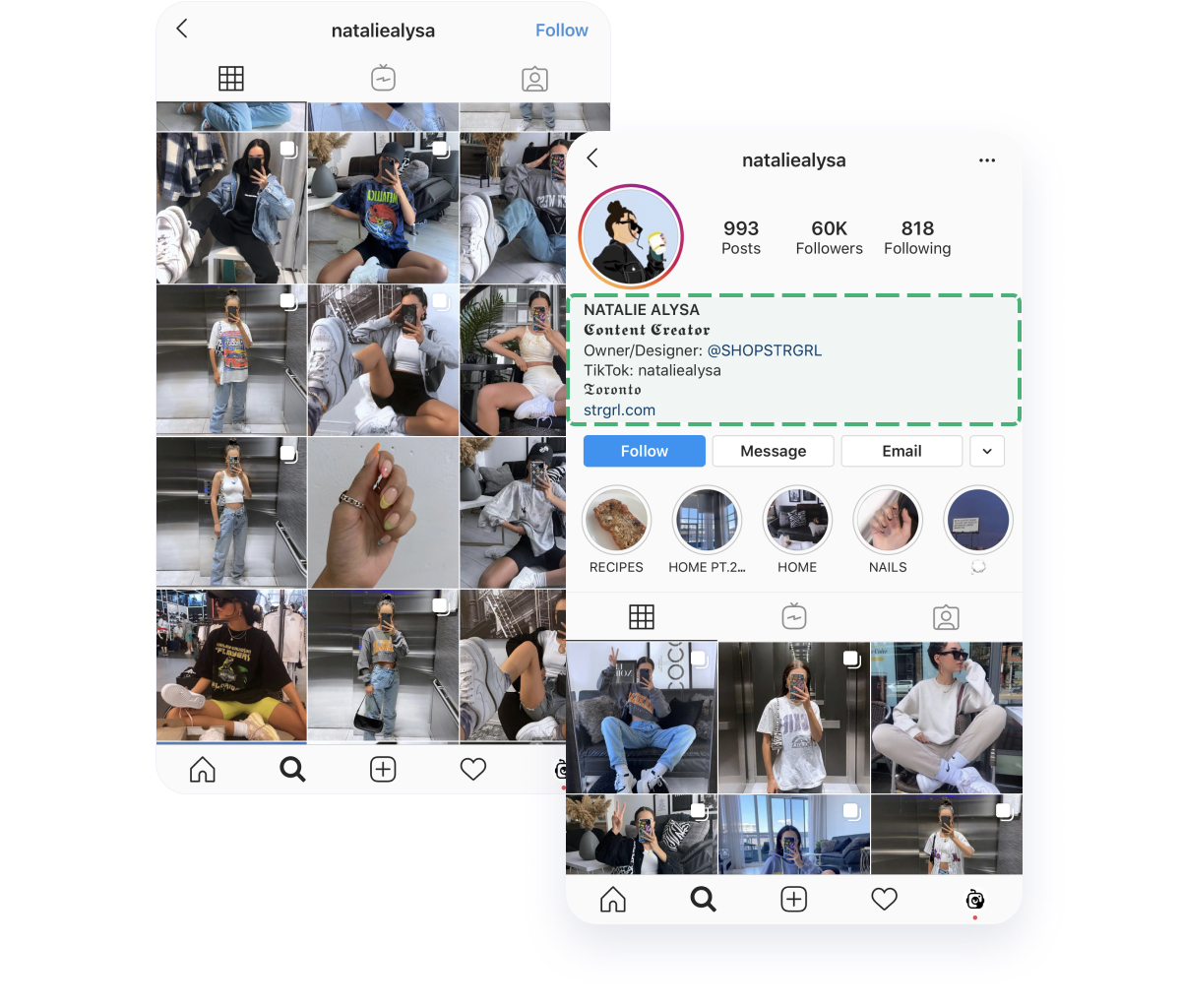 Make your page recognizable;
Make random people stop scrolling and remember it;
Highlight key points of information.
Outstanding Caption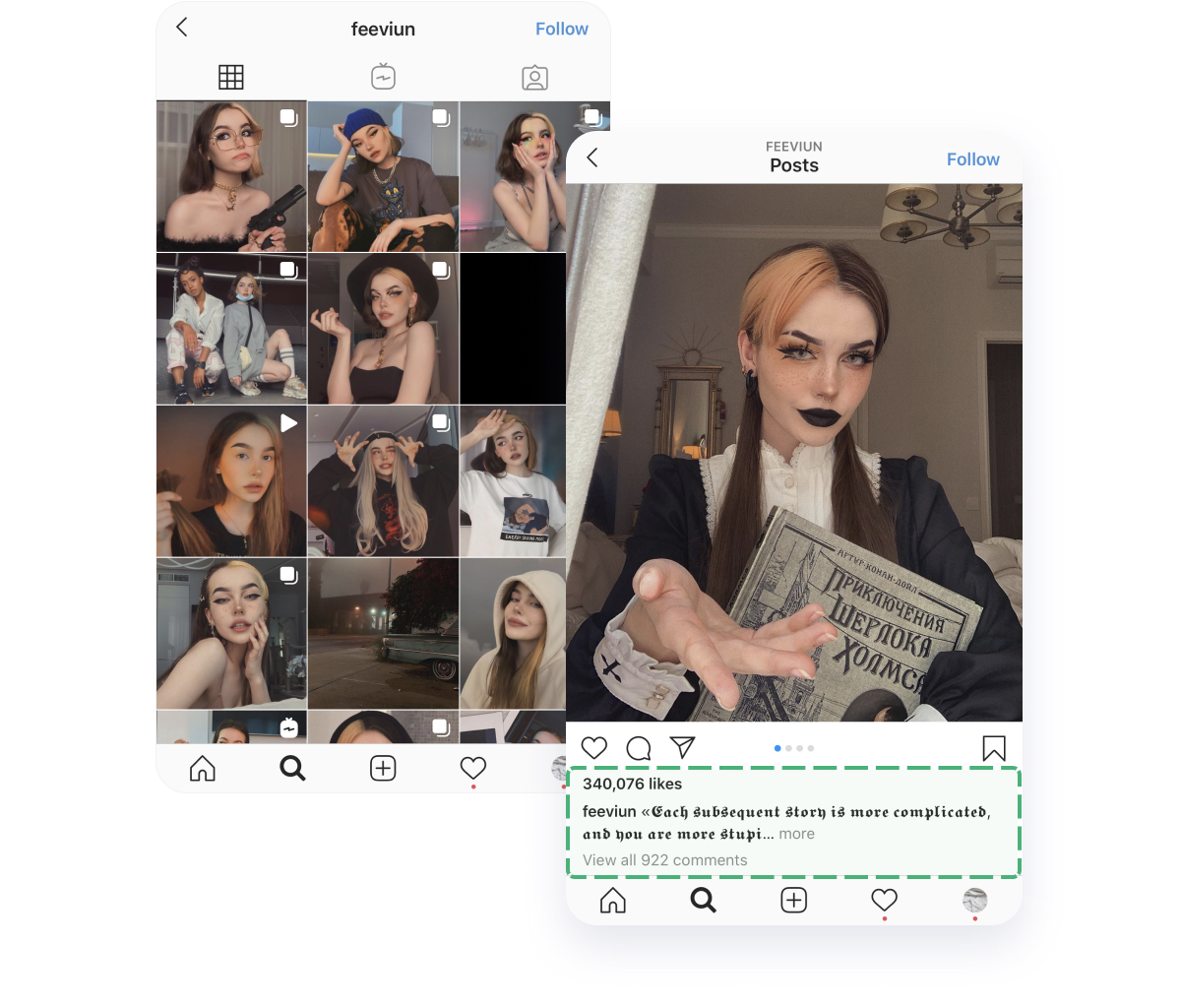 Make random people stop scrolling and remember it;
Highlight key points of information.
Instagram font in Comments
Highlights your information/thoughts;
Ensures that people will pay attention to the comment;
Makes your comment stand out amongst others.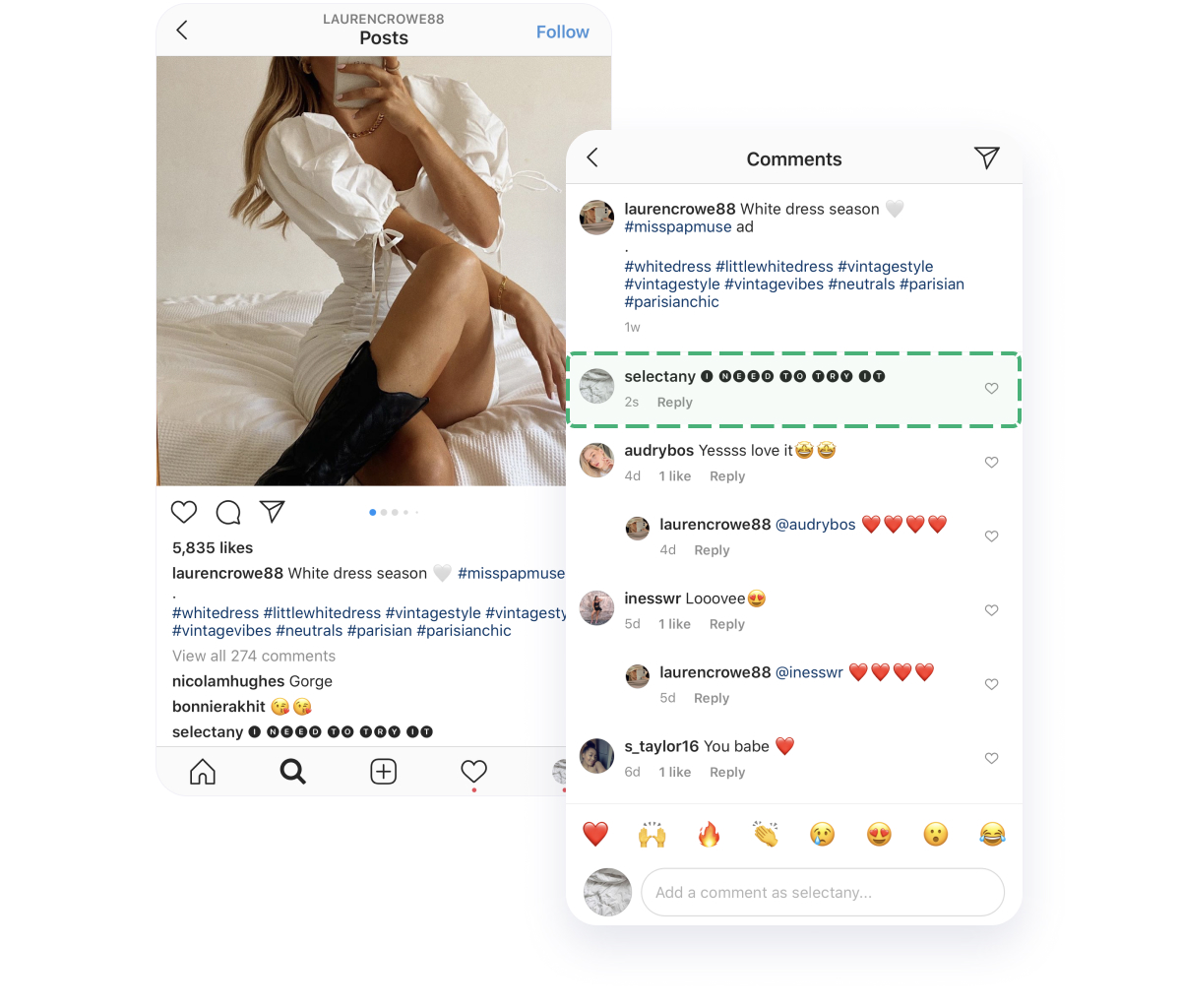 Stylish Stories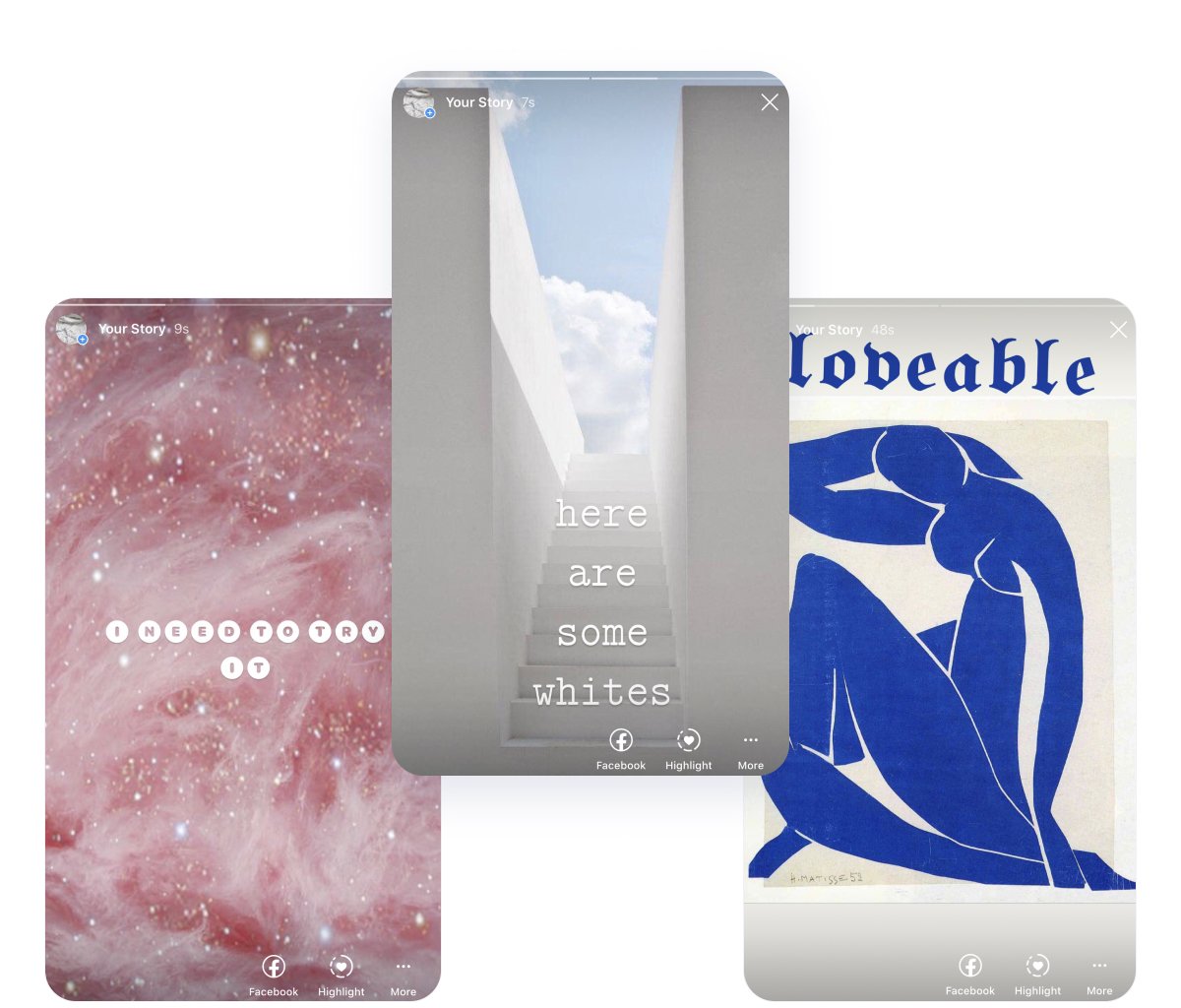 Makes your Story stand out amongst others;
Saves you wasting time in photo editing apps - just paste your unique font right in Stories.
How do you make a custom font?
For the majority of texts Instagram uses Proxima Nova. Though it's a nice and neat font, it's not enough to express yourself. And no other variants are provided. Now you are free to choose any font of 88+ varieties with this font generator. That's a great piece of news, isn't it? So, what do you need to do?
Type the word/phrase you wish to customize.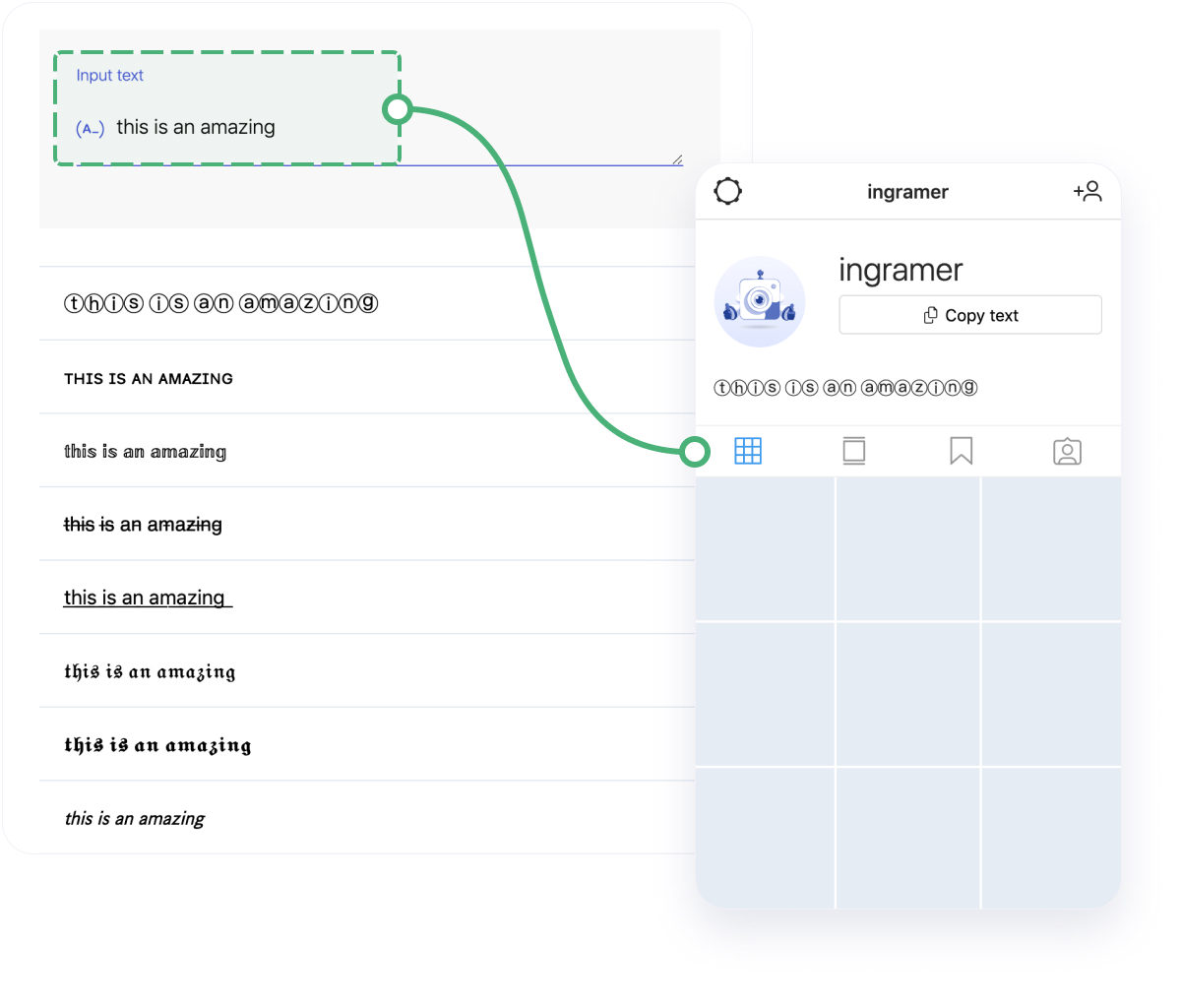 2. Opt for the most appealing variant.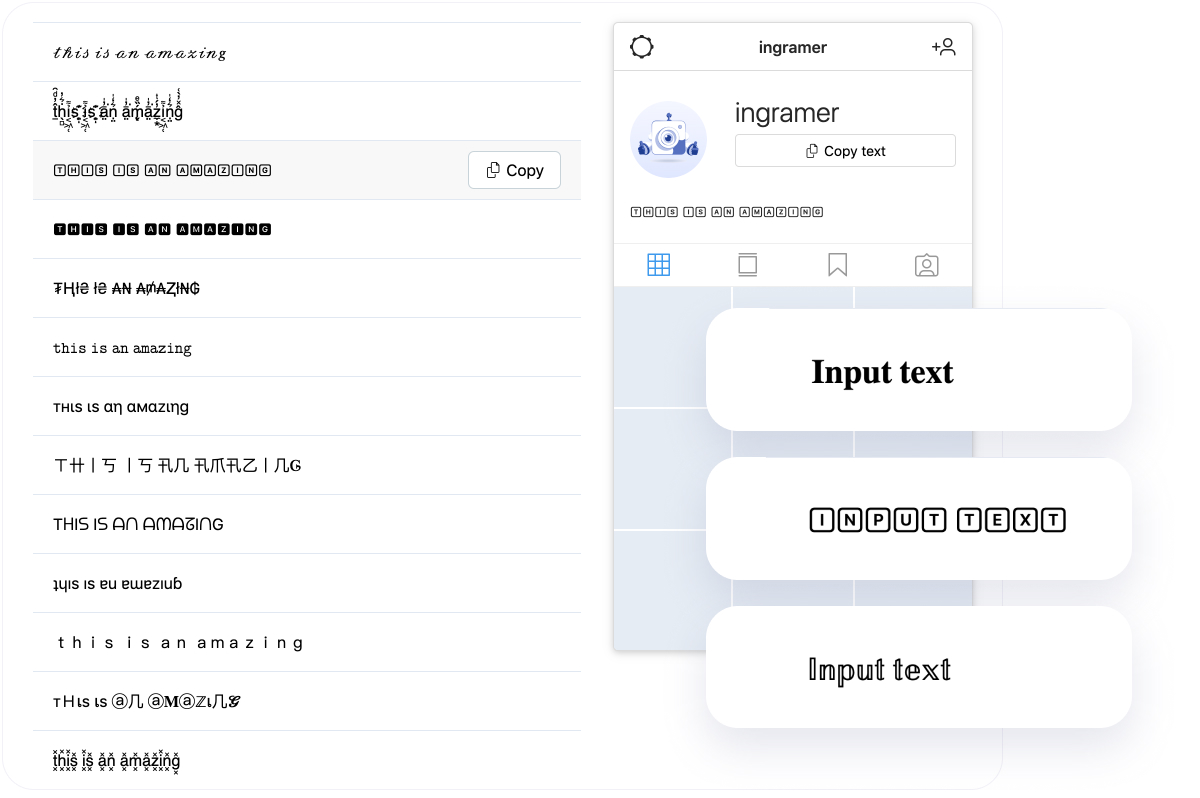 3. Copy your newly styled text from the service and paste it into the relevant field.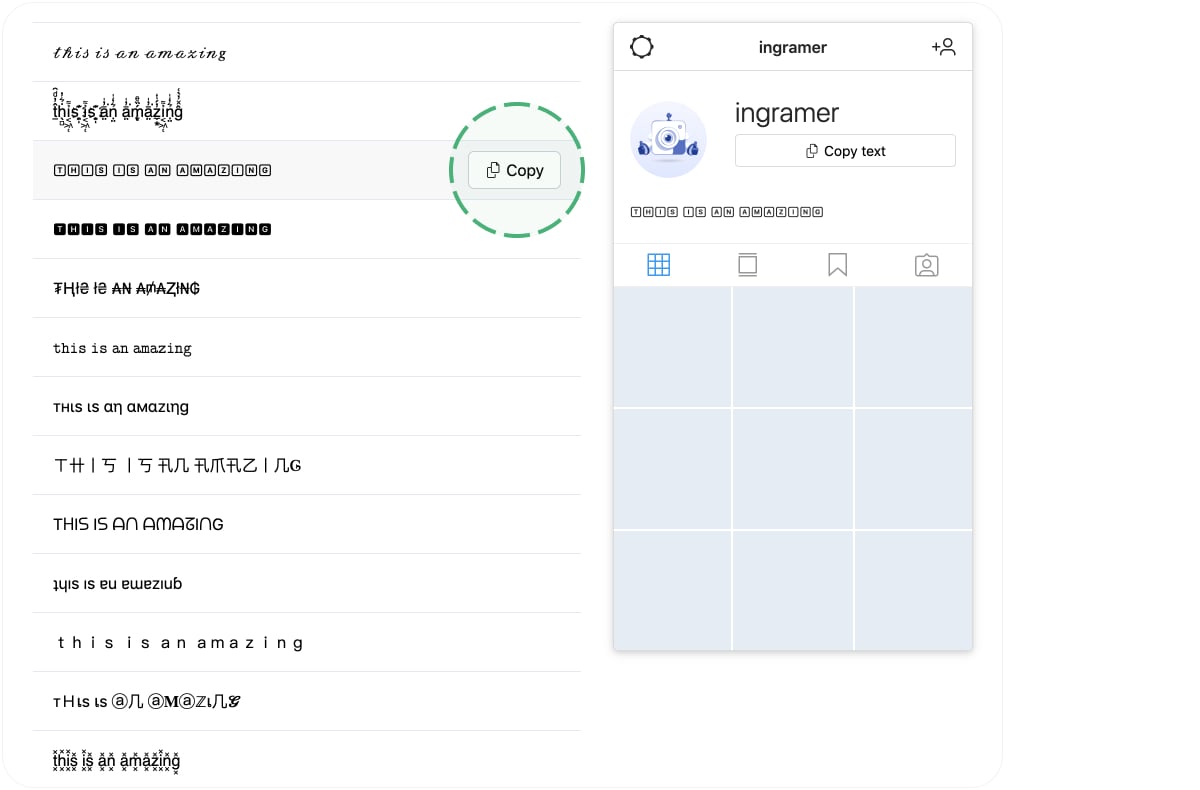 Be aware that your device might not support all the fonts offered. If something is wrong, just choose another variant. What other tips are there to make your account cooler? After you've mastered the Instagram fonts generator and use it to create a unique style for your account, it is time to go further with a Hashtag strategy. We're here to help you significantly expand your audience and make millions of users pay attention to your posts on Instagram.
Stay open to innovations and creativeness. We've made this free font generation tool for your convenience.