Do you know that you can use labels and notes for the WEB version of Instagram Direct Chat? Whaaaaaat? Yeah, my honey bunny, we've updated Inflact Direct Module, so you can use it like an everyday sales tool or even CRM!

Chat with followers/customers single-click ease. All you need to do is to use convenient web version of Instagram Direct messenger. Label chats, sort them, add notes about the clients.


What's new?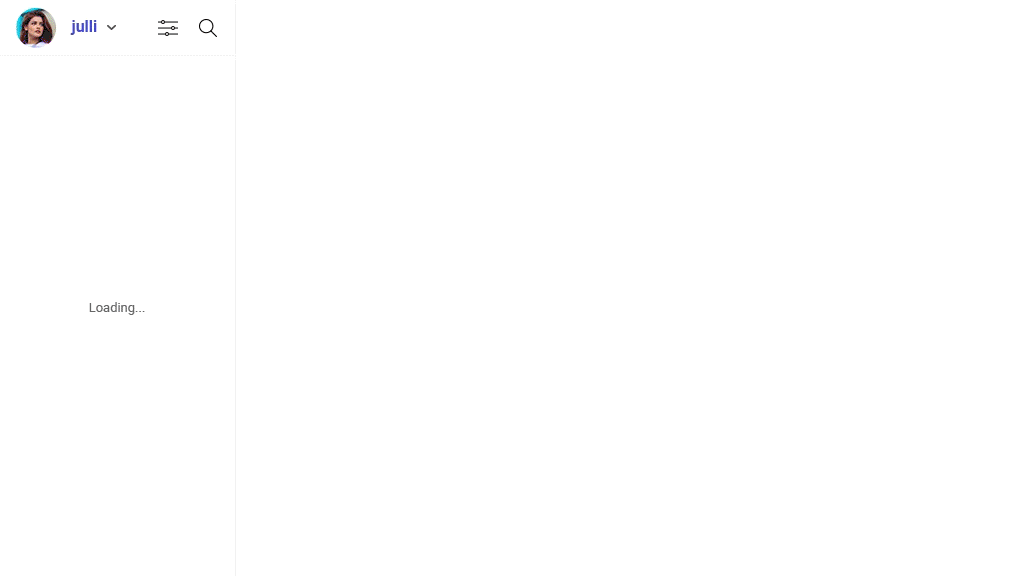 Add multiple accounts and chat in one window. The number is unlimited.


Write additional info in notes not to forget something. Fix the data about the conversation topic.


Group chats adding to them labels and tags. Simplify your work with the specific ones.


Chat with your audience in one chat at the same time. Don't waste your time.


Send catching pictures to your friends and customers. Upload them at any size and format.


Implement AI-optimization search function
Use the search function to find the necessary chat in one click. One word opens up a scope of variants.


Collect the users' data and fix them in detail. Add phone number, address and email.


Add stickers and emoticons
Add some fun in your daily chatting routine. A great deal of choices is here.

Isn't it enough? Well, we've prepared some additional perks.


How to automate your Direct chatting?
P.S.: It's easier than you think!
Did you forget about a bulk-messaging feature?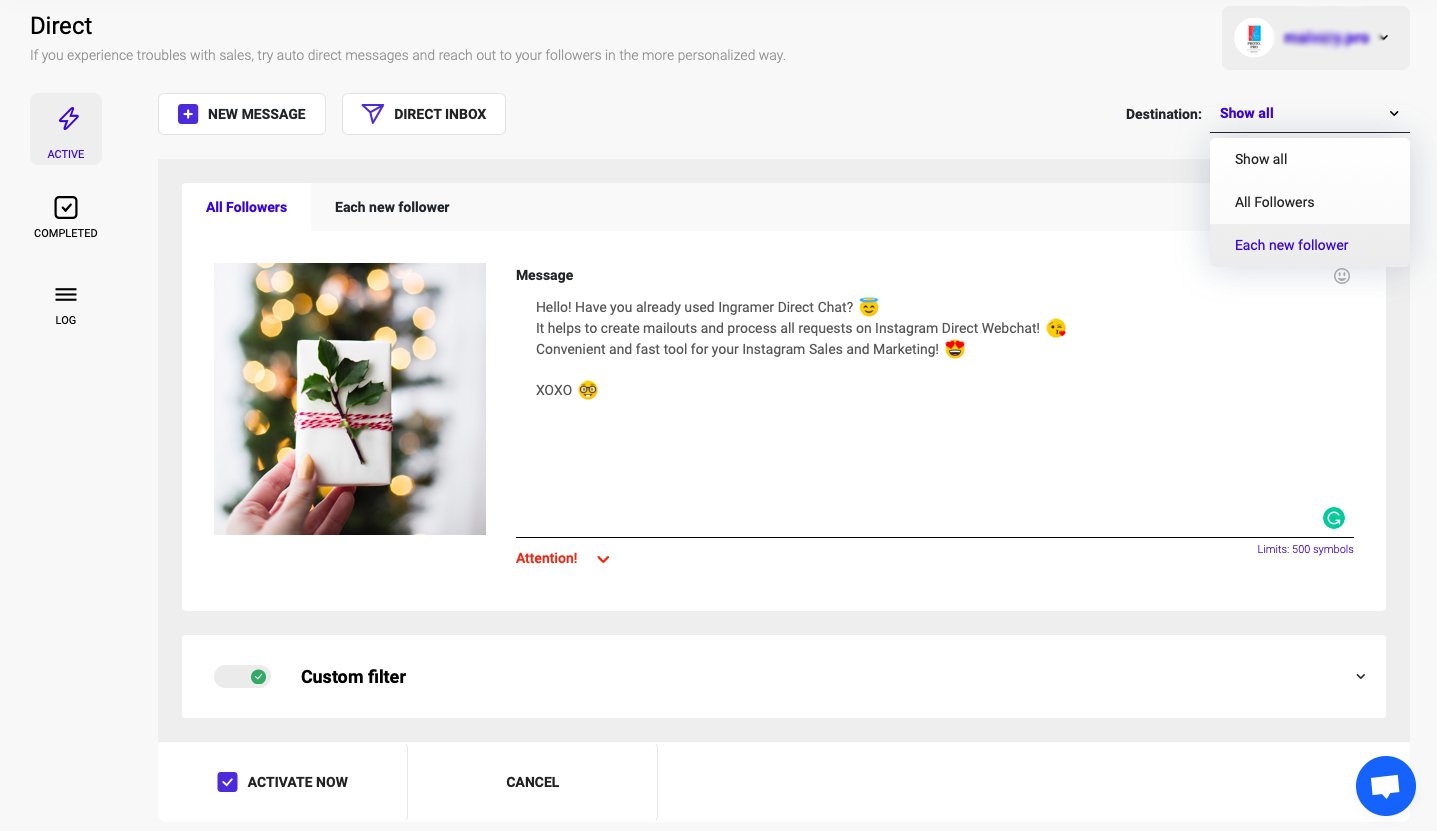 Send messages to new followers
Create welcome mailouts to thank your new followers. Get acquainted with them from the first seconds.


Send messages to your followers
Create informational mailouts with news and updates. Stay in touch 24/7.

Tailor each mailout to the needs and preferences of your audience! Create templates for future mailouts and save them in drafts. Use them any time when you wish.



Still hesitate about Direct Messages?
Sweetie! Inflact provides you with the ability to manage all your chats from PC. Great, isn't it?

Easy work with Instagram followers and clients. Simplify the working process and save time, money and effort.


TOP SECRET!
Moreover, our team is launching an unbelievable tool — auto-replies. You've read it right. A special algorithm will reply to your followers on its own. Whenever they use certain keywords in their messages, the system will reply in seconds.

Stay in touch!