Do you want to see Instagram beauty to its full extent? Take a look at the best instagram photographers accs! I promise you won't regret it!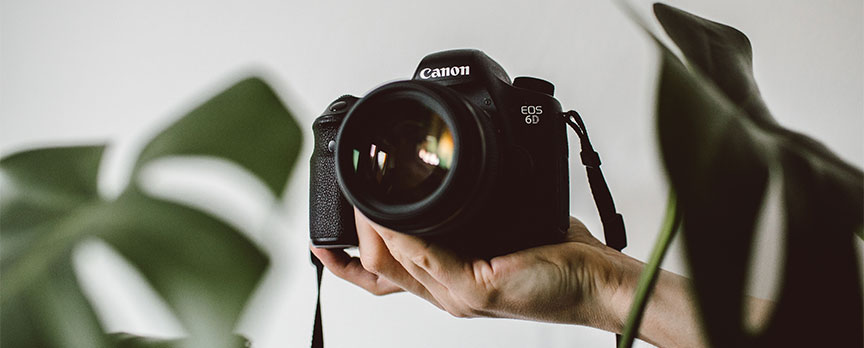 If you read the article attentively you will find the best ways of promotion of your Instagram account!


Nature, travel.
Instagram followers: 1 900 000+
The Frenchman, who was born in Madrid, lives in America and travels around the world. His account is dominated by northern landscapes of North America, Canada, Norway, and Iceland.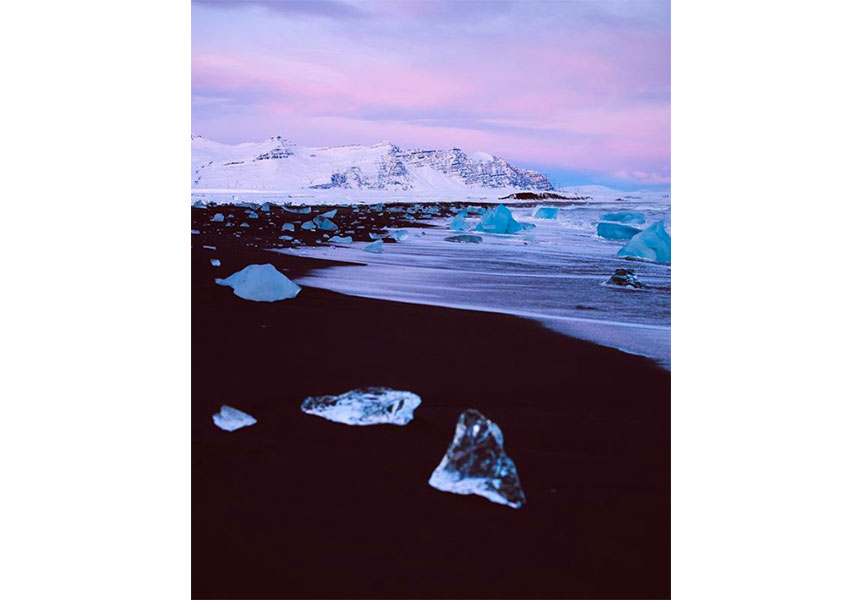 People, street, fashion industry.
Instagram followers: 1 200 000+
Kat Irlyn is an artist from New York. Her clients include Elle, Chanel, Louis Vuitton, Ford. On her IG profile, you can find photos of beautiful people, love story pictures, and the magnificent New York landscapes.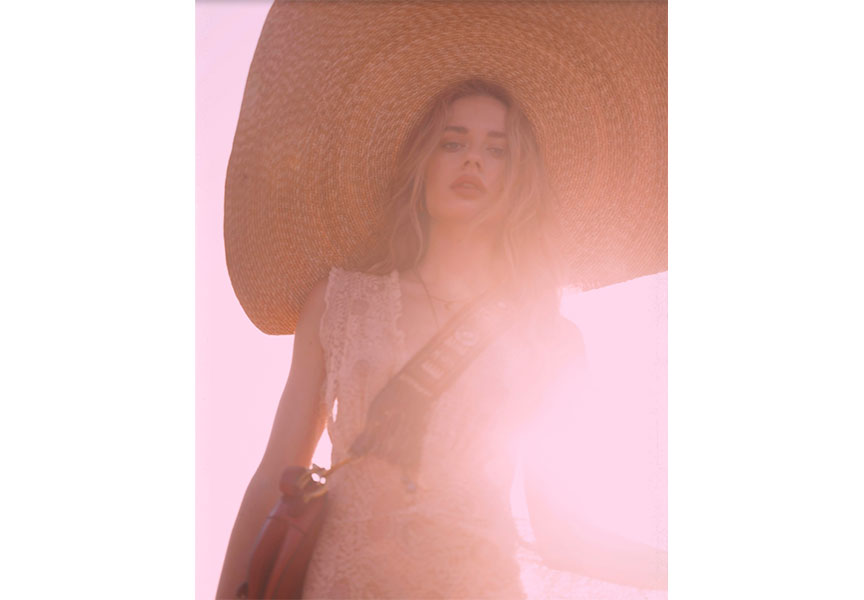 Street.
Instagram followers: 1 000 000+
If you are fond of black and white images, you'll definitely like the work of American professional Jason Peterson. The majority of his pictures are taken on his iPhone. Jason never calls himself a pro photographer, but he takes his hobby really seriously: he is always looking for a good shot for a really long time and constantly return to the same place waiting for the best light.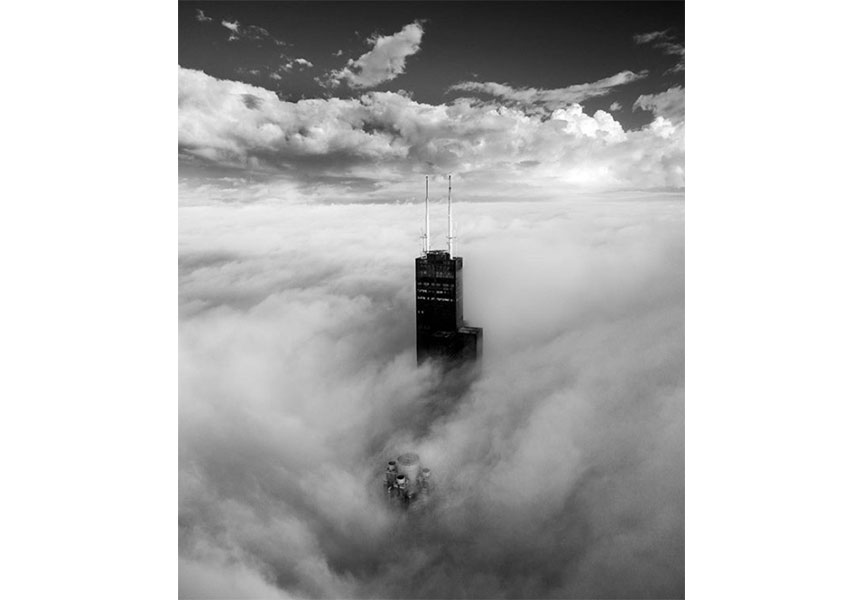 Landscape, people.
Instagram followers: 181 000+
Each landscape of this Canadian cameraman is not only breathtaking but also brings peace and tranquility. One gets the feeling that the world in the frames of Scott Rankin stopped for a second. Viewing his works is comparable to listening to relaxing music and it definitely has a meditative essence.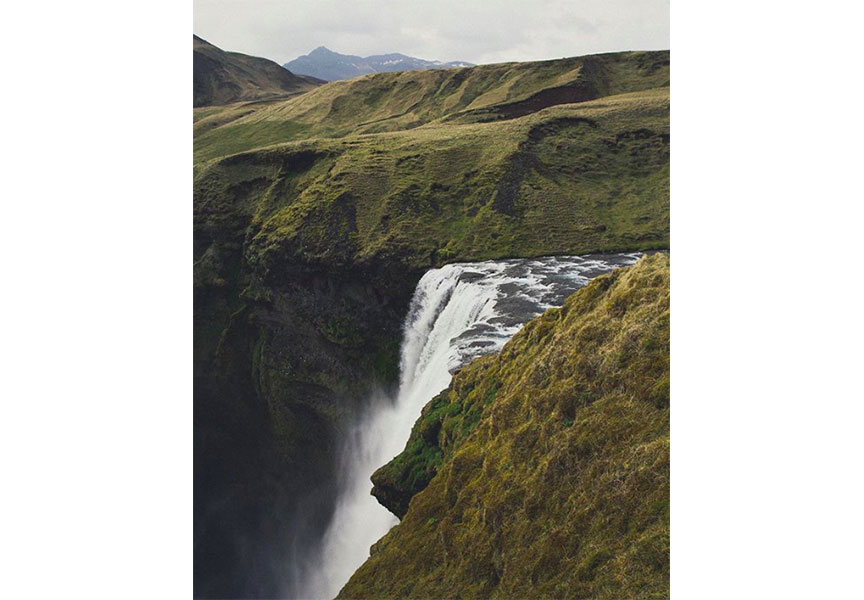 Landscape, street photography.
Instagram followers: 832 000+
Perfect acc of Mike Kus is a product of a talented graphic and web designer from the UK. Photography for him is just a hobby, but Mike's impeccable sense of taste puts him in a row with experienced artists. At least on Instagram.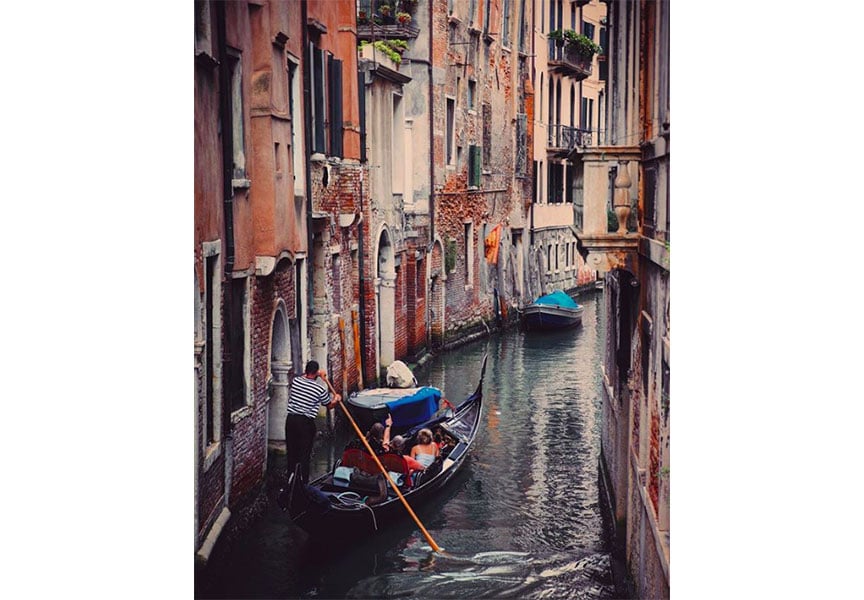 Nature, travel.
Instagram followers: 2 800 000+
Chris Burkard is an extreme photographer, notable for his surfer photos. Now his portfolio and IG profile are full of beautiful and unusual landscapes. If you are ready to follow only to the best travel photographer, this is a great choice.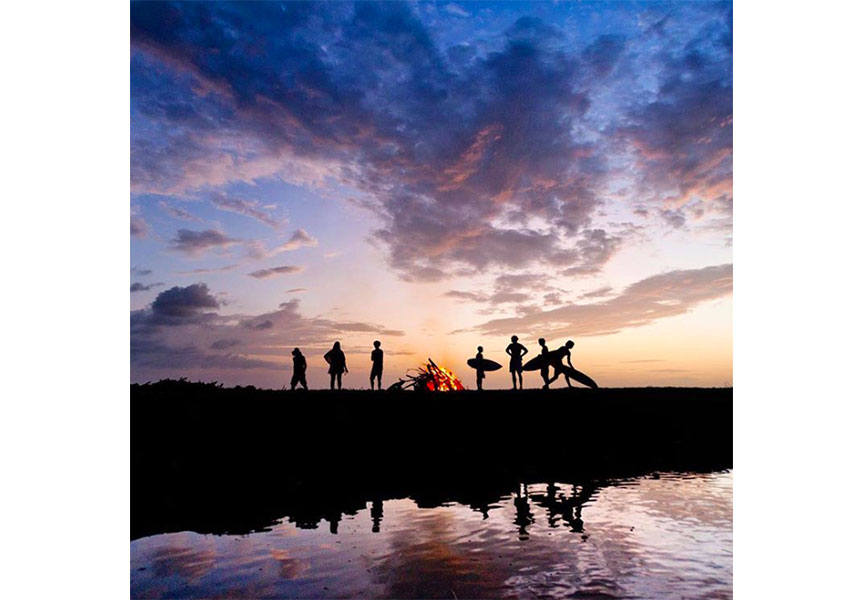 Documentary, people, travel.
Instagram followers: 479 000+
Michael Christopher Brown traveled to Libya at the climax of the 2011 civil war. There he lost his camera and was wounded, but still remained true to his craft, taking pictures on his iPhone. Now the artist actively travels and takes pictures of how people live in different parts of the planet.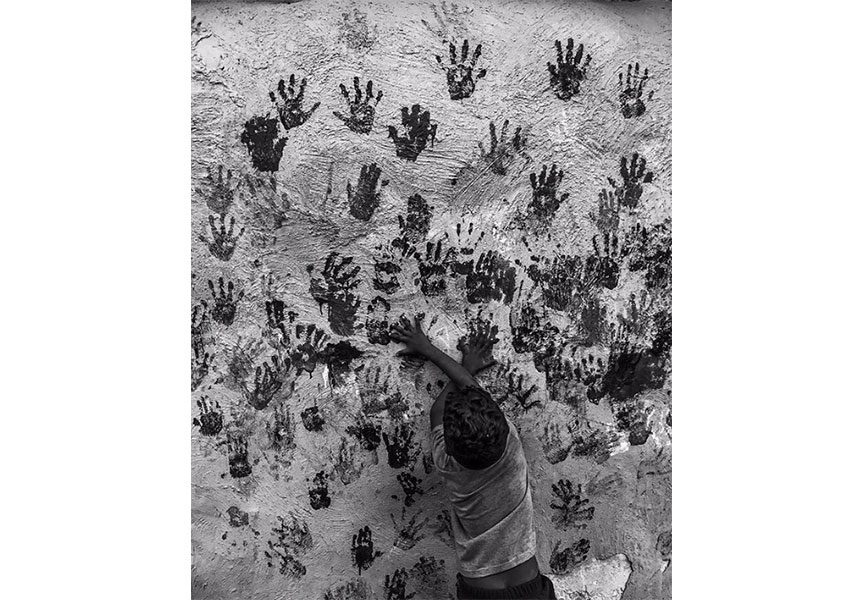 Landscape, street.
Instagram followers: 266 000+
Vitaly Raskalov is a famous roofer and photographer. His profile is full of beautiful landscapes and views from a height.


Landscape, travel.
Instagram followers: 1 100 000+
Must-follow-account for all who are not indifferent to the mountains. Hannes Becker's acc is almost entirely composed of cold and silent, but incredible pictures of mountains.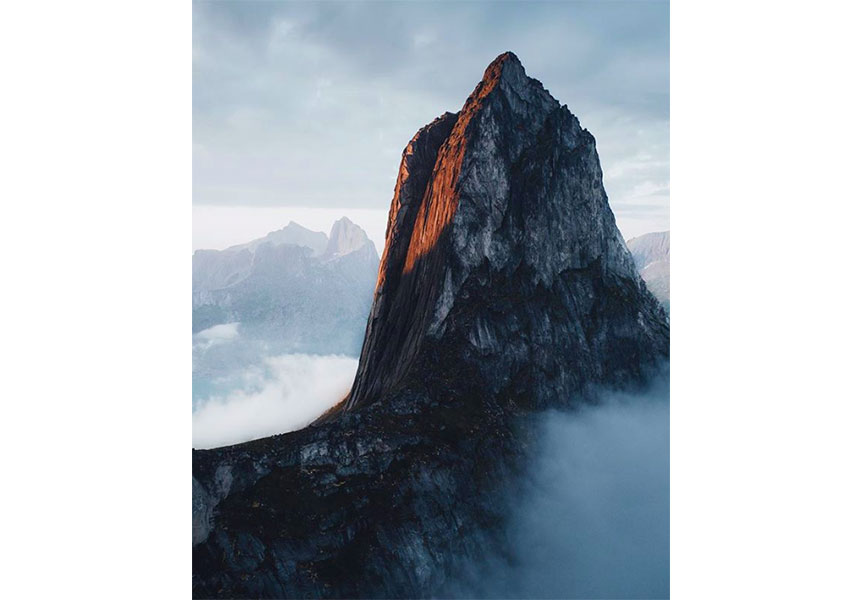 Nature, travel, people.
Instagram followers: 107 000+
A blogger from California travels alone around the world. He propagandizes the idea of solo travels, gives advice to doubters and even wrote a book about it. Now Christine is in Berlin and soon plans to go to Chile.

<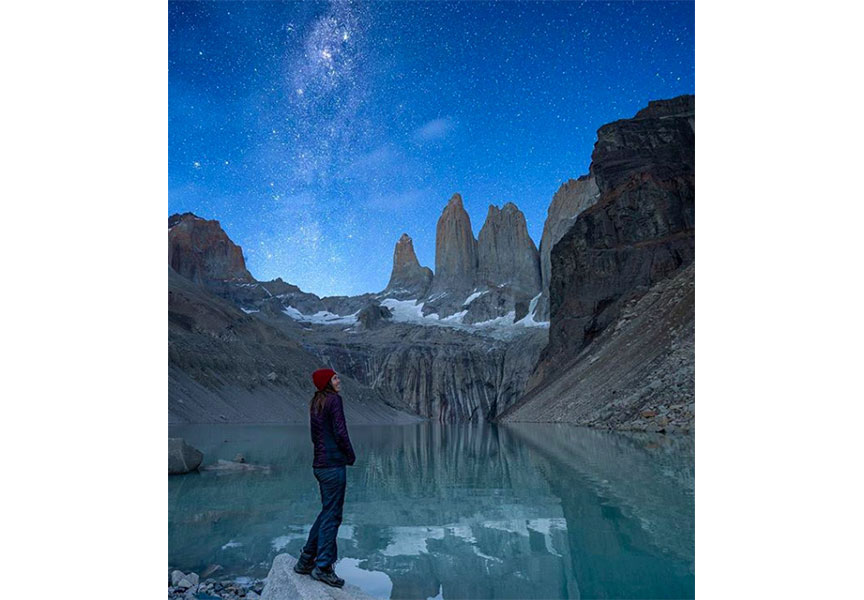 Documentary photography, people.
Instagram followers: 2 300 000+
Steve McCurry is best known for his photograph of an Afghan girl on the cover of National Geographic. He is engaged in documentary and still takes pictures of people in different parts of the world.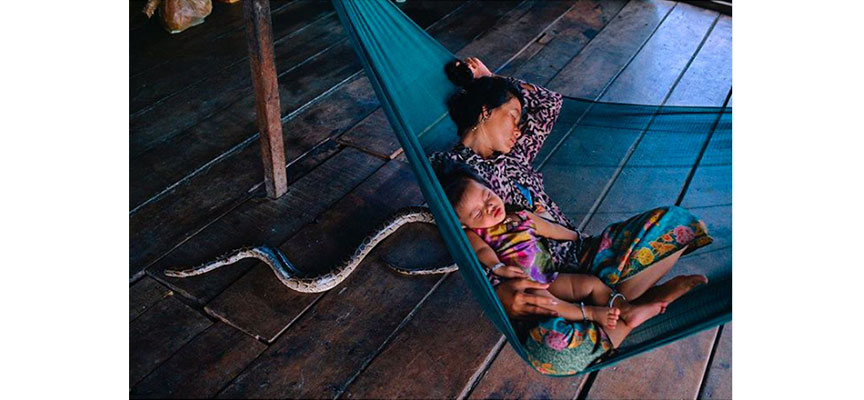 Design, architecture, street.
Instagram followers: 419 000+
Dirk Becker pays attention to geometry: shapes, lines, perspective. The author captures interesting in the architecture of Amsterdam, sometimes edits the photo, and lays out the results on his acc that I want to call art.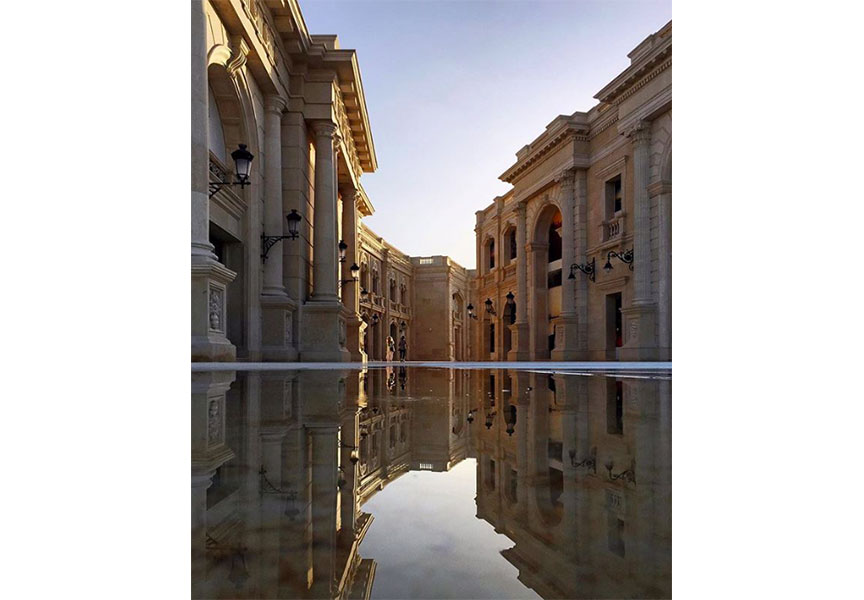 Art.
Instagram followers: 609 000+
Ekaterina Mishchenkova has an incredible IG account. Her work is dominated by monochrome, which is contrasted with bright elements of red.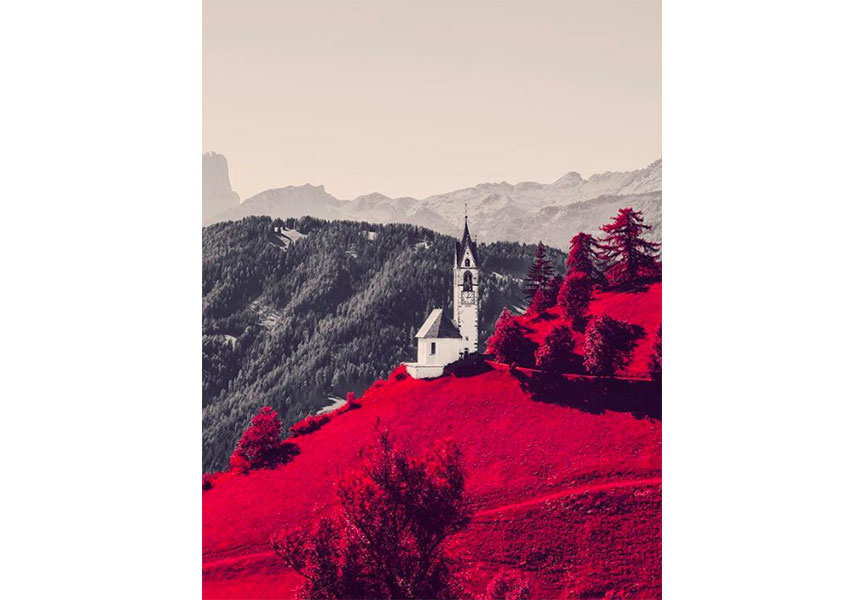 Nature, travel, people.
Instagram followers: 1 500 000+
A cheerful blogger who travels the world with his friends and takes pictures of people and nature. Particularly interesting are the photos with Kenyan or Somali kids, who are always happy to pose for the camera and sincerely surprised by the quadcopter.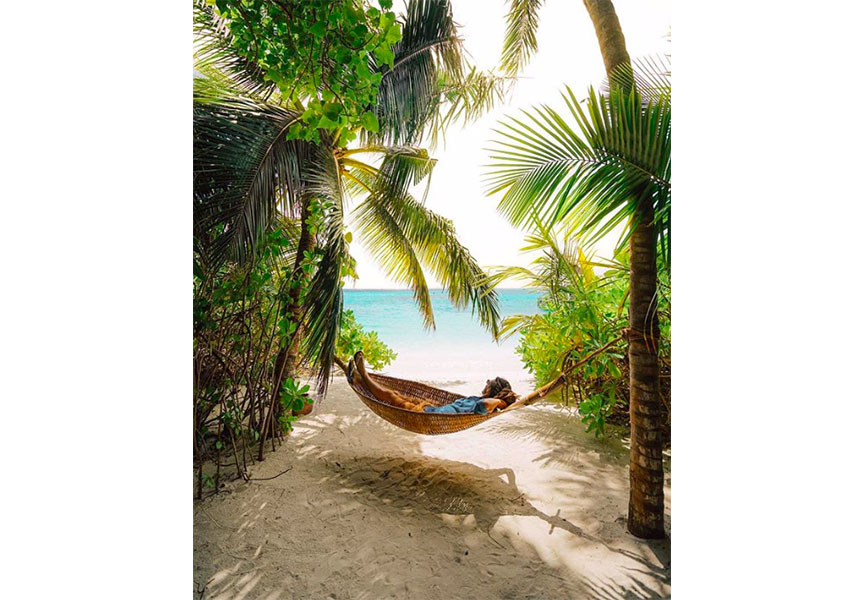 Art, street.
Instagram followers: 109 000+
Darryl Jones uses character figures in his pictures, embedding them in the surrounding context. It is especially interesting to observe the fate of the attack aircraft, who in Jones wears suits, rides a motorcycle and plays the guitar.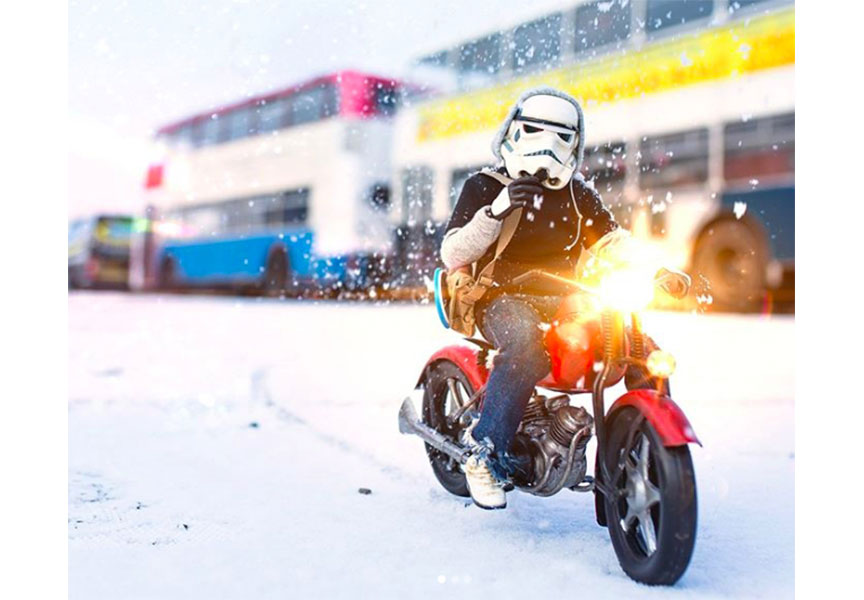 Landscape, art, street.
Instagram followers: 889 000+
Simon Bramante is an Italian artist who sees the beauty in both breathtaking views of nature and in ordinary objects, arranged in a certain way.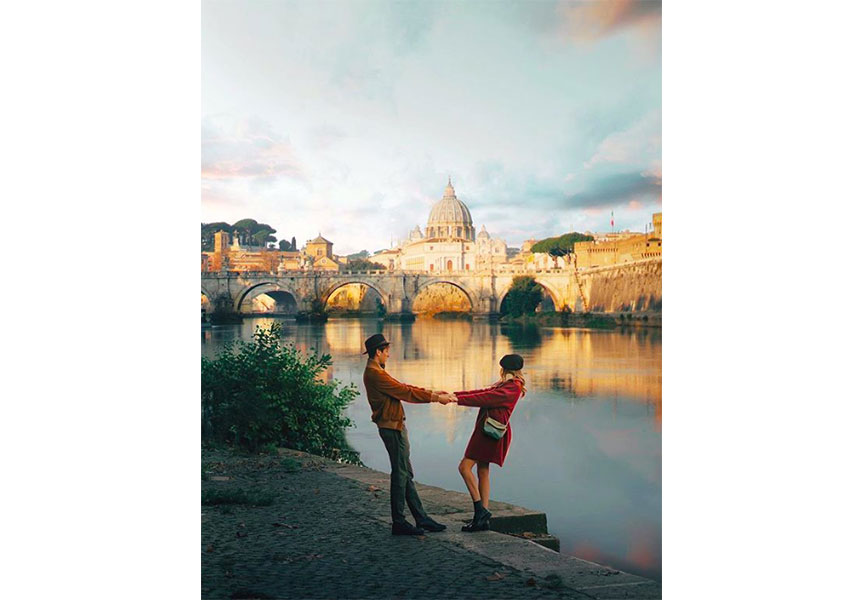 Landscape, animals, travel.
Instagram followers: 1 200 000+
Instagram of Theron Humphrey - a blogger who traveled all over America with his faithful companion - dog Maddy. Beautiful and touching photos for all lovers of animals and nature.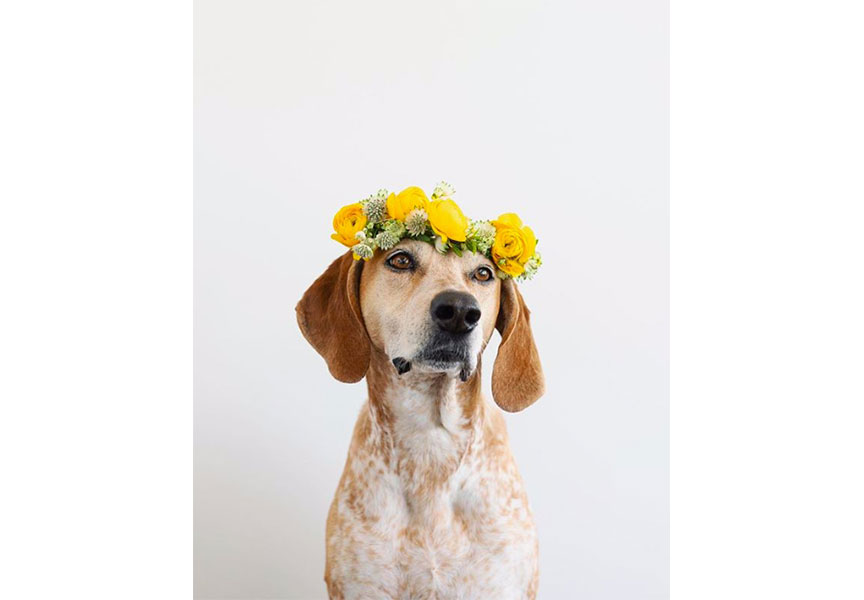 Design, architecture, street.
Instagram followers: 24 000+
A professional who collaborated with Porsche and Adidas does not publish commercial works on his profile. Instead, there are images of various objects, united only by the fact that in the lower part of the picture is in the right angle.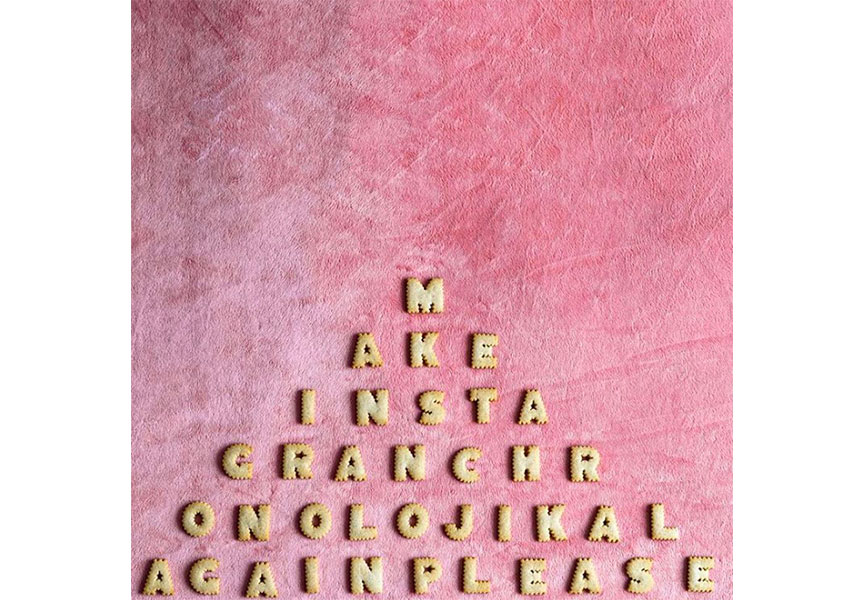 Documentary, people, travel.
Instagram followers: 155 000+
Dave Yoder is a National Geographic partner from the United States. It shows the lives of famous people and ordinary citizens of different countries.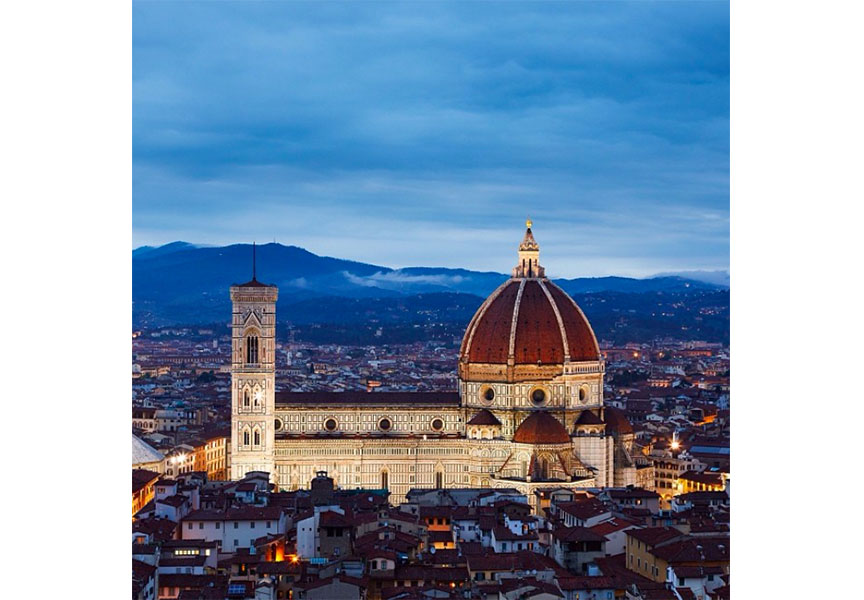 Nature, travel.
Instagram followers: 1 100 000+
Emily Ristevski is another traveling artist, this time she is from Australia. Her Insta is full of bright and airy and pastel colors landscapes.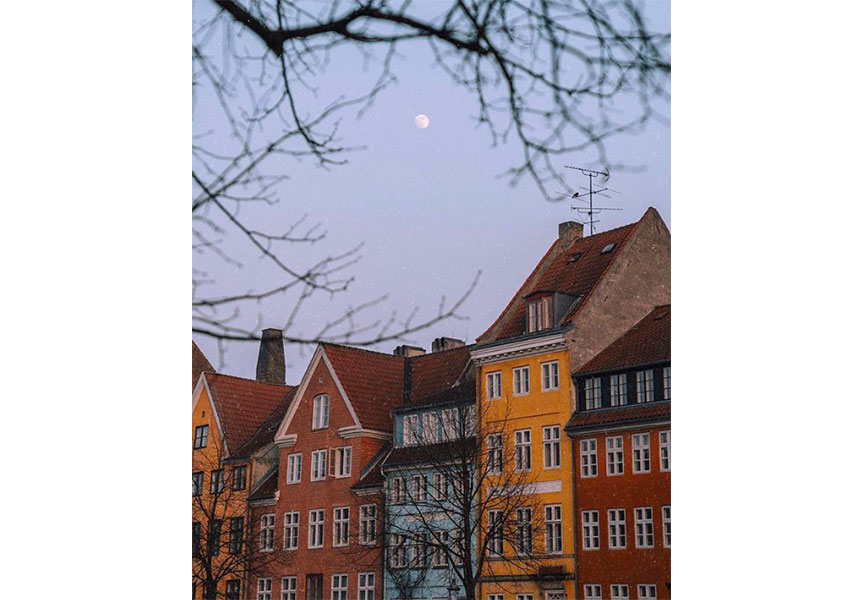 Hope you enjoyed the article!
Love,
М.