How to use Instagram Direct for business? DM Tools Trends of 2022: Mass Mailing, Webchat, Labelling for Sorting out clients and Notes for building up a customer base. Stop messing around and use Direct like a pro.

Instagram, as a place of business, is an unbelievably beneficial, winning platform, but in terms of convenience, it is at a DISADVANTAGE.

You can't manage the conversation with your customers properly and close purchases effectively through Instagram DM online as Instagram doesn't give you a chance to work from PC:


No Instagram DMs on desktop;
No mass messaging;
No convenient search for messages;
No useful chats sorting.
This article will show you how to monitor Instagram Direct messages and give you the top 10 best DM tools, which will help you do that effectively from any device.

Jump Links

1. Inflact

2. IG:DM

3. DMpro

4. Instavast

5. Instazood

6. Instagoo

7. Instamber

8. Directbulksender

9. Getinfame

10. Gramto



Why Use Instagram Direct For Business?
I consider Instagram Direct the most underrated and underused marketing tool. It no worse and even better than email marketing, but brands sometimes ignore all the possibilities that DMs offer.


1. Closer connection with customers
According to statistics, the first welcoming message to a new follower increases his or her engagement by 89%.
2. Better customer care
You can answer all the questions about your services and goods immediately and settle disputes before they turn into scandals.
3. Nurture loyalty
Personal contact works for customers' loyalty upbringing. Provide exclusive updates and limited discounts to get repeat customers.
4. Work with influencers
You can find new collaboration prospects and promote your brand effectively by contacting users right through Instagram Direct.
How to see Instagram messages on Desktop and even search for them? Instagram Messages Search For Your Ecommerce Activity Sake + Case Story




Top 10 Best DM Tools for Desktop
Inflact — #1 for businesses of any scale
There are a number of features that distinguish Inflact from the rest of similar tools — the combination of auto bulk messaging and the whole CRM-system, which will help you manage customers' data.

"That is details that make all the difference" — Inflact.

The key features of Inflact Direct Messenger include:


Auto-messaging to all new followers/all followers/custom list;
Spintax format messages;
Single chat for multiple accounts;
Instagram message and user search;
Users' profiles built-in Info;
Leave notes function;
Labels for chats;
User information adding.
Such a vast feature set will make the process of communication with customers extremely convenient and, through that, efficient. Here is what Direct Chat looks like: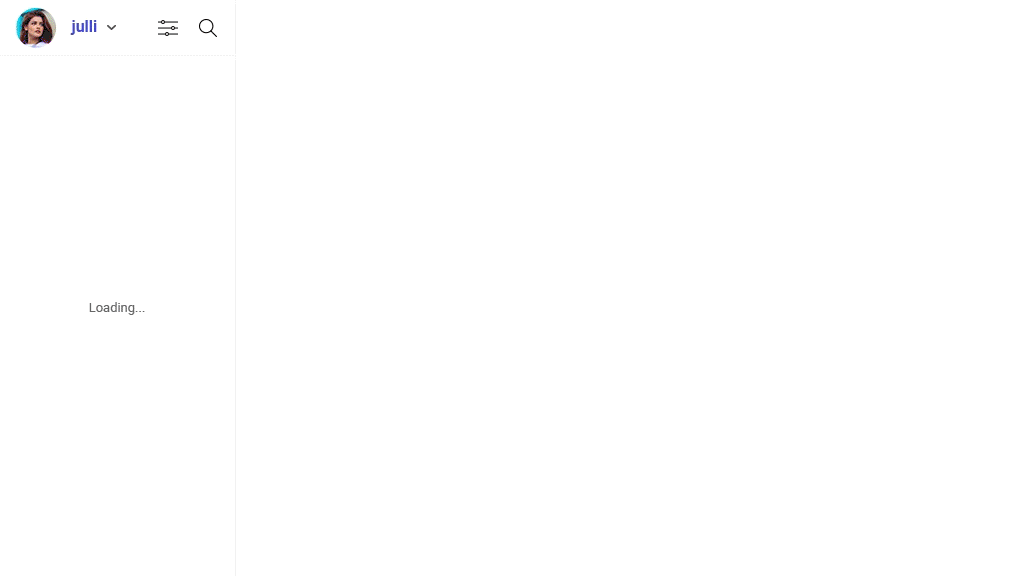 Bulk messaging: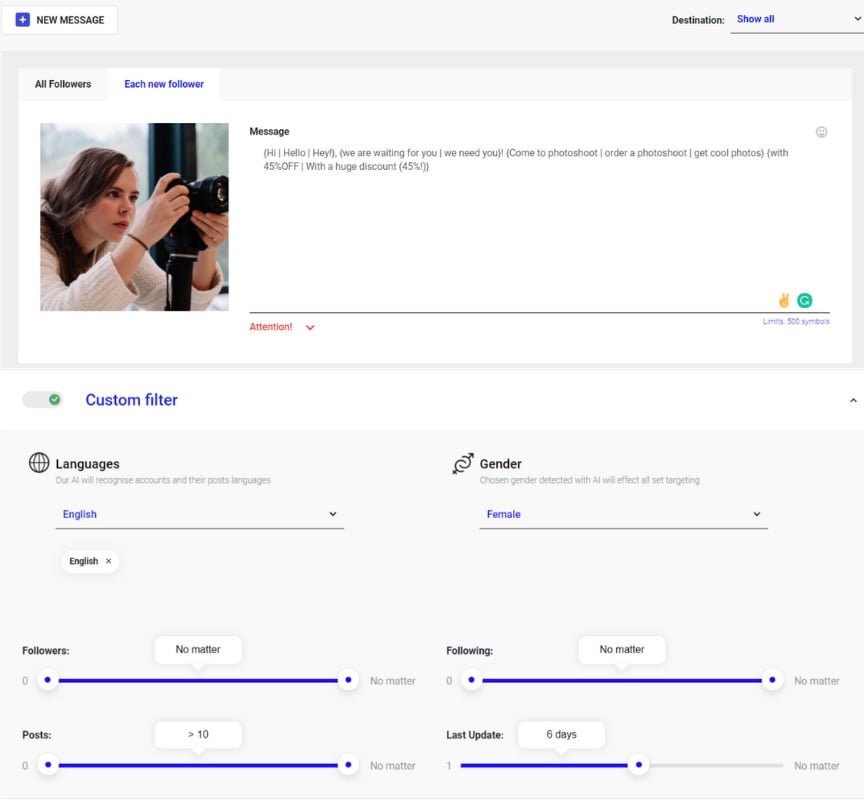 Price:
$29 per month (the greater period, the bigger discount)
here
.
#2 IG:dm Pro — Tool to DM from desktop
A lot of people asked for IG:dm review. Here it is.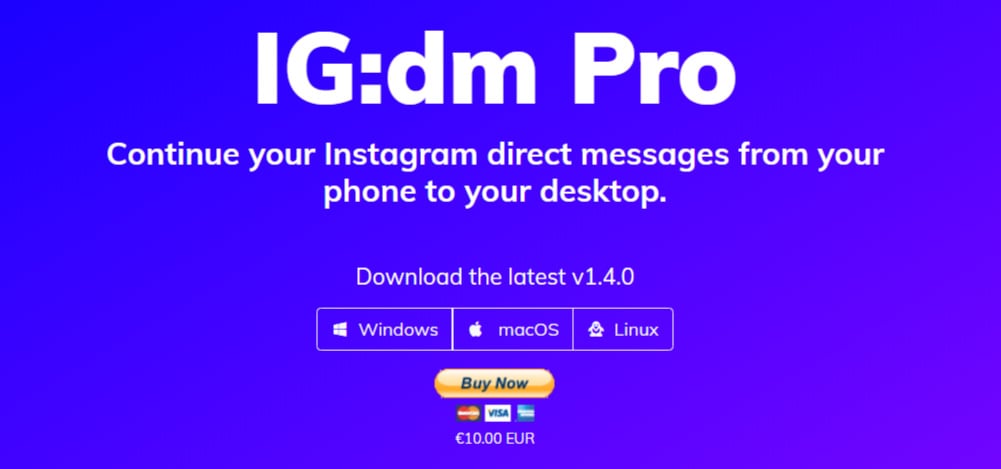 IG:dm is an old player on the automation services for Instagram market. This app needs to be downloaded, so be careful, download Desktop IG:dm only from the official website.
This tool is created mainly for sending Instagram desktop messages from a PC or Mac. Though there are cool features that you will find useful: unsend messages, delete conversations.
With IG:dm you can:
Continue conversations;
Search for users and messages;
Unsend messages;
Quote messages function;
Save photo and video functions.
Price:
€10
#3 DMpro.app — curious service to DM on desktop

This is another unique, newly introduced to the public tool for sending Instagram messages on desktop. It claims that it is a lead generation tool. It can be true if we take into account its features. The main focus has made on auto-messaging functionality.
Key features of DMpro:
DM to email, email to DM;
Multiple accounts;
Auto messaging (unlimited).
Price:
$19 per month
#4 Instavast — famous Instagram automation tool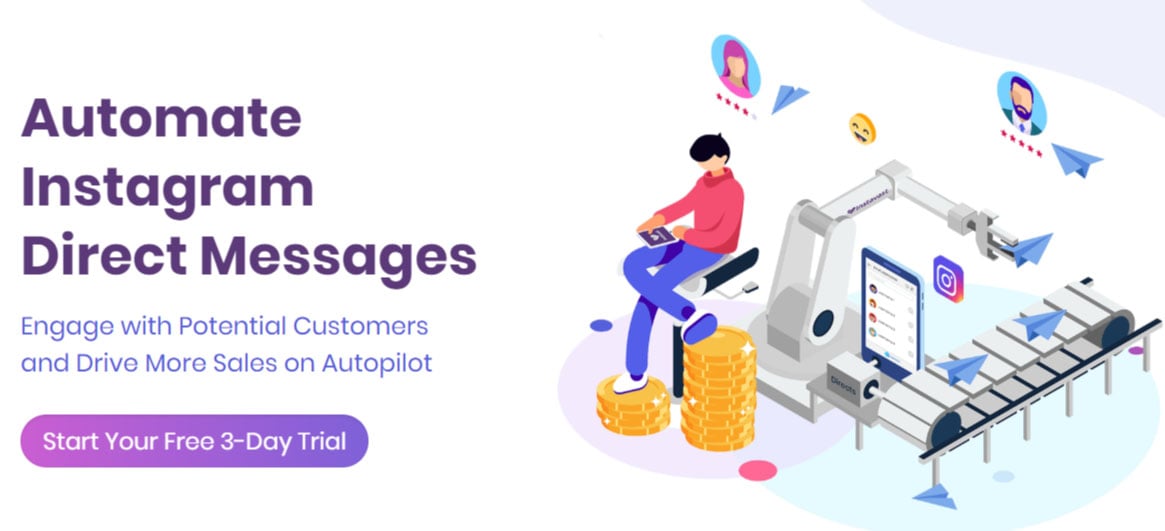 Instavast is a rather popular service that helps you grow on Instagram. But speaking only about Instagram direct, Instavast offers limited functionality.
Key features of Instavast auto direct messages:
Auto messaging;
Spintax format messages;
Clickable links in DMs.
Price:
$10
#5 Instazood — good Instagram Auto DM tool with standard functionality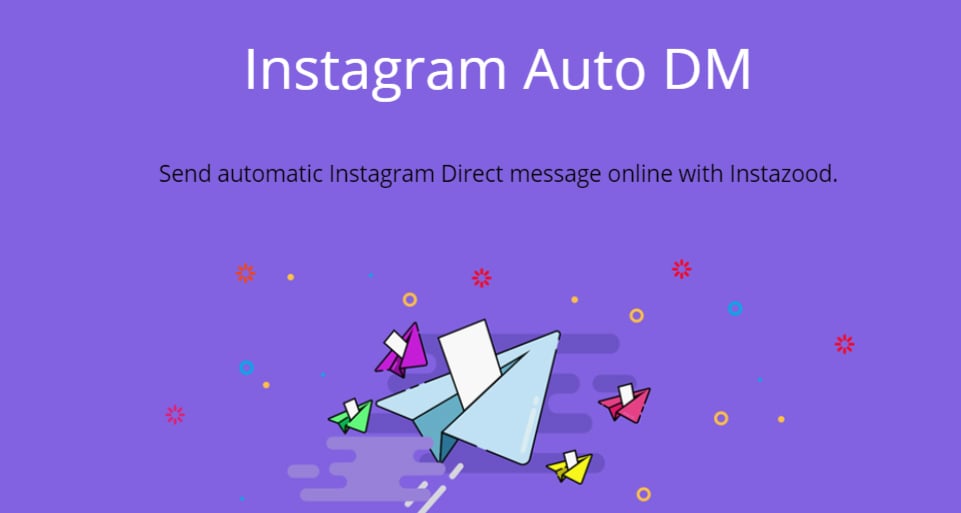 Instazood is a large-scale service, however, its certain components can't be called unique or somehow outstanding. Despite this fact, for some businesses, it's enough.

Want to know all methods of how to see messages on Instagram from PC? Read
Instagram DM Online: Use Instagram Direct On PC!
Key features of Instazood DM:

Auto messaging;
Messaging to non-followers;
18-120 messages per day.
Price:
$14.99
#6 Instagooo — service for automation and easy account managing

How to send private messages on Instagram from PC? Use this tool!
Powerful targeting, good, functions diversity — all that can be said about Instagooo. There are a lot of good reviews on the Net, that's why, today, it is the top 10.
Key features of Instagooo Direct Messages:
Auto messaging;
Send posts function.
Price: $29.99
P.S. The price is even higher than for
Inflact
; however, the functionality is not so broad.

Instamber is also quite a well-known service for those who actively promote their Instagram accounts. The interface is similar to Instazood, so if you used one service, you won't be confused. It's good for sending Instagram messages from a desktop version.
Mass auto messaging (up to 120 messages per day);
Attachments;
Message status.
Price:
$10

This service has been created with one and only aim — mass DM sending on Instagram. The main specifics is the payments policy — you pay for the number of messages you send.
Instagram inbox desktop is not provided.
The key features of Direct bulk sender:
Mass messaging;
Unlimited accounts.
Price:
Business package: 500 messages = $7,30
#9 Getinfame — cool tool for Instagram managing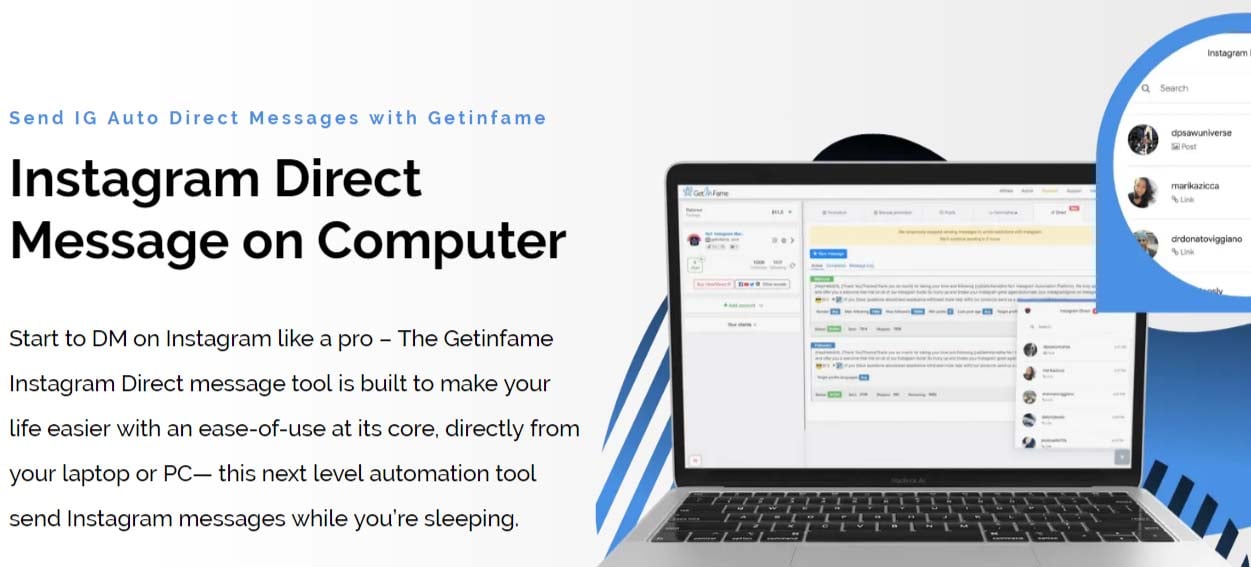 It will seem to you that its interface is familiar. That's right, it is similar to Instazood and Instamber. However, with it, you can easily send messages on Instagram desktop.
The key features of Getinfame:
Bulk direct messages;
No limits for messages;
Instant Direct Chat.
Price:
$12
#10 Gramto — credible bot for promotion

I wouldn't say that it is a mediocre service as it offers a great variety of tools. However, you can't purchase just one service to Instagram Direct message on desktop — you have to pay for the whole package.
The key features of Gramto:
Auto-messaging;
Live chat;
1 picture and 1 clickable link attachments.
Price:
$5 per month for 1 account, $20 per month for 10 accounts
The final word: Can you message on Instagram desktop?
No doubt, you can. And you can do it with benefit!
Are you curious about how to read messages on Instagram from Mac?
Read Instagram DM On MAC: Infeasible Solution!
I hope this article's made you see: your business needs direct dialogue with customers.
To balance all the possibilities Instagram offers and all the inconveniences connected with the use of cell phones, I offer to make Instagram Direct Messenger your daily customer relationships management kit.
Inflact
is a safe winner in this battle: it is result-oriented, it constantly evolves and offers the best solutions. With Inflact Direct Chat & Auto Messenger, you can streamline your sales and grow your revenue!
Start to communicate efficiently and sell MORE!