I will tell you what is the novelty and how to use it. And if you read the article till the end, you will get to know how to expand your customer database and sell more on Instagram fast.

Instagram soars to new height non-stop and shows no sign of letting up. Recently it has launched the new Instagram shopping feature which is called "
Checkout
".
What do we consider a perfect marketplace? First, it should be easy and accessible, second, there should be brands that we love. So, that is not a surprise that IG became such a venue for shopping. Its visually pleasant content in addition to user-friendly interface gives rise to Instagram as a shopping place. That's why nowadays brands are eager to be represented on it.
We have been already observed the first Instagram steps towards e-commerce:
Instagram Shopping Tags
. They were designed for you to have access to the site where goods were traded. The tool was quite not bad but still had one disadvantage.
A "long journey" to the purchase of the goods. You see the picture, tap it, see the tags, tap the tag, see the tag price, click it once again, link to the card with goods description and a link, click the link and here we are, the website, now you need to operate there!
That is why the developers took care of it and decided to improve the functionality and set up
a beta-version of Checkout
. Now you are able to acquire goods right within the application in a couple of clicks but only in America and on a mobile app. For now, only 20 brands participate in this affair. Among them are our favorite ones - Burberry, Prada and Dior, Adidas, Nike, H&M, MAC and NARS.
How to purchase on Instagram now?
You tap the pic with to view products. You see the list of goods offered for purchase;
Tap one of them and you are linked to the describing page;
Instead of "View on Website" you will see the "Checkout on Instagram";
Click the button and you will see your cart and a button "Place order";
Proceed the payment not leaving the IG app. It accepts Visa, PayPal, Mastercard, and American Express.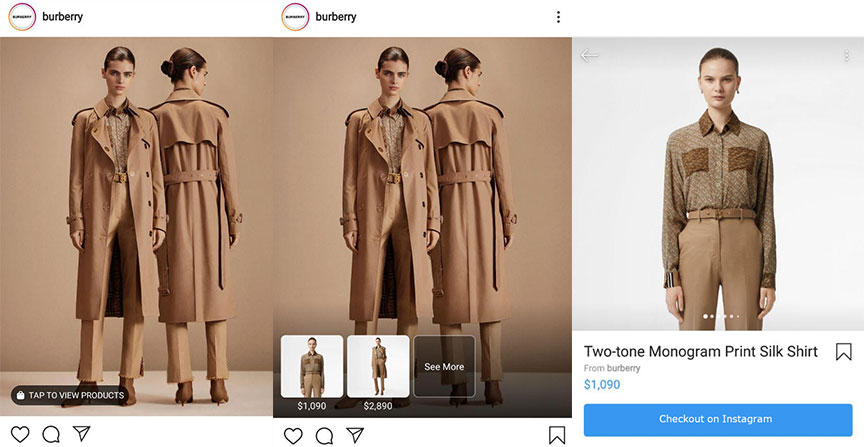 What are the benefits?
1. Ease of use.
Now it is much more simple and not so time-consuming to buy goods via IG. You don't need to click one hundred times to buy something. The fewer movements you carry out the easier and faster you buy;
2. Convenience
If you place your order one time, all your info is saved and you won't have to enter all data every time you want to purchase something;
3. Controllability
You receive the opportunity to trace your bought items via the tab of "Orders". So that you will be able to control and track the purchase and delivery process;
4. Security
All your data stays safe. Because the merchants do not see your payments details, only your address, telephone number, and email;
5. New streams of revenue
For businesses, the developers offer the charging fees for every banking operation. It creates the additional source for capital flows (that's good news);
6. Sales increase
The appearance of a new function will not only ease the Instagram shopping process but through that, it will boost your sales to a certain extent. Another way to sale on Instagram is through Direct. Check out
How to Send Messages on Instagram on Computer
!
Well, we have ended up with Checkout-gizmo, let's look at 3 tips on how to promote your IG-shop and to find new customers!
Practical insights on how to make your customer database cosmic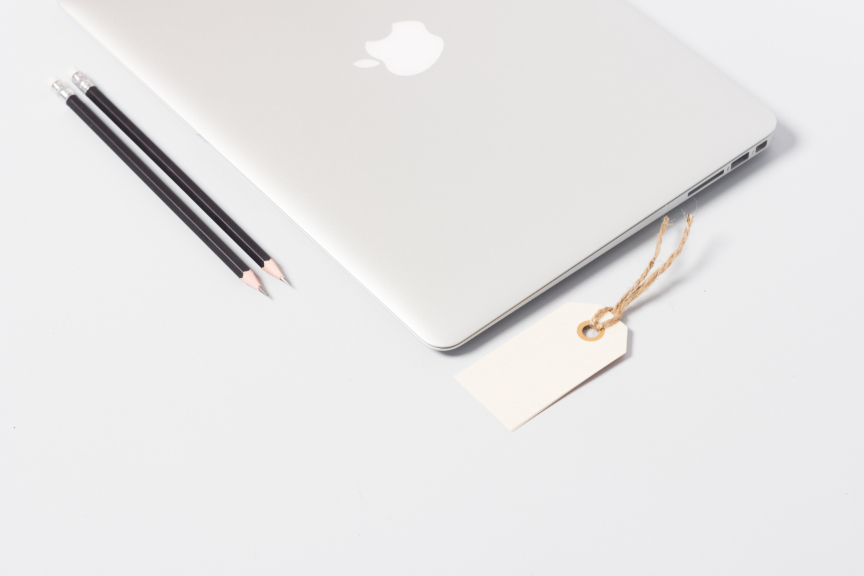 You know that each promo campaign can't do without accurate targeting. Let's look how to make it so.
1. Targeting on those who like posts with certain set of hashtags
To make your targeting more precise, rectify it by hashtags that your TA likes most. For instance, if you sell bio-yogurts, set the targeting by hashtags #healthy #healthyfood #yogurt #foodie #healthyrecipes #healthylifestyle. By the way, Inflact can help you to
get more likes and potential clients faster
!
2. Targeting on hashtag users
Make an investigation, find out what hashtags your TA use more often, set up the targeting.
If you are a fashion designer, your TA is those who use #beauty #beautiful #model #outfit #fashion #fashionkilla. Actually, there are a lot of methods of
how you can advertise your business
. Go ahead!
3. Targeting by location
Location is no less important than hashtags.
For example, you are the owner of a local bakery shop. No need to target all who love buns, focus on the people from your city.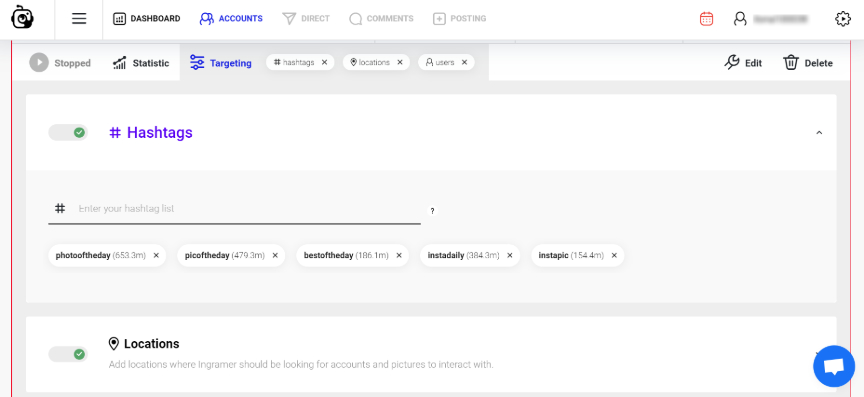 Why will it help? The narrowing of your targeting will lead to an increase in the numbers of really target-oriented people. Thus, if you do not waste yourself on a non-targeted audience, you can save your time, efforts and cash.
If you want to know how to start the promotion of your shop, here is
step-by-step instruction with screenshots
.
I wish you good luck with your promotion!