Creating an Instagram meme is a great way to attract people to your account. You can create a You can do it meme, or to invent something more original. Make people laugh!

If you haven't come to the Earth from another planet and you are not a time traveler who has come from the 15th century, you definitely know what a meme is. Let's admit that sometimes we even speak with our friends using meme captions. Right? It doesn't matter whether you like this fact or not, but today memes have become a real cultural phenomenon and we can't do anything about it (but do we really need?).

Do you remember this guy?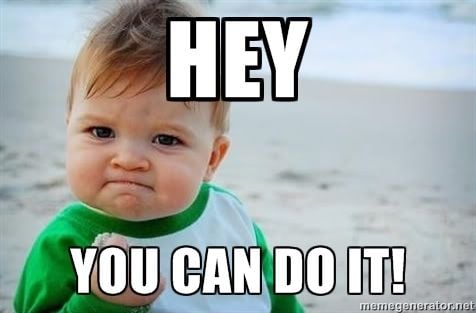 Yes, it is a so-called '
You can do it
'
meme
(sorry, memes usually do not have very creative names). We send this meme to our friends to cheer them up. We add it to our FB and IG posts when we want to motivate somebody. We can see this meme even in printed editions of magazines and newspapers. It may sound ridiculous, but in the 21st century the internet has an impressive influence on printed media. So, it's quite okay to see an
Instagram meme
on the pages of the newspaper that your grandpa reads. But I hope that you will never face such a situation as it may take long hours to explain to our grandpas what Instagram is and what a meme is.


Instagram memes: who posts them?
Memes are funny, and people like funny things. So, people like memes. These factors should be enough for you to post memes at least from time to time.
Many serious accounts also use memes. Maybe they do not publish them as traditional posts in order not to spoil the total look of their feeds. However, if you want to post something that doesn't correspond to the concept of your account, you always have Stories. Relax, I am just joking. Or not. Okay, Stories are good not only because they disappear in 24 hours but because they are a great way to boost the activity of your followers.
If we are talking about the '
You can do it' meme
, it doesn't mean that you need to post the original version with a toddler in a white and green shirt. You can create something like that with your funny photo. Yes, it will also work. Just a couple of examples for your inspiration.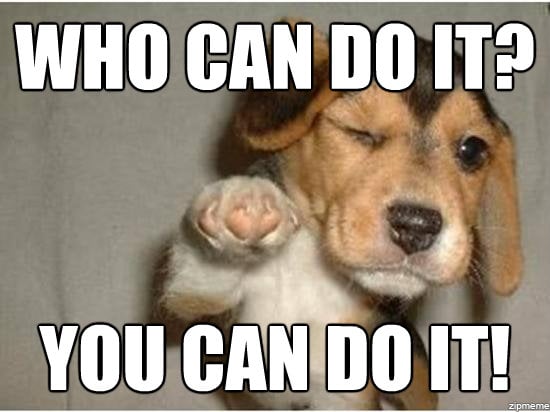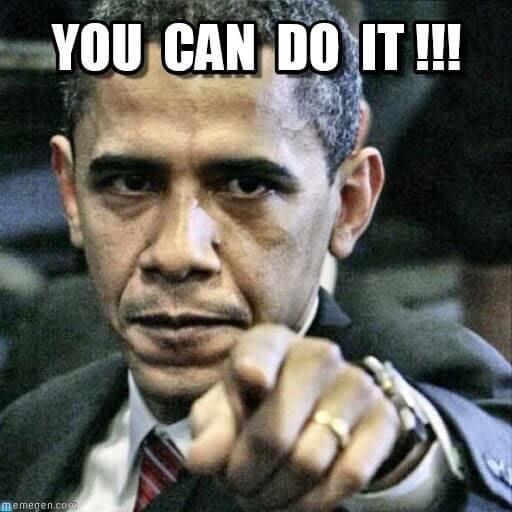 By the way, have you already seen this amazing 'LinkedIn, Facebook, Instagram, Tinder' meme? Come on, babe, just google it. This is incredibly funny. Many bloggers have already published their versions and received their portion of likes, comments and shares.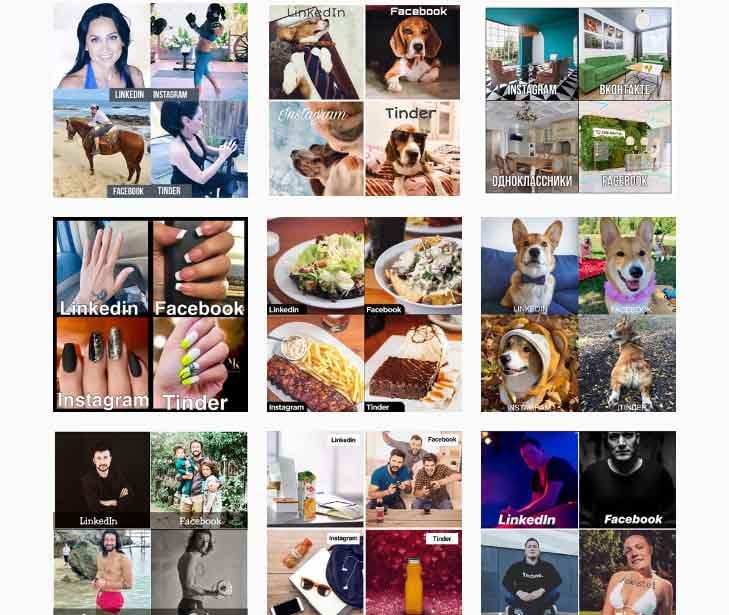 The creation of this Instagram meme has become a real flashmob. But have you heard where all this took its roots? It was Dolly Parton (American singer and actress) who was the first to post such a joke.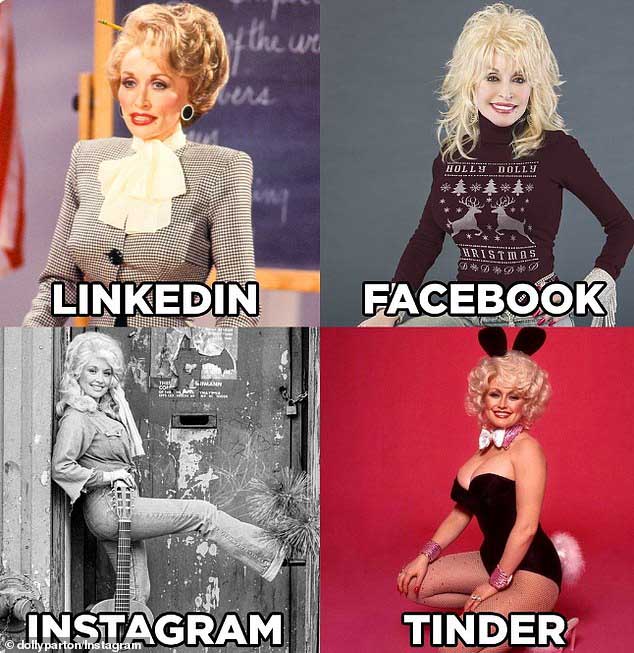 How can Instagram meme help in your promotion?
Okay, we have just agreed that memes are funny (I hope that you've agreed with me).
But let's summarize what has been said to understand what a good Instagram meme can offer you (especially if you are a blogger or a business owner).
Memes can get a lot of likes.
People quite often leave comments under funny memes.
People share memes, especially when they are posted in Stories (and their followers can get interested in visiting your account).
With the right hashtags your memes can be noticed among the most trendy posts.
But now you may be wondering where to take these "right" hashtags. They are
here
. Yes, it is our super cool Hashtag Generator that can offer you a list of hashtags based on a keyword or image. You can either upload a pic or enter a link to your post. Good hashtags are guaranteed.
So, as you see, to enjoy the benefits that memes can offer you, you do not need to manage an account that posts only memes. An Instagram meme can be just a way to diversify your content.




How to create an Instagram meme?
To tell the truth, it is not the most difficult task. No skills of graphic designers are needed. Of course, you can try to create such an account using practically any photo editor but it may be a little bit challenging.
Today there is a long list of different Instagram meme makers (both web and mobile versions). Use Google.
To create a meme in such a maker is very simple.
You need to upload a photo.
Add top text.
Add bottom text.
And yes, click the Generate button.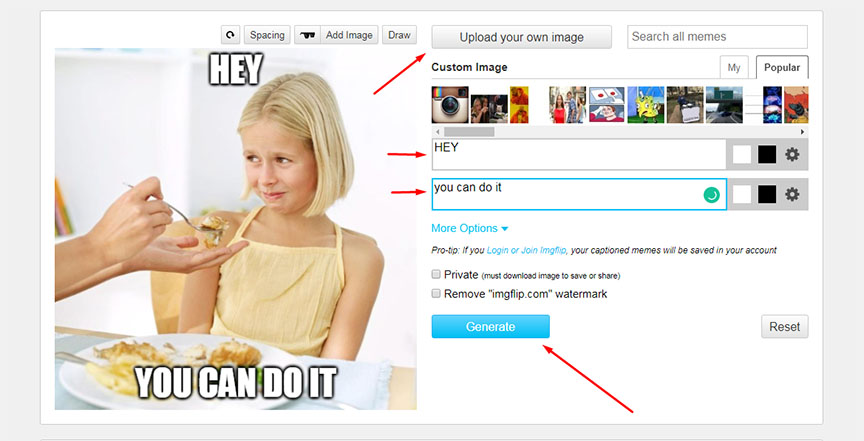 Well done!
I hope that after reading this article you've got a clear understanding of why Instagram memes are so widely used. Right? Or maybe you have already created and posted your own? I am sure that your meme is extremely funny.