Discount marketing is as old as humanity. And discounts on Instagram are a powerful weapon to gain sales fast. Learn how to create a catchy ad for your product and start selling with a discount to lure lots of customers and create a sales funnel with them.

There are more than 20 types of discounts in marketing, but in this article we will speak about those 7 types that are popular and productive on Instagram. There are single discounts, "flat" discounts (for all goods, for example with a customer loyalty card), or discounts on a certain group of goods. Let's dive into them and find the set of discounts that you can use with your Instagram business.
#1 Bait-discount: "Get a nail design for $1 when you reserve a combined manicure."
Here's the first scheme for you: discount as bait. We take a specific item or group of goods, and we reduce the price for them. And in this way, we lure the buyer, who will come because of this item, but not necessarily buy this product, or at least not only this product.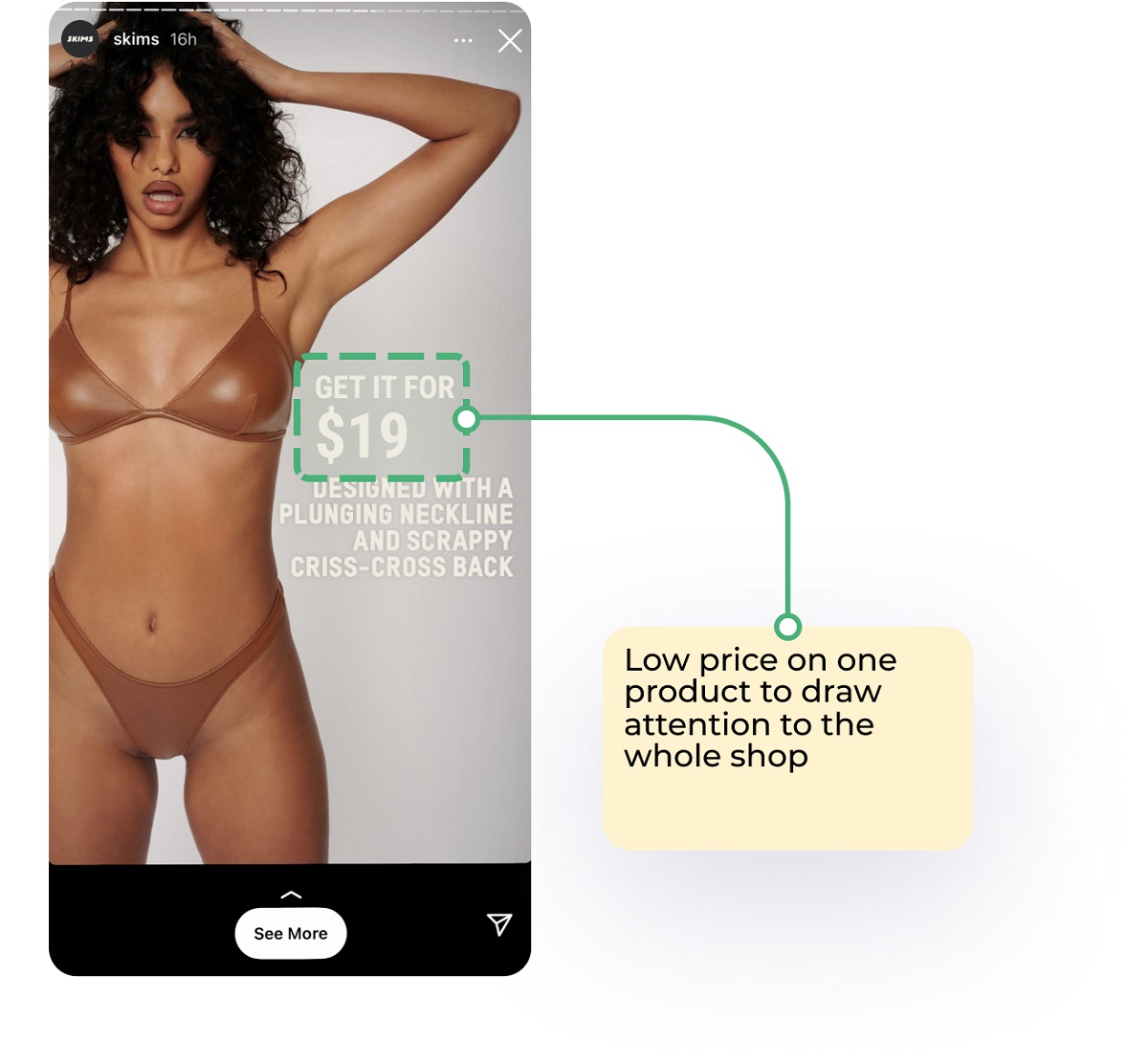 How do we choose a bait product? It may not necessarily be very useful, but it should be impressive. IKEA, for example, advertises extremely cheap ($4) two-meter plush crocodiles.
Wow! The buyer compares the price of the toy with the bus fare to get to the store. The buyer begins to think that if such a big thing like a giant toy costs so little, then everything else in the store is probably still cheaper.
#2 Discounts for a specific product or a group of products: "All repair kits are 15% off."
Offer a discount for a specific product or service.
It is best not to offer a discount of less than 15%. In our experience, people react indifferently to discounts of 5-10%.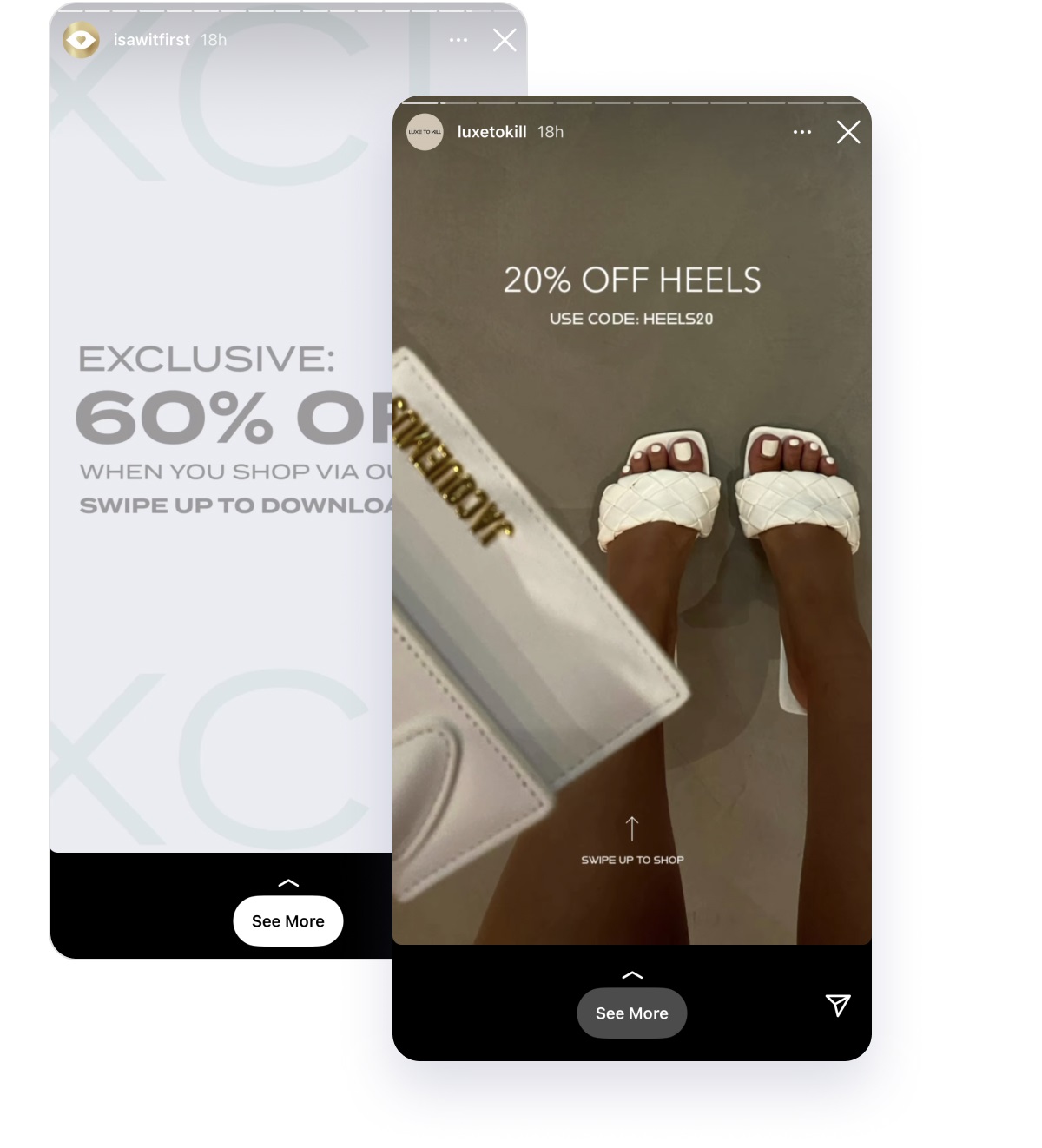 If you have fixed prices, then in the description of the promotion, indicate the original price (crossed out). If the savings are significant, you can add one more figure – how much money the buyer will save by buying this product now.
#3 Gift discount: "Get a free top with a dress order."
Discount promotions are performing worse now than they were 5-10 years ago. There are too many companies that mark up their values by 50% before giving a 30% discount. This undermines customer confidence. They stop trusting discounts. There are even people who, on principle, do not take anything at a discount: "I always pay full price!" they say.
Nowadays promotions work better when something is offered as a gift.
You can offer something inexpensive, but pleasant and emotional. For example, a bottle of good champagne, or a certificate to use in a cafe or restaurant.
#4 Promotion for loyal customers: "Spend $500 during the year and get a free $100 coupon for any item."
Organize a loyalty program and issue discount cards. After each purchase, we add bonus points to the client's card. Subsequently, customers use these bonus points to pay for goods or receive an extended service.
How do you save this information for each client on Instagram? Use the Direct module's profile notes feature:
Go to the Direct module and choose Direct messenger.
Open the list of conversations.
Tap any profile.
Tap the profile symbol in the upper right corner.
Add notes about the customer – for example, the number of their bonus points or the sum of all orders.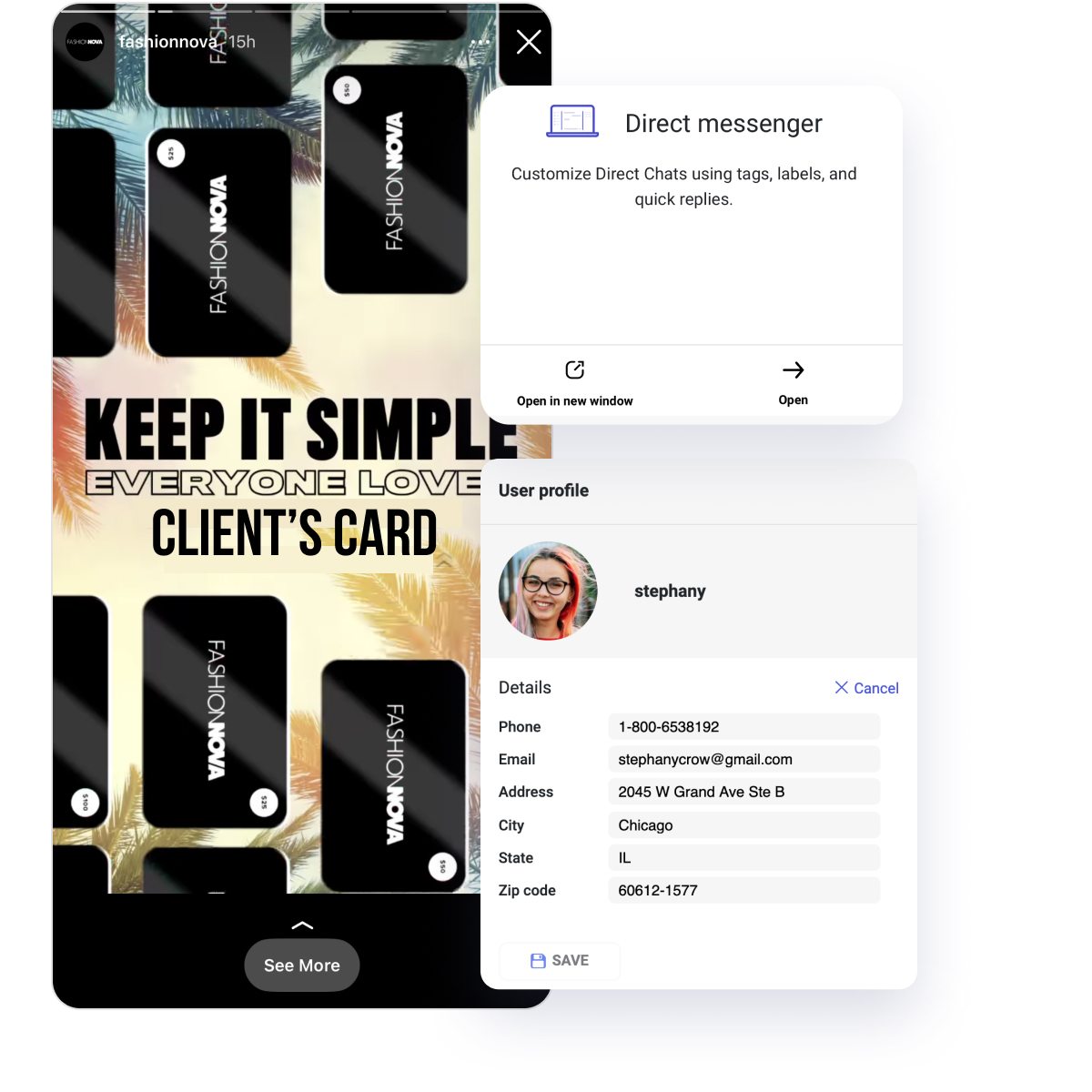 #5 Time-limited sale (Flash sale) on Instagram: "The hair extension set is 50% off while this Story exists."
Customers will buy from you if they fear they might be missing out on a benefit if they don't. This can be achieved by limiting the time period of a promotion. It's best not to make any promotion period more than one month.
And for Instagram, the less time you offer for the discount, the better the result is.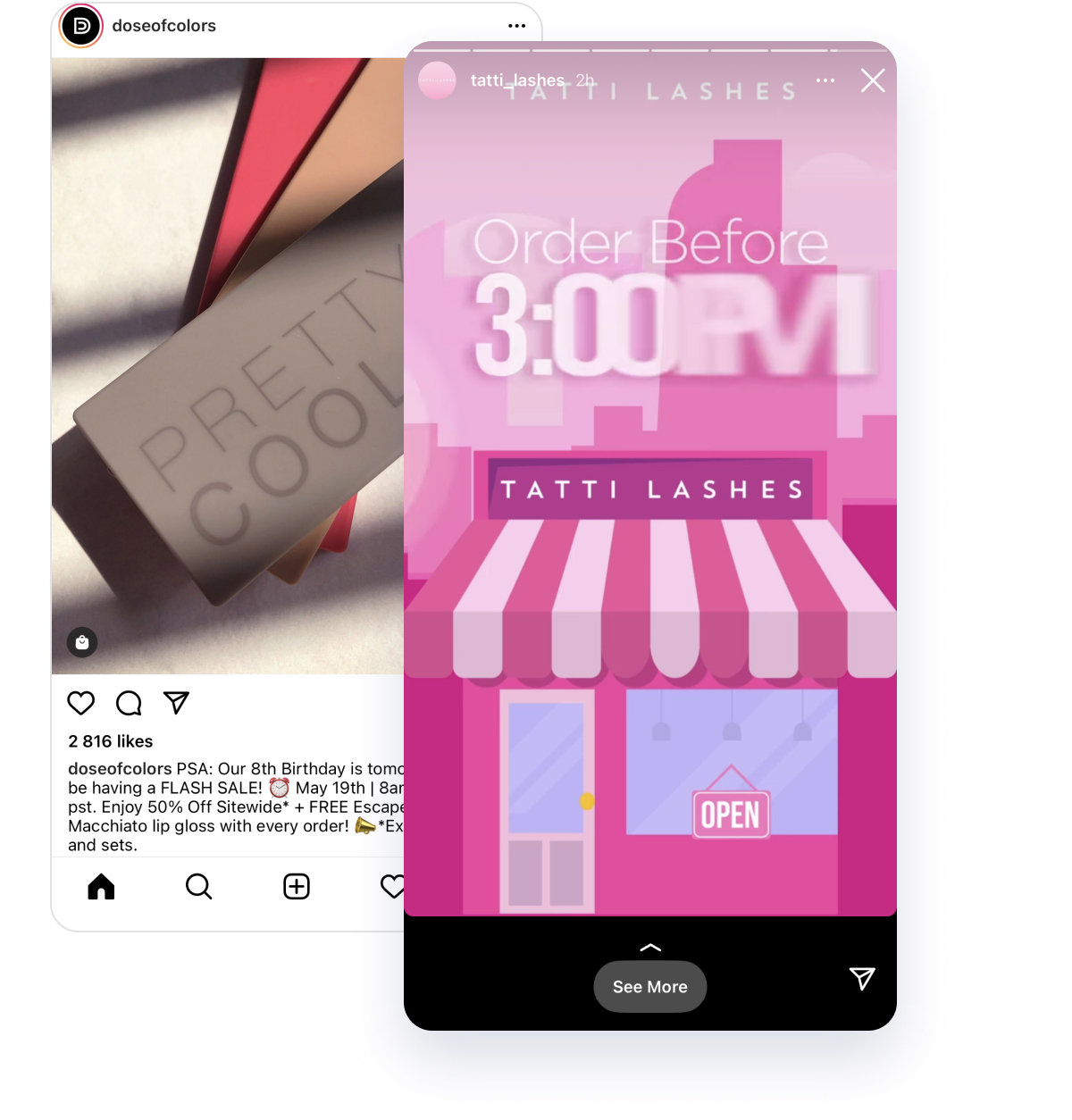 Users should understand that they are in luck now. But in 24 hours the promotion will end, and they may miss their chance.
Countdowns work effectively. Use this sticker option if you hold a Story sale. By placing one on the story, you can increase the conversions by 2-3 times.
Lastly...
Don't forget that every promotion needs to be promoted, too. Publish information about the promotion as noticeably as possible. Make a big banner in Stories and in the feed, and make a separate highlights section for "Promotions."
And be sure to place information about the promotion on the page of the service or the product that you offer. This is often forgotten.