Instagram has now started to block some hashtags in search. How to make sure that hashtags that you use are not at risk and how to avoid ban? Here are some easy to use tips, which would help you to be a law-abiding user.

Instagram's community is constantly growing, and, as you know, developers create a lot of new useful features for their users all the time. However, besides the innovation tools for your convenience, any social network also requires a mechanism that would "clean-up" unwanted or unnecessary content. You may have already noticed that some of your hashtags are not working anymore. Unfortunately, this may be a sign that your profile is in trouble. But don't get upset — we prepared this article especially to show you the solution for this problem.



Why may your account be at risk?
Recently, Instagram administration decided to make a clean-up, and they started with hashtags. Developers have banned a lot of them in order to filter content within the community, and this could affect your account, too. The reason is hashtags that you may already posted with your pictures.



Is it important to avoid using banned hashtags?
Hashtags play a significant role in your account promotion. If you already stopped getting likes, followers and engagement in Instagram, it means you're "invisible" for other users — so called "Instagram Shadowban".
So it's better for you to stop using "spoiled" hashtags before it's too late.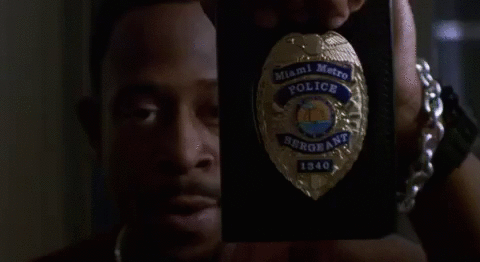 Examples of banned hashtags
#adultlife #alone #asia #beautyblogger #brain #babe #bikinibody #costumes #curvy #curvygirls #desk #direct #dm #eggplant #elevator #goddess #girlsonly #gloves #happythanksgiving #hardworkpaysoff #humpday #ig #instamood #iphonegraphy #killingit #kansas #kissing #lingerie #like #lean #master #models #mustfollow #petite #pornfood #popular #skype #snap #snapchat #single #singlelife #stranger #saltwater #tanlines #tgif #todayimwearing #teens #teen #woman #womancrushwednesday #women

As you can see, the list is endless, and this is not even a half of a banned hashtags! That's why we strongly recommend you to check up all the hashtags that you posted.



How to check whether hashtag is banned
If you want to prevent misunderstanding, we recommend you to check all your hashtags as soon as possible. You can do it in few ways.



1st way — use your Instagram application
Just type the name of the hashtag you want to check in the search bar and move to the tab "tag". If content has not appeared, this hashtag is banned. In this case you should immediately stop using it. Even if the hashtag has appeared, tap on it. The link may lead to a broken page, which means that hashtag is banned.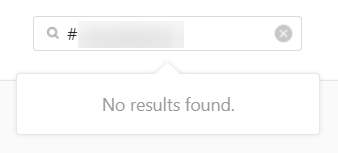 Using such hashtags may bring inconveniences to you like a temporary or even permanent ban. Note: hashtags may be banned permanently or temporarily, which means they may be restored from the blacklist.



2nd way — using a third-party application
As you already may know, our service seeks ways to make Instagram promotion much more convenient for our customers. Fortunately, we are prepared to oppose these "hashtag cleanup". Our free hashtag generator is a perfect solution to this problem. First of all, you can check hashtags as in the Instagram application, because our hashtag database absolutely replicates that of Instagram.
Moreover, you have a possibility to choose a pack of hashtags from our verified base and post them with your picture without any worries and doubts. By using our service you can avoid "blacklisted" hashtags even easier. You can check accessibility of similar hashtag using our free hashtag generator.

Just like in the Instagram application, you can type the hashtag and check the result.







Our recommendations
Remember to check hashtags before adding them to your caption;
Collect your "safe" hashtags somewhere or use our service for this purpose;
Pull hashtags in the captions rather than in the comments.

As you can see, this is not only a great promotion tool, but also a filter of unsuitable content. Stay with us and be in "safe trend" ;)